Earnest Optimism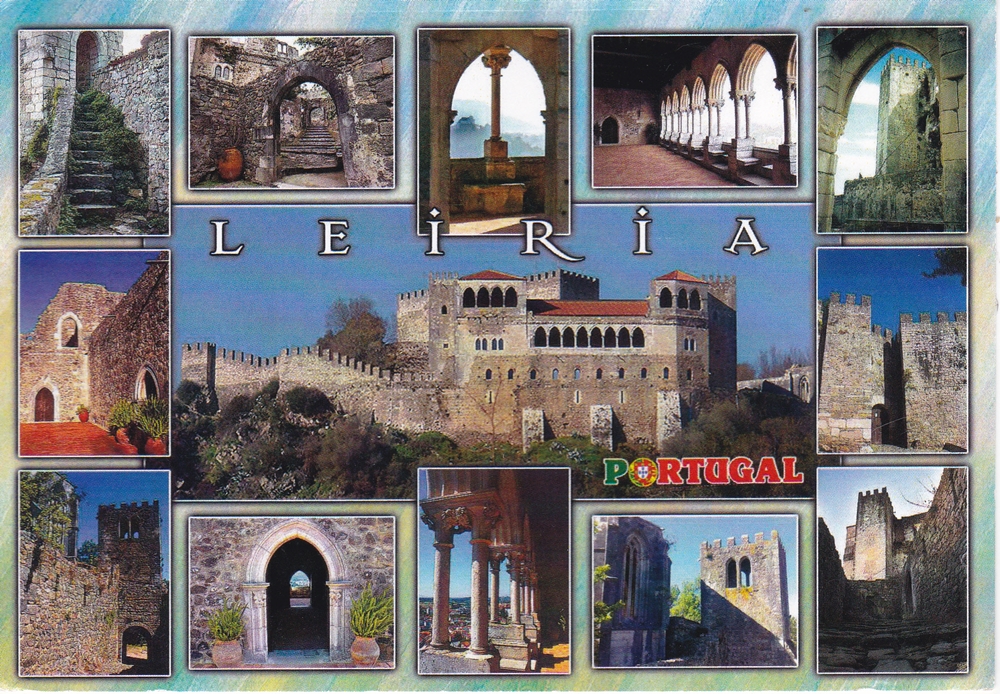 South Africa
September 13, 2016 6:15am CST
I heard this phrase on a TV series I am watching which you might know as well "Madam Secretary". Many years ago, when my hubby would read the newspapers to me and tell me that the Secretary of State in the USA is probably the smartest woman on earth, at that time it was Condoleezza Rice 2004, I believe there must be truth in that. As I watch a Fictional Series of the Secretaries position i am sure that much is based on incidents and then obviously for the viewers benefits, coloured up or coloured down to create the best impact. I love the show, and when a phrase like "Ernest Optimism" is said among a gathering of foreign leaders, at least the writer Barbara Hall is getting it right! I am not sure how you would layman translate "earnest optimism" but I will just say that I read it as "Intentional Confidence" I think this might be my motto for the next week. Lovely postcard received from postcrossing - My first ever from Portugal
6 responses



• Bunbury, Australia
13 Sep 16
'Intentional confidence' sounds good to me. If you can stick with that, you will gradually triumph.


• Centralia, Missouri
13 Sep 16
that postcard makes me wanna visit there

• Canada
13 Sep 16
I also enjoy that TV series. It is well done and interesting to watch. Congrats on the postcard from Portugal. That is wonderful.