Happy Thanksgiving Eve! We are escaping the in-laws tomorrow.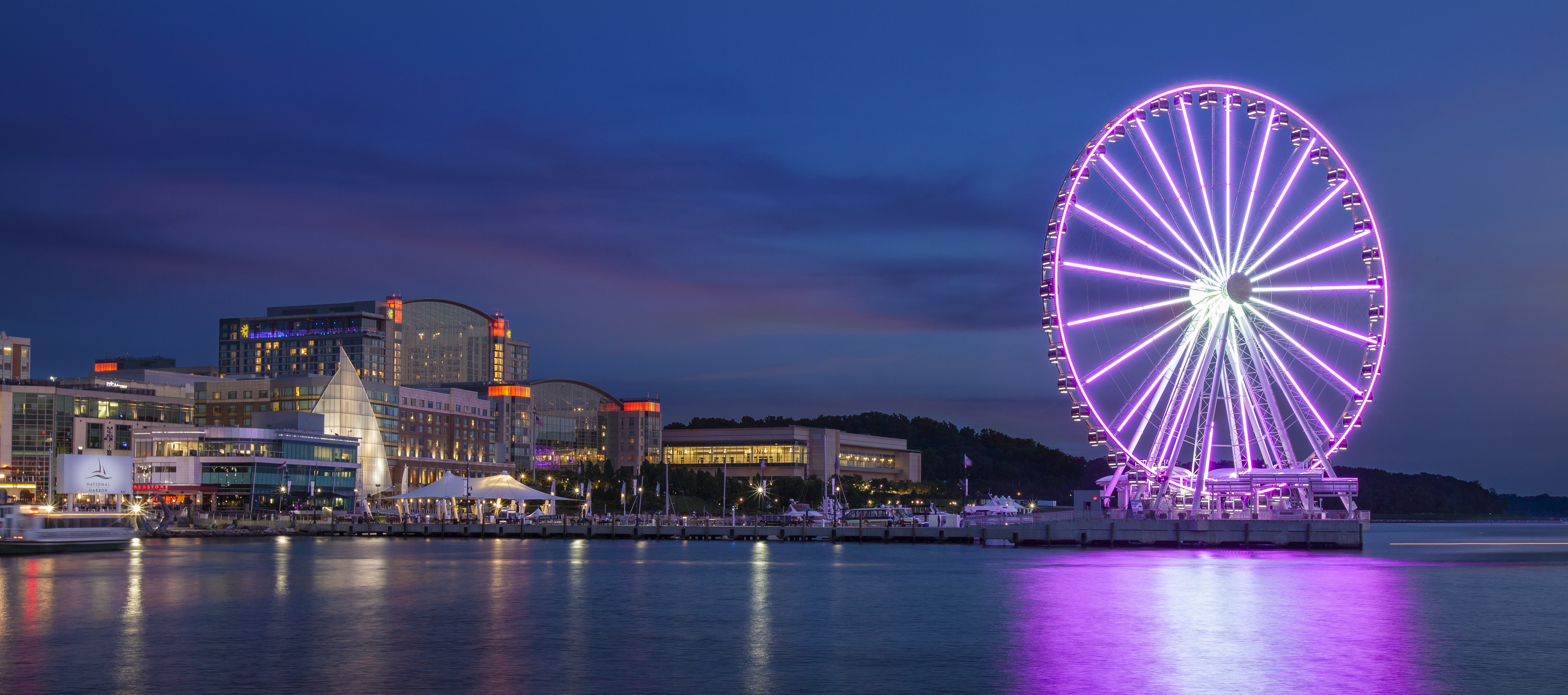 Manahawkin, New Jersey
November 22, 2017 9:19am CST
Hi MyLot Friends. Happy Thanksgiving Eve! I hope today is a great day for everyone. I am super busy, I have to pack up for our trip to Maryland tomorrow. We are going to the Gaylord Hotel for Thanksgiving. We are having problems with the in-laws this year. This will be our first holiday away. The Gaylord Hotel is decorated for the holidays and there is tons of stuff to do at the National Harbor. I am sure my five year old and my nine year old will love it. What are your plans for Thanksgiving?
10 responses

• United States
13 Sep 18
that time is coming around again sooner than we think and as last year, I am looking forward to helping the family I have been during the holidays for the last 20 years, celebrate this years Thanksgiving spread ! Hope yours is great and are you cooking for it / whats on the menu ?

• United States
9 Apr 18
I worked the night of Thanksgiving since our friends were NOT able to show up that particular day for food, so we made the dinner a day later ! Did you enjoy escaping the in-laws ?

• El Paso, Texas
22 Nov 17
I'm staying home all this week and tomorrow I'll make a meatloaf to share with my furmily. I can't wait.



• United States
22 Nov 17
Have a safe trip and a great thanksgiving ! Will be going to my in laws as well

• Los Angeles, California
22 Nov 17
I am staying at home. Enjoy your Thanksgiving adventure.

• United States
22 Nov 17
It sounds like you are going to have a great Thanksgiving.

• United States
22 Nov 17
I have been to the Gaylord in Nashville in December and "ICE" is amazing every year. I have seen it twice and it is always different.