Time To Take Down the Christmas Decorations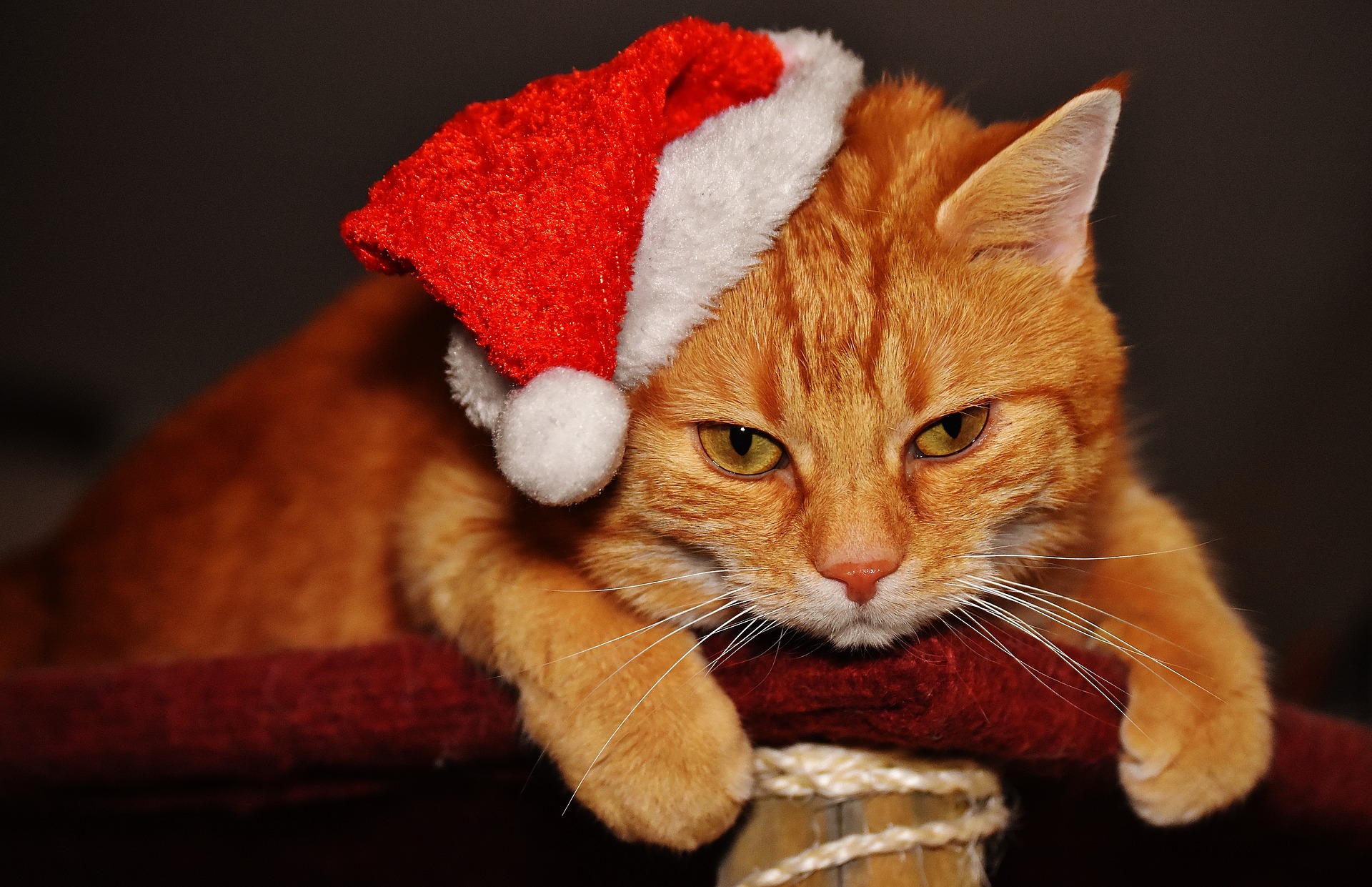 United States
7 responses


• United States
31 Jan 18
I wish I could say the same but there is a house a couple of blocks from where I live whose occupants don't take down their Christmas decorations until late spring or early summer.

• Switzerland
1 Feb 18
@enlightenedpsych2
I do not know you PERSONALLY, how could I know. Most of the Filipinos on this site surely keep the decorations up for months. I mean people I know personally of course.

• Switzerland
1 Feb 18
@enlightenedpsych2
Going to Italy in two hours, today is the meeting in front of the Notary. I already have stomach ache.


• Philippines
31 Jan 18
I just took down the Christmas tree yesterday, seems like it was more fun putting it up than dismantling her lol

• United States
1 Feb 18
I knew someone who kept her tree up all year long. And my neighbors when I was a kid kept their lights up year round, although they would only turn them on during the holidays.

• Cuyahoga Falls, Ohio
31 Jan 18
I haven't packed away my boxes of Christmas ornaments that I never got to use last month. So I'll do it today.

• Rockingham, Australia
31 Jan 18
Our decorations have been down for ages.


• United States
3 Feb 18
There are still a few houses in our area with Christmas decorations still up. It's crazy. Take 'em down, for goodness' sake!