Both kindness and cruelty can make you memorable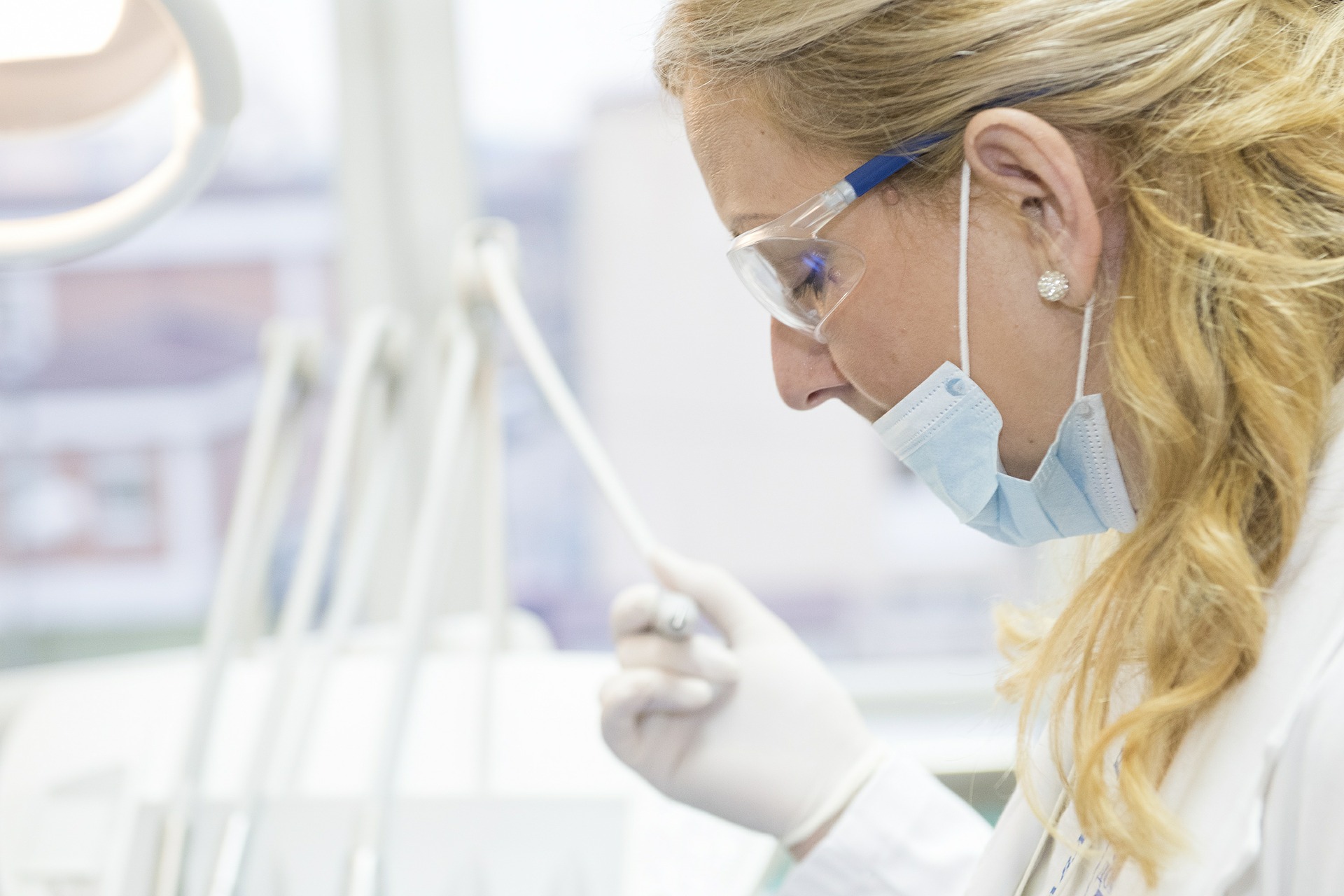 Boston, Massachusetts
July 10, 2018 8:54am CST
My brother - who is more likely than I am to read local newspapers, and more specifically, the obituaries - informed me that my childhood dental hygienist had died. My childhood dentist died years and years and decades ago. He was - to describe him in the nicest way - a Type A personality. Secretly, we suspected he was really in the business of torturing children. My mother saw him as the most talented and consientious dentist. Perhaps he was those things, but he was still not fit to treat children. He had a terrible and frightening chairside manner. He also displayed a terrible and frighening manner towards his hygienist, who also happened to be his wife. For every time he would growl at you for not opening wide enough, or having too many teeth, or cheeks that were too thick, or too much saliva, there was the lovely Flora to quickly dab at the spit rolling down your chin or adjust the little suction thingy to keep you from choking. She'd let you have a quick rinse and spit when he wasn't looking. If he caught her at these tender ministrations, he'd say "oh yes, Flora, let's have you and the patient decide how to proceed, after all, I am only the dentist". I guess he was a good dentist because I still have some of those fillings from my childhood. But it was so traumatic that several of my siblings avoided dentists completely once they were grown enough to make those decisions on their own. My poor sister had very cavity-prone teeth and so was subjected to him more than the rest of us. She claimed to have once heard him say to his wife/assistant: " Do you want me to take you upstairs and do what I did to you last time, Flora?" She was immobilized with fear whenever in the chair. If nothing else,he produced quiet and obedient patients. We were terrified to be anything else. But he died of a heart attack, probably brought on by temper and she lived on for decades after. It is said in her obituary that she loved giving parties and entertaining. How wonderful to think she led such a happy life in those later years. I will always remember him for the terror he inspired, but I will always remember her for her kindness. She was the angel of mercy who advocated for my comfort, and who stood between his anger and this child who was afraid to speak up for herself. I hope she didnt miss him when he died. I hope she was not lonely. I like to think of her having dinner parties and being carefree as she was not able to be when she was younger. Rest in peace, dear Flora. You were a treasure.
7 responses


•
22 Jul
Very engaging story in a skillful way you wrote it. Many layers of emotions felt by the people (and the children) put into it. Thank you!

•
22 Jul
@Rollo1
Yes! It felt so real and vivid while I was reading your childhood story.

• El Paso, Texas
20 Jul
What a horrible dentist. Thankfully I can't remember any of mine when I was young but like you they must have been pretty good cuz at 71 I still have all those fillings save the 2 molars that I've lost.

• El Paso, Texas
22 Jul
You may be right but I do have an aversion to seeing one unless it's an emergency.


• Los Angeles, California
10 Jul 18
Oh my - he may have been good dentist perhaps, but was not good with children nor his own wife! I wonder if they had any children of their own. I certainly hope she had a much more pleasant life after he was gone!!


• United States
9 Nov 18
It is not at all funny to have a bad dentist. I am glad Flora had a life of her own.