No Difference In Your Odds To Win The Lottery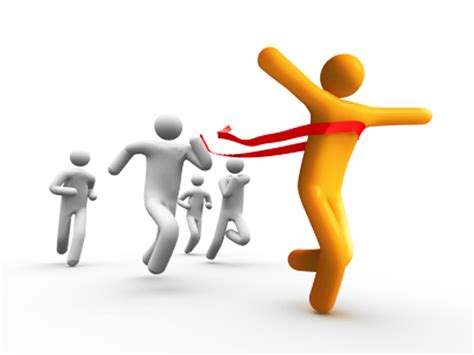 United States
October 17, 2018 6:31pm CST
I used to think that if I had two tickets instead of just one when playing the lottery I'd increase my odds of winning a jackpot. That's not true. Often times I travel on business, and so when jackpots are higher I can often play in several states. Minnesota, Wisconsin, Illinois, Kansas, and Missouri mostly. I used to think that somehow spreading out my play area increases my odds. That's not true. This is not to say that my odds DO increase just a little bit. But overall it is such an insignificant increase in the odds that it really does not matter at the end of the day. Still, I do it. Because of the off chance that I may actually be at exactly the right place at exactly the right time with exactly the right combination of numbers. Who knows? It is all random. It is all pure luck. Someone HAS to win. The winning ticket will ultimately be printed somewhere. No one knows where or when that winning ticket will be the one that ultimately gets the big prize. But at the end of the day it is money I would have spent anyway, is money I can afford to lose... But what I won't do is pass up on the opportunity just because everything I know points to the sad fact that I will probably never win no matter what I do, what strategy I employ, or how many tickets I ever have in my hand. The MegaMillions is currently $868 million. How in the world can I not lay down $2 for a chance at that?
10 responses


• United States
18 Oct 18
No. It does not at all. Although tomorrow I plan to do exactly that. It will NOT improve my odds. I just can't pass up the opportunity. But it will be a stupid move, that I can assure you.


• Pikeville, North Carolina
18 Oct 18
It has been several years since I played the lottery. In that time I have saved at least $8 a week by not playing MegaMillions twice a week and not playing PowerBall twice a week. That works out to $416 a year for about 5 years now or $2,080 total. That's about $2,030 more than I ever won in the lottery.

• Anniston, Alabama
18 Oct 18
RIGHT! that is how I feel I won because I did not give someone my money.

• Pikeville, North Carolina
18 Oct 18
@andriaperry
Studies have shown state lotteries to be the most regressive form of taxation because lower income people tend to spend a much higher percentage of their take-home pay on lottery tickets than any other group.

• Anniston, Alabama
18 Oct 18
@DWDavis
Alabama does not have lottery and so many people gripe about it, I don`t need it and I know many of the "get rich fast" people don`t either. they get addicted.


• United States
18 Oct 18
I rarely play unless the money is high and even then sometimes I don't.

• United States
4 Nov 18
You know the old saying.



• United States
8 Nov 18
@porwest
I know. You can't win if you don't play. LOL

• United States
18 Oct 18
Wow, I might even try playing!

• United States
4 Nov 18
It is fun, if only for the purpose of having the dream you might have the winning ticket. I am still waiting for that winning ticket. But it's fun.


• United States
4 Nov 18
@porwest
I'm my mind's ear I just heard Charlie from Charlie and the Chocolate Factory singing "I've got the golden ticket...."


• Philippines
18 Oct 18
Before, I also bet on lottery. But I noticed that I don't even win even the "refund" of what you bet, I stopped. Then again I tried the scratch and win won some 100's , then played more but lost more, so I stopped also.


• Kenya
18 Oct 18
How many $2 will you lay down before you are the "lucky" one. I do not believe in lottery as I have never been lucky.