How Do You Increase Blog Traffic?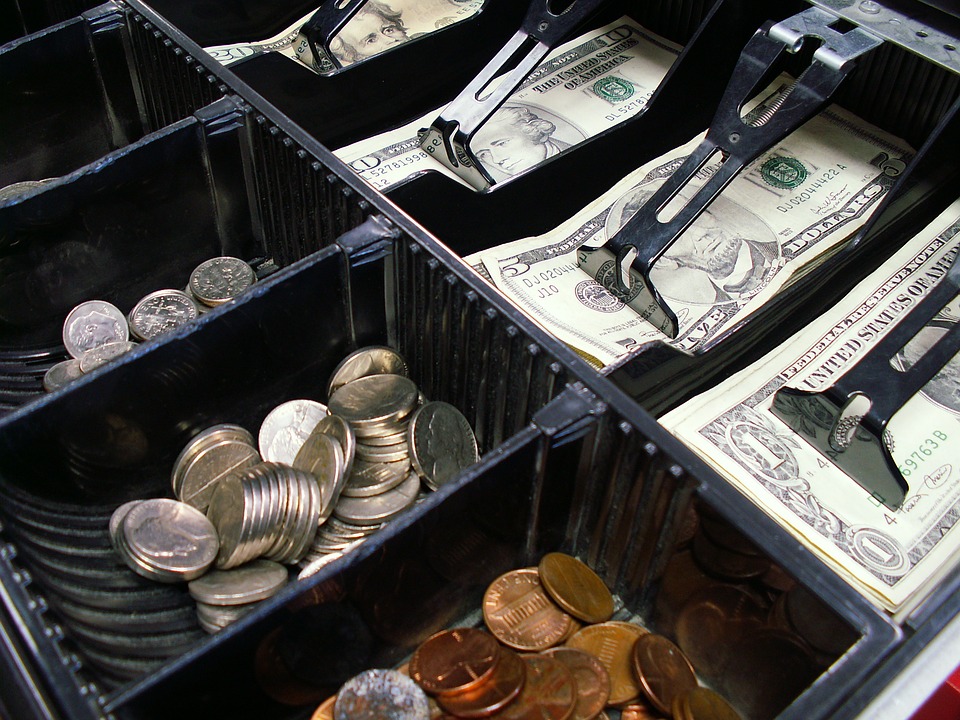 United States
December 25, 2018 4:15pm CST
Outside of this site, I would suspect that a good many of us have blogs. While I am happy with the number of views my blogs get, I am always wanting more. Really, anymore it's not even about the content, although the content IS important, don't get me wrong. But there are affiliate links we incorporate, and of course there ads people can click that all help to raise the bottom line. The more people in, the more opportunity that an Amazon link will be clicked, or that an ad will be clicked, or some other affiliate link will be clicked. What have been some ways you have found to increase traffic to your blogs? And have you been able to do something with your blogs similar to how sites like this work? Inquiring minds want to know.
9 responses

• Green Bay, Wisconsin
29 Dec 18
I don't understand the whole process. If I did, I would probably keep up my blog site better than I do. It's been a while since I visited my blog site.

• Green Bay, Wisconsin
1 Jan 19
@porwest
I doubt it. I need to update mine again. I've got a book coming out next year and need to let people know about it.



• United Kingdom
28 Dec 18
@andriaperry
I can offer many pictures of a flabby, wrinkly, flat-footed, hairless 65-year-old male if that would help




• Germany
28 Jan 19
Well, I am doing this since the 1990s and I have not yet found THE solution. You can use traffic exchanges but what are automated visitors really worth? Nothing... I am findng a mix of various social media services the best. Twitter, Facebook, Pinterest and even Mylot from time to time. All without spamming anyone, I guess that is the key. You have make people WANT to read your blog.

• Santiago, Chile
26 Dec 18
I wish I could help but I have no blog. I just use social media like Facebook and Instagram. However my comment on your post might give you a few pennies, it would count as traffic on your mylot profile, wouldn't it? :)

• United Kingdom
28 Dec 18
As far as making money by blogging online (which is what you allude to) I have found that by far the best way to make money online is to blog about making money online! Those bloggers who get that recipe right do well!

• United States
25 Dec 18
I used to "ping" my blog links to search engines. I am not sure how well that worked or not. I don't have a blog anymore but I've considered trying again.