Attending The Mixtape Tour on 7.06.19.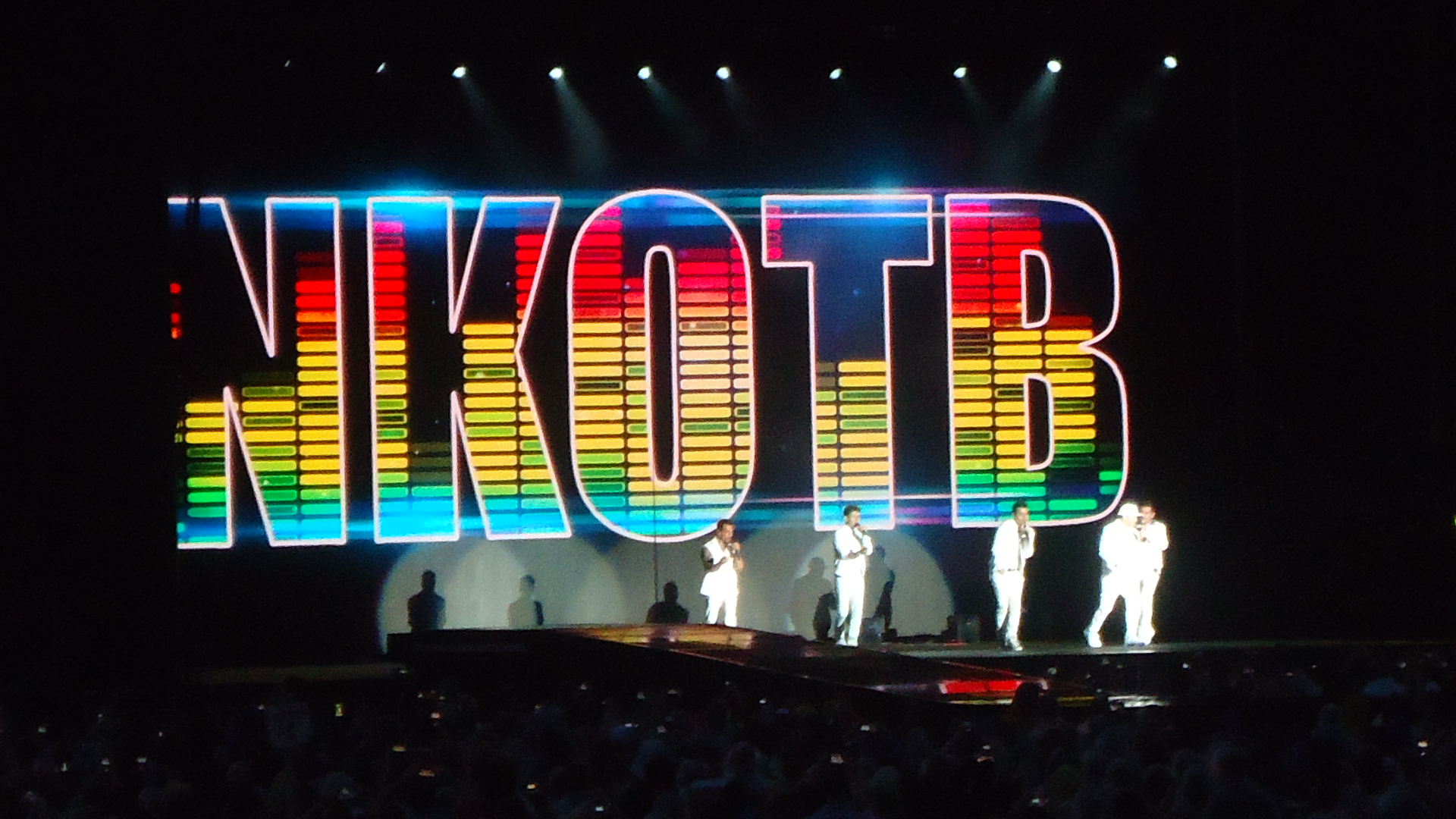 Baltimore, Maryland
July 12, 2019 12:14am CST
Hey there, everyone. I know I'm a few days late, but I wanted to finally post about attending the Mixtape Tour (concert) this passed Saturday (7.06.19.). This is lengthy, so consider this your warning lol. For starters, I watched Roseanne and lounged around the house until it was time to leave. My best friend picked me up between 3pm and 3:30pm. We stopped by a convenience store before hitting the road to Hershey, PA. We got to Hershey early, so we had dinner at the Cocoa Diner. I ordered a hot dog with chips, but they gave me fries instead, yay lol. They knew it and didn't mind, which was really cool of them, and I do enjoy diner food. :) After we ate, we headed to the concert, which wasn't too far from the diner. It was all in Hershey, basically. We got to the venue just as a storm was hitting, so everyone had to wait in the inside area (lobby) for the storm to pass. They were more worried about the lightening than the rain (remember, this was an outdoor concert). It was still raining when they did let us in (or well, maybe they let us out, lol), and I was cold and wet, and my jacket was soaked, but there wasn't anything I could do about it except tough it up lol. They skipped the DJ (opening act) because the event was going to start about an hour later than scheduled, thanks to Mother Nature. So, there were a few downfalls. The people next to us tried to claim our seats were theirs (they were wrong and left it alone), but their tones about it weren't very nice. Our seats were also farther back than I expected. But the concert almost fell through a week before, so I'm grateful I was even able to go, and I'm learning not to dwell on the downfalls, so moving on.... NKOTB hit the stage first, and of course I loved seeing them. It was a rotating act, so NKOTB came out to perform several times throughout the show. They came into the crowd a few times, but none of them came near us, boooo. But Donnie did get close enough for me to actually see his face, and not from a far distance. It went too quick for me to get a picture, but I'll always have my memories lol. I loved watching/listening to Jordan Knight sing "I'll Be Loving You Forever", and I always enjoy "Hangin' Tough". Oh and I loved hearing "The Way", "Boys In The Band" and "80s Baby" live, and I'll never get tired of hearing "Block Party" live. Plot twist - they didn't finish the show with "Hangin' Tough" (as they always do). For this tour, they finished it off with "80s Baby", which is a song the entire lineup does together. :) "Hangin' Tough" was second to last. I hope I didn't spoil that for anyone who hasn't gone, but it's not like the title doesn't give away the post lol. The lineup also included Tiffany, Debbie Gibson, Salt-n-Pepa and Naughty By Nature, and they all did great! :) It was my third time seeing NKOTB, but my first time seeing the rest of the lineup. After the show, my best friend and I headed to the merchandise stand since it was still open. I bought the NKOTB program book that I had gotten a glimpse of online, and let me tell you, those pictures are GORGEOUS. I almost didn't get it because I didn't want it to get rained on, but the rain stopped shortly after the concert started, and I'm glad I could get it. Once I got my book, we left the stadium, looked for the car and headed home. After I was dropped off, I ate and waited for my best friend to text me so I knew she was home, and then I hit the hay. Oh, and I looked at my pictures the next day. They're not super close, but some came out better than I expected. :) I do wish I could do it all over again, and not let the little things bother me, but overall, I had a blast seeing my boys again. And I'll (hopefully) do it all again in 2021. :) Welp, that's it for this post. I have an order to finish. You all have a good night/morning and take care. :) Photo Credit: I snapped this photo of New Kids On The Block during their opening song, "The Way". It's one of my favorite shots from the show for some reason. :)
5 responses





• Rupert, Idaho
12 Jul
Sounds like an awesome show, minus the few downfalls. I'm sorry to hear the show almost fell through, but glad it didn't! There are a few songs you mentioned that I know, and like! Thank you for sharing about the show and your experience. Oh yeah, and great photo!

• Baltimore, Maryland
17 Jul
It was an awesome show. Thank you so much, there was an issue with transportation (beyond anyone's control), but I was able to secure a backup ride, plus my original ride was able to go after all. Oooh, which songs? And thank you for reading! :D I love that photo. Sometimes, a photo is so far away that you can't tell who is who at the moment, but with that one, I can point them ALL out. :D

• Rupert, Idaho
17 Jul
@tammys85
I am glad that it was an awesome show! No problem :) Sorry about the issue with transportation, but I am glad that things worked out with it. It is a great photo, for sure! That is great that in this photo you can point them all out :) And Hangin' Tough is one of them for sure....any songs they did on that album I know cause that is the one I had.

• Baltimore, Maryland
18 Jul
@MommyOfEli2013
Thank you so much! I'm glad it worked out too. I know it's not the end of the world, but I would've been heartbroken had the concert fell through. Thank you about the photo (btw, Danny, Joey, Jordan, Donnie and Jon, in order of the photo haha). Oh yeah, they ALWAYS do Hangin' Tough, usually last (as they did in the 90s) but this tour they did something different. :) Last year was the 30th anniversary of Hangin' Tough, so they put on a special concert at the Apollo Theater in NYC. I didn't attend, obviously, but fans who did streamed it on Periscope so the rest of us could watch. :)


• Green Bay, Wisconsin
16 Jul
I'm glad you had a great time at the concert and not too many problems. I'm glad the rain didn't last the entire show.

• Green Bay, Wisconsin
17 Jul