August 2 - Let's discuss what happened on that day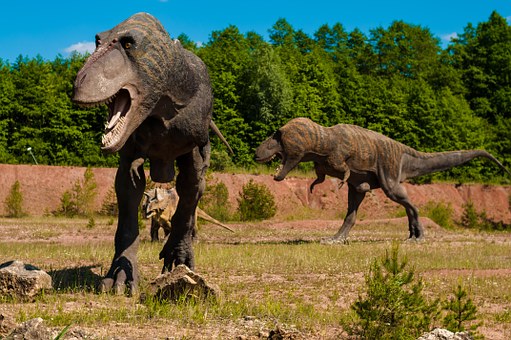 United States
August 2, 2019 12:05pm CST
Dinosaur Day International Beer Day 1776 - The signing of the Declaration of Independence took place 1790 - The first United States Census was taken 2018 - Apple, Inc. became the first United States company to be valued at over $1 trillion!!!!! 1924 - Carroll O'Connor was born - He was an American actor, director, producer and screenwriter. He played Archie Bunker on All in the Family. This was followed by a spin-off, Archie Bunker's Place. He was also in the TV series In the Heat of the Night and Mad About You. He died in 2001. 1932 - Peter O'Toole was born. He was a British-Irish actor and producer. He is best known for his role in Lawrence of Arabia. Other movies: Becket, The Lion in Winter, Goodbye Mr. Chips, The Ruling Class, The Stunt Man, My Favorite Year and Venus. He holds the record for the most Academy Award nominations without a win (7). He died in 2013. Photo Credit: Pixabay
10 responses


• United States
2 Aug 19
nice! I love walking the history of a day!

• Malinta, Ohio
3 Aug 19
I love reading the day's history! It mixes old with new. I often learn a lot.


• Anniston, Alabama
2 Aug 19
Another wonderful day in history!

•
3 Aug 19
And my kitten Sophie turned one year old and is now a cat!

• Philippines
4 Aug 19
And that history. Apple is one of the biggest companies together with Microsoft, IBM and the likes.

• Los Angeles, California
2 Aug 19
Peter O'Toole was a great actor. I saw him perform on stage.