Is it a bad sign?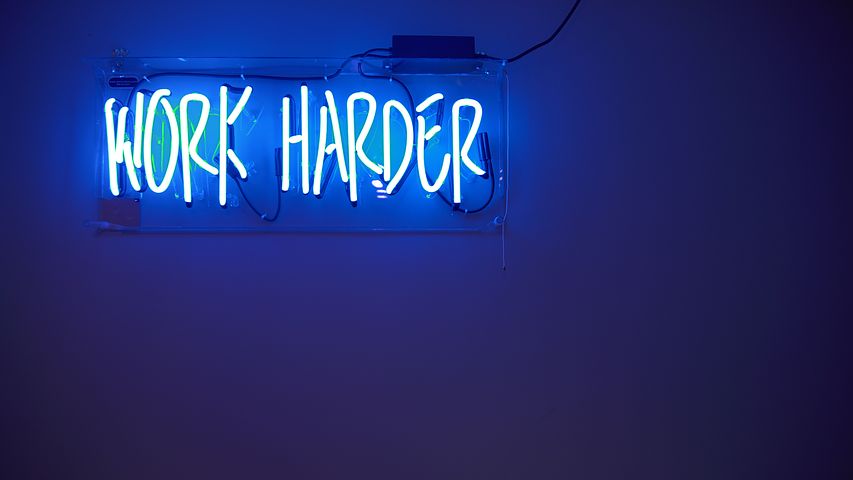 United States
August 13, 2019 10:54am CST
Is it a bad sign when you go to new user and all the posts are written by you? I would think perhaps so. I was trying to create some diversity. I was making 20 comments on others and then posting a discussion. I think I must have the ratio wrong. Perhaps I am spending too much intense time here right now! It's never the wrong time to clean up the house and take care of mundane chores. I should do that.
10 responses

• India
13 Aug
I comment selectively when I see that I have something good to tell or opine if its a subject matter of my interest.

• United States
13 Aug
That seems like a very wise approach. No reason to comment if you have nothing to say.

• Sutton, England
13 Aug
I do notice some new users are constantly posting. You do respond to other posts so I would not worry. Some newbies post without getting to know other mylotters

• United States
13 Aug
I am not terribly worried, just don't really know how it works and if it's something I will really enjoy. I kind of feel like I am not catching on to what I am supposed to do.

• Sutton, England
13 Aug

• United States
13 Aug
@Gillygirl
Good to know I will simply keep on keeping on.


• United States
13 Aug
So perhaps I am just boring. I guess I can live with that.

• United States
15 Aug
@Ghosthere2
There are posts about the internal politics of some country, posts about sports that I don't care about, sometimes I have no idea what they are trying to say.

• United States
16 Aug
@akalinus
I am often lost, and still I try and have a good time.


• United Kingdom
14 Aug
There is no right or wrong way as long as we interact. Sometimes, I will comment on several discussions before I realise that they have all been by the same person. If there is a new user with a few interesting discussions, there is nothing wrong with commenting on them. Some people prefer to comment while others prefer to post discussions. The way that you do things seems reasonable to me. I would also rather do it that way. If I post a discussion, I'll try to respond to at least a few others.

• United States
15 Aug
Sometimes if feels like I am outside looking in. (Maybe that is better than being in the fishbowl!


• United Kingdom
15 Aug
@Ghosthere2
I've always been on the outside looking in. Wanting to be on the inside but then realising you don't like it when you're there! I think you can sometimes get a better perspective and a more balanced view/opinion from the outside sometimes.

•
14 Aug
I do the same thing is comment on other post & take time to write a post then I'm off here for a few hrs then come back answer the response's & other new post & go to other things I have going so I'm on & off through out the day.

• United States
14 Aug
I certainly couldn't sit here all day doing this.

• United States
13 Aug
I make comments on all the discussions of the people that I am following. I also go through all notifications.

• United States
13 Aug
Oh, well since I think only two people follow me I wouldn't have much to do. That explains a lot.

• Staten Island, New York
13 Aug
If hardly any new users are posting and you are posting on a regular basis it would not be surprising that you show up in the new user list a lot.


•
13 Aug
Same here. I was sometimes feeling ashamed to comment or respond to those who have many numbers. haha