Just had to move my busted car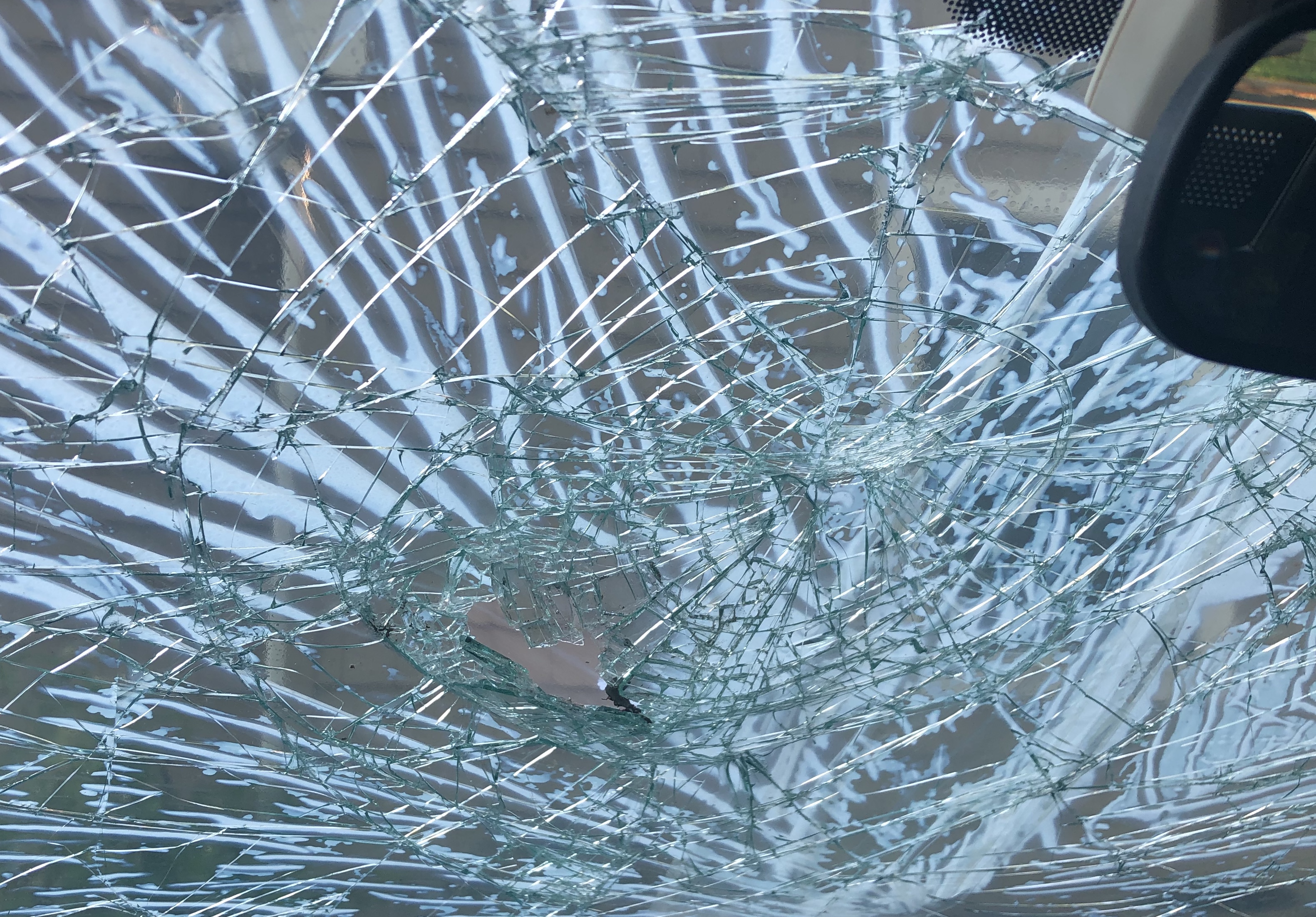 United States
June 29, 2020 6:00pm CST
My convertible's windshield was destroyed last weekend when a dead tree branch smashed down on it. The car has been sitting in my sister's driveway ever since as we've been trying to get the glass replaced. Yeah no luck yet. That being said she has a tree service showing up tomorrow to remove a bunch of dead branches from the trees around the driveway. . . you know where people usually park.

She told me the car needed to be moved. I was all "go for it" and she was all "I haven't driven stick in 20 years". Ugh. So I had to drive 20 minutes for a 30 second task. At least I got to see my niece and nephew. The police officer who took the report happened to be driving by while I was moving the car. He and my sister had a nice chat about how absurd it was that the car is still busted. I'm glad they think it is amusing. I'll try to attach a picture of the view of the windshield from INSIDE the car. If this was the 1970s I'd drop a hit of acid and then just sit there staring at the glass.

8 responses


• East Tawas, Michigan
29 Jun
I wonder why it's taking them so long to fix it! Your insurance would have fixed it within the week:)

• East Tawas, Michigan
30 Jun
@NJChicaa
We had a broken windshield replaced, I don't remember how long it took.


• United States
29 Jun
So, you are driving your mom's car until this gets taken care of?

• United States
30 Jun
I hope your windshield comes in soon.

• United States
30 Jun
Yikes!! that's a mess and I'm sure the limb was pretty heavy to do that much damage. Hope you can get it fixed soon.


• Daytona Beach, Florida
30 Jun
So sorry about your busted windshield and I hope you can get it replaced soon.