Happy Birthday Isabeli Fontana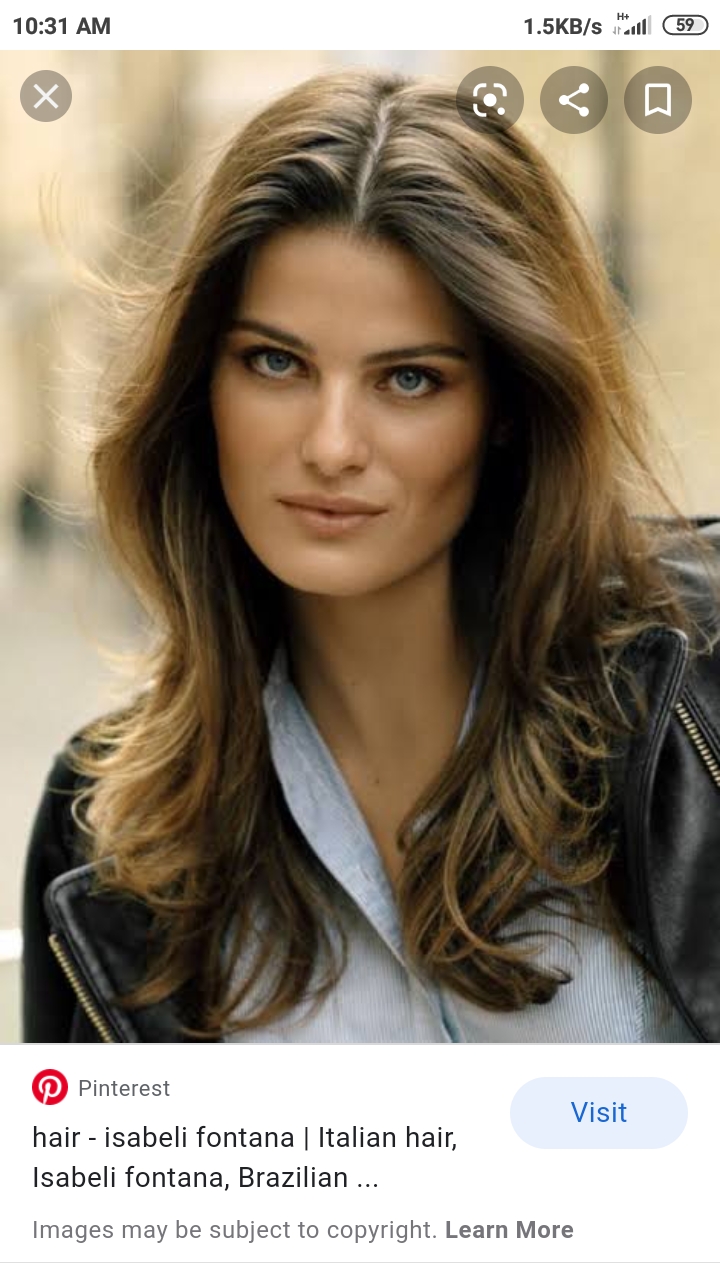 India
July 3, 2020 11:38pm CST
Sorry if not many know about this beatiful young lady. She is 37 years old and is an established Brazilian Supermodel and one of the names that I remember because of her cute looks. She's married thrice and have 2 children and acted in few movies too. Do you know this beautiful Model and actress? Picture not mine
10 responses

• Agra, India
4 Jul 20
I have no idea who she is


• Agra, India
4 Jul 20
@Butterfingers
do you know some international male supermodels also...lol

• India
4 Jul 20
@amitkokiladitya
Haha I will find someone for you



• India
4 Jul 20
I should have posted her picture. She's a Brazilian Supermodel with very pretty eyes


• Lake Charles, Louisiana
4 Jul 20
I do not know who she is since I am more into women's gymnastics.


• Lake Charles, Louisiana
5 Jul 20

• India
4 Jul 20
Ok I like to know about all the pretty things




• Malaysia
4 Jul 20
@Butterfingers
Now I see her picture. Yeah...she has what it takes to be a model.



• India
4 Jul 20
That's very good. She looks so cute to me and have special eyes

• Mombasa, Kenya
4 Jul 20
I don't know her but I wish her a happy birthday.

• Philippines
4 Jul 20
This is the first time I've seen her, hope she recognized you some day. You must be a fan.

• Roseburg, Oregon
4 Jul 20

• Rockingham, Australia
4 Jul 20
I don't her but she is certainly beautiful

• India
4 Jul 20
Never heard of her. Learned something new today! By the way, we know it's not your picture!



Just kidding!