Travel is now permitted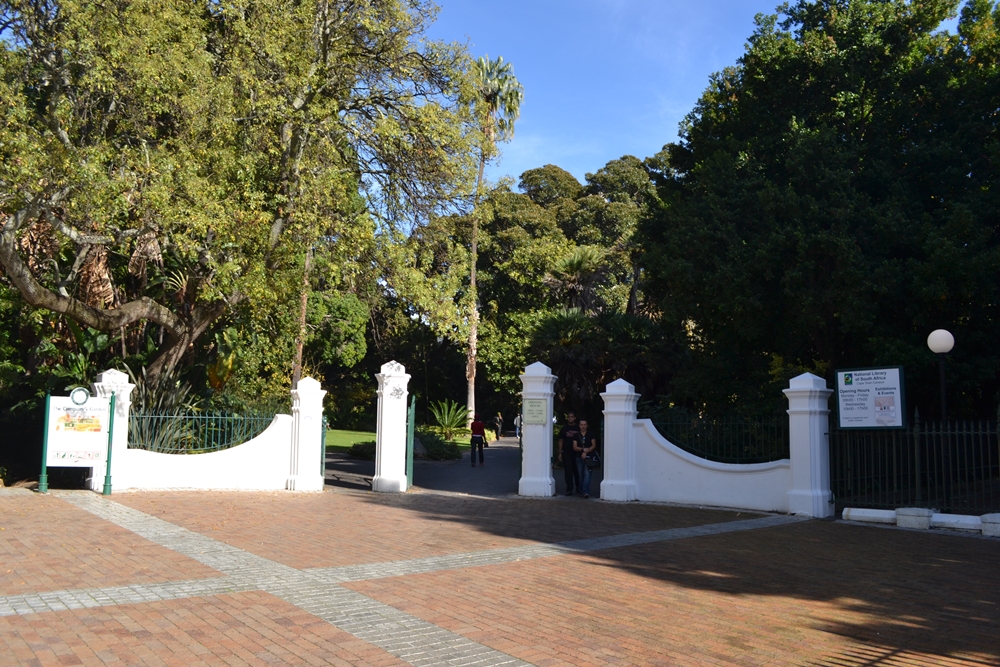 South Africa
September 16, 2020 5:46pm CST
This evening our President addressed the Nation with comforting words for those that have perished during the COVID pandemic and to those that have suffered other losses - Jobs, homes, finances, livelihood to name but a few. As of next week, International flights will resume - however only to certain countries and with huge restrictions as well. On arrival, you have to provide a 72 hour valid NEGATIVE covid-19 testing medical certificate and be quarantined for several days - all at your own expense. Our tourism trade is welcoming the opening, however, we are hoping that those flying in don't bring the virus again - or more of it. Cruises will NOT be happening in our waters and everyone is advised NOT to book any cruises or holidays in confined spaces until the pandemic has reached a very satisfactory controlled state. So what is happening in your country with regards to travel? Here's hoping we don't get any RED ZONE visitors until the world is ready
10 responses

• United States
16 Sep
Here, foreign nationals who have been specific countries during the past 14 days may not enter the United States. It is a long list. There are rules in place for those living in the USA who want to travel from state to state. Some states have more cases than others.

• United States
16 Sep
We were abroad just before the pandemic began in earnest in our country and just a couple of weeks before the shutdown. I don't know much about travel at present because I don't have any travel plans for any time soon. Most countries don't allow us in. Don't see that changing any time soon. .


• Bunbury, Australia
17 Sep
Anyone coming into our state from overseas has to go into 14 days quarantine at their own expense. Air fares are really expensive at the moment too so there isn't much travelling going on yet.

• Agra, India
17 Sep
Even if the flights are open it is so hard to travel and the highest point is extremely unsafe



•
16 Sep
The pandemic is still spreading and claiming more livesin our country, India. Yet, people have been allowed to move around and do business for economy sake and people have also to work to earn their living.