My 'Currently' List Version 2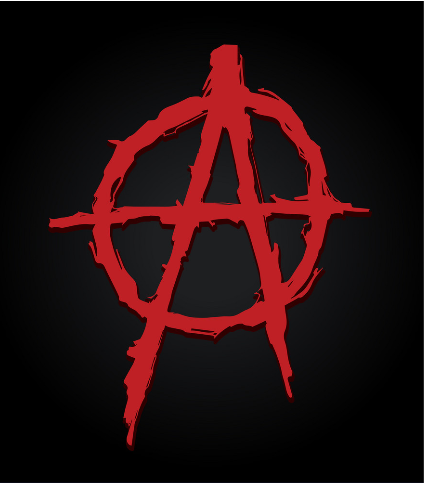 Philippines
November 21, 2020 7:23pm CST
Been awhile since I did a 'currently' post. Anyway. I submitted one before and you can read it here, https://www.mylot.com/post/3370998/my-currently-list Cut and dry post here, you just have to mention what you are doing right now, hence, the name 'currently' list. It won't win you any literary awards but it is a fun post to make. On with my list: Wearing : My green Reef board shorts plus slippers. Reading: A flyer from Wendy's. Watching: A YouTube video of a local band, Kamikazee. Listening to: Same as the one I've watching. Eating: Roasted peanuts, leftover from last night's solo drinking session Wanting: Go out swimming in the beach once this pandemic is over. Needing: Lots of money. Missing: The normal times before this pandemic started. Same reason why I wrote this one, I just want to live in the present moment. Cheers everyone!
10 responses

• Los Angeles, California
22 Nov
Wanting - how far are you from the beach? We have gone to secluded beaches during this time . . . but just to walk mostly. We keep our masks on - we don't go out for a full swim. I hope you get to go soon even just to go to the beach!

• Philippines
23 Nov
At least a couple of hours away from the closest beach.

• Los Angeles, California
23 Nov
@allen0187
I hope you can go, even if it's just to get a breath of ocean air out there!

• Philippines
24 Nov

• Bunbury, Australia
22 Nov
Here is my list: Wearing : Jeans, T-shirt and Crocs Reading: Innovations catalogue Watching: Nothing at the moment Listening to: ditto of above Eating: a scone with butter Wanting: someone to clean my house for me Needing: another coffee Missing: being younger and able to do things I can't do now

• Philippines
23 Nov
Hope you got what you need and want.

• Switzerland
22 Nov
Wearing Ivory wool sweater and warm black pants plus slippers Reading the text on my monitor Watching my monitor Listening to the birds singing in the garden Eating nothing I had lunch 40 minutes ago Wanting to go to sleep Needing same as you Missing the sixties

• Switzerland
23 Nov
@allen0187
Wonderful years and I was so young.


• Philippines
23 Nov
@LadyDuck
we were young once doesn't mean we cannot be young forever. Age is but a number.


• United States
25 Nov
Wearing: Black pants, a white wool turtleneck, Black socks with designs on them, and Ugg slippers. Reading: A book upstairs by Fern Michaels Watching: My keyboard and monitor Listening: CNN news Eating: Nothing - it's too close to dinner Wanting: The pandemic to be over so I can see my family and friends Needing: Nothing Missing:Summer weather, my family, and my friends Cheers!

• Philippines
26 Nov
Amen to your wanting sister! Amen!


• Philippines
22 Nov
True. Things have never really been the same.

• Philippines
22 Nov
What about Mass? It's the solemnity of Christ the King.

• Philippines
22 Nov
Later in the afternoon. Most likely online.

• Philippines
22 Nov
@allen0187
Now na. 'Seek ye first the kingdom of God.'

• Philippines
23 Nov
What I do these days was watch series from netflix, i don't seem to get it out from it for the moment.

• Denver, Colorado
22 Nov
Wearing..my green robe Reading only myLot LIstening to my son playing some rap Eating nothing yet in a while Wanting peace Needing lots of money Missing my Mom RIP

• Philippines
23 Nov
I know everyone wants peace now and needs a lot of money!


• Philippines
25 Nov
Need lots of money? Don't you have a permanent job? What do you do for living?