I Found My Maid of Honor Dress.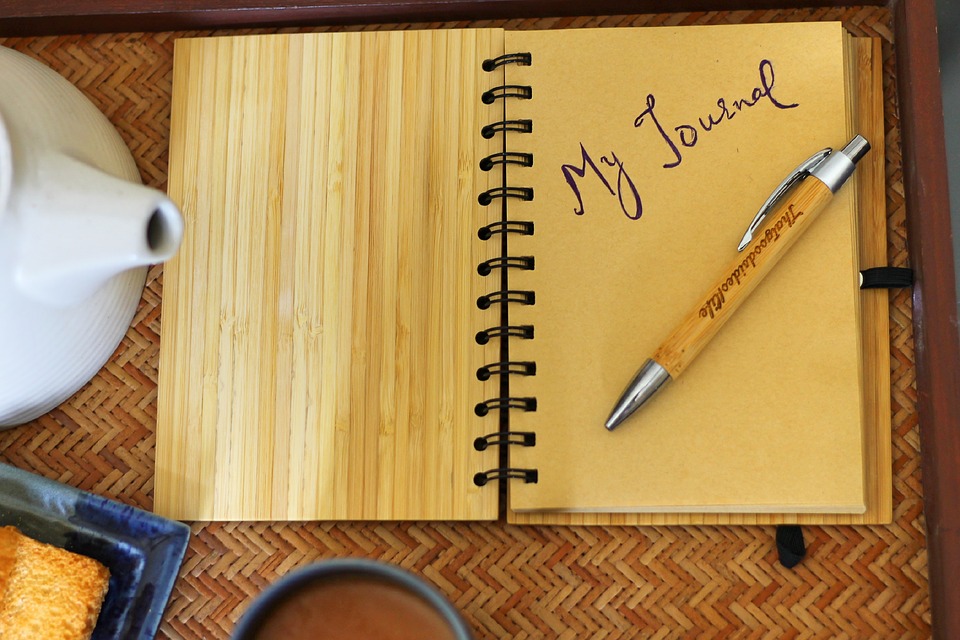 Baltimore, Maryland
February 16, 2021 5:03pm CST
I'm the Maid of Honor in my younger sister's wedding, and we went out yesterday (with our older sister and our best friend) to look at more bridesmaid's dresses. So, I'm not a very dressy person, to be honest. The last time I even wore a dress was my senior prom in 2003. But I did find a few dresses I liked, and I finally chose one yesterday. It's a long dress with flutter sleeves, and it's going to be a plum-colored dress. My sister liked it, and so did I, so that's the dress that won. It should be here by the middle of next month, and then we can start the necessary alterations. All I need to do now is buy a pair of black dress shoes, which will probably be flats or very low heels, as I don't like to walk in regular or taller heels. I'm also planning to wear the puzzle piece and diamond necklaces my sister bought for me over the last few years, as well as the bracelet she gave me when she asked me to be her Maid of Honor. I'm not going to be posting a picture of the dress, or myself in the dress. First of all, I want to wait until I feel comfortable enough to do so. Most of all, I would rather wait until my sister is able to share the pictures from her wedding, so it'll be a while. Needless to say, I'm excited for my younger sister and soon-to-be brother-in-law's wedding. It's planned for October 30th, 2021, so here is to hoping it won't be postponed again. But at least I picked out my dress, so it's one less thing for her to stress over lol. Alrighty, I'm out. I'll be back later. :) Photo Credit: Pixabay.
8 responses

• Daytona Beach, Florida
16 Feb
The important thing is that you've found something that you love. Something you can be happy in. That in and of itself is quite the accomplishment.

• Daytona Beach, Florida
16 Feb
@tammys85
While it will her big day, those in her party should feel confident in what they are dressed in. You're welcome, I am very happy you found a dress you can love.

• Baltimore, Maryland
23 Feb
@kaylachan
That's how she feels. Like she's not one of those "Bridezillas" who doesn't care about others' feelings, otherwise, we'd have to burst her bubble.



• United States
17 Feb
I bet your dress is lovely. Were you able to try it on? Here it's hard to find a dress shop that has open dressing rooms. I have to soon start looking for a dress to wear in our granddaughter's wedding. It's not until May 2022, but I'll probably need that long!

• United States
23 Feb
@tammys85
Thanks. David's is a nice shop. Can't wait to see you in the dress after the bride says it's okay.


• East Tawas, Michigan
16 Feb
Plum is a beautiful color, I love it! It's great that you've selected a Maid of Honor dress, for your sister's wedding


• East Tawas, Michigan
23 Feb
@tammys85
I want to see you in full dress, after the wedding:)

• Daytona Beach, Florida
17 Feb
Glad you found a dress you liked and it will be something exciting for you to look forward to and I hope it is not postponed,

• Chile
17 Feb
I hope she can have the marriage of her dreams.

• United States
16 Feb
Such good results. I understand why you are not posting pictures yet, though. That is thoughtful.