Oops, I missed the morning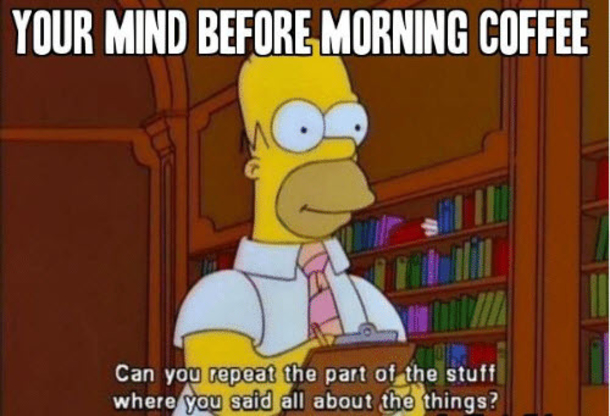 Inverness, Florida
February 23, 2021 11:20am CST
I had all the great intentions in the world that included writing and commenting and such for this morning. Life got in the way. I am so happy to be able to get up and move around today. Right now I am out in my screen room enjoys the wonderful outdoors. There is a terrific breeze blowing through and it is 72 degrees. Just perfect. I was all set to get busy on my laptop when I received a call from one of my doctors. They needed me to come in for an iron infusion. Results came back from a blood test on Monday that showed my hemoglobin taking a dive. I packed up a book and we headed over so they could hook me up for the infusion. I spent a nice hour and a half reading a book I have wanted to f\read So far it has been a great story. Now I am finally home and ready to work here on mylot. Hope everyone is having a happy, healthy, safe day.
10 responses

• Bunbury, Australia
24 Feb
It's good they are keeping such a good check on your levels.





• United States
23 Feb
I wish you could bottle up some of your warm weather and send it to me. Glad you were able to get your infusion and hope it helps. Sounfs like your morning was busy even if it wasn't exactly how you planned.

• United States
23 Feb
Glad to hear that the infusion went well. It's finally over freezing here; and the s**w is starting to melt! Yay!



• United States
23 Feb
That does sound like perfect weather.