Dividend Jumping: Part Nine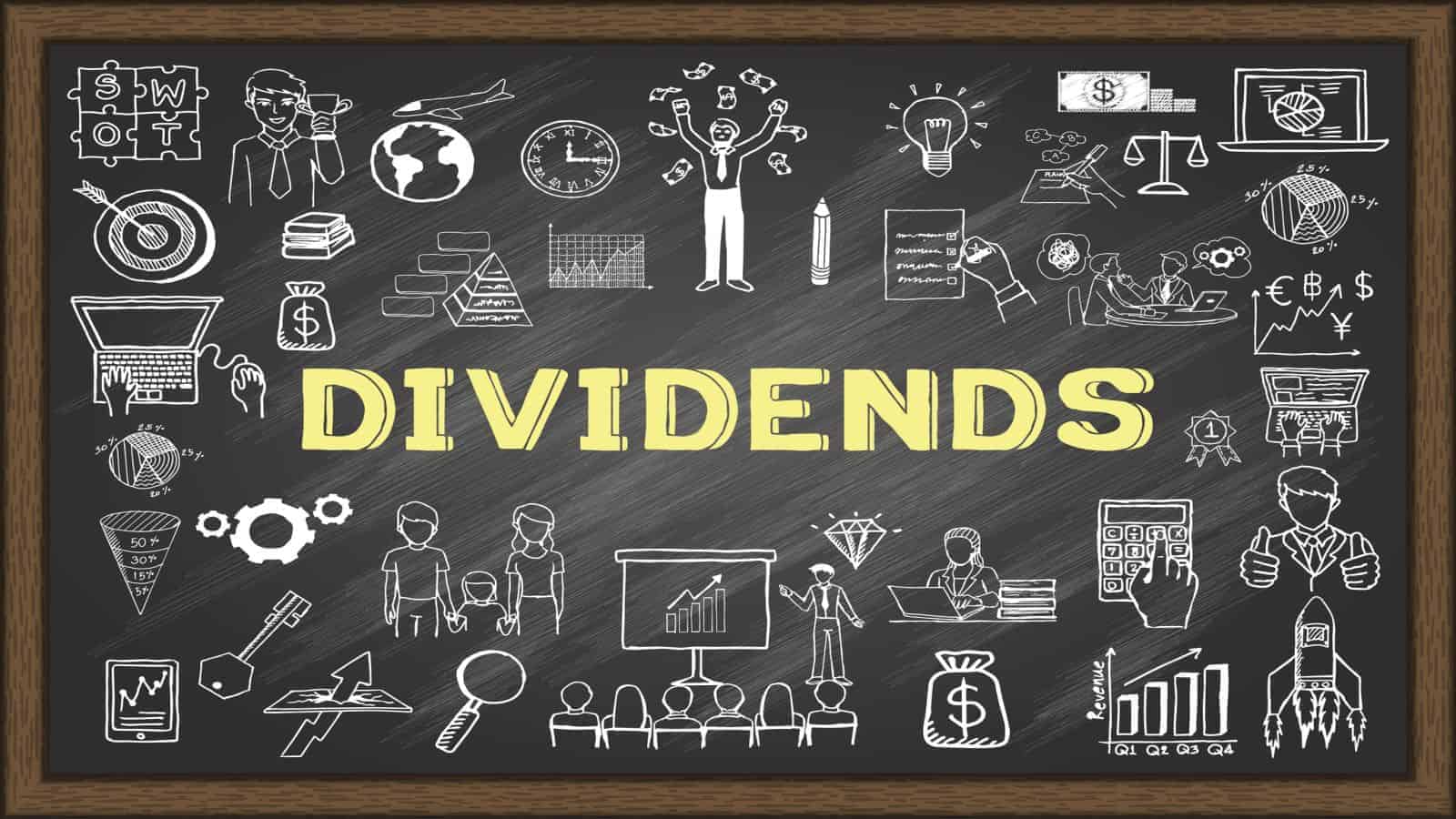 United States
April 4, 2021 8:09am CST
Because of that ex-dividend you MUST do your homework. In other words, get to know the stocks that you are wanting to play around with this idea with. Get to know them well. Get a notebook and pick out certain dividend paying stocks and start tracking how their prices are moving. How much swing is there? Swing is just a fancy term for 'price fluctuation' or 'price gapping.' I am not going to bother trying to explain other factors I may use in this process such as determining support levels or resistance levels since they are not entirely pertinent to dividend jumping. But if you can learn what these are, they can be useful as well since they will also tell you if stocks are poised to move upward or downward depending on how close to the support or resistence the current price per share happens to be. Buy in for a dividend jump and NOT notice the stock is reaching resistence levels, and you may miss recognizing a coming snapback that will make the dividend jump stock a stock you may have to hold onto for longer than you intended to. If you want me to, I would be happy to explain support and resistance in a future post. But I don't want to get too deep into 'complex' measurements of what a stock might do. It will only serve to muddy the waters a bit for the moment. Let's move on. I would say it is best to pick a handful of stocks to track. Up to ten actually. Pay very close attention to announcements and those ex-dividend dates, and mark those dates alongside the prices you are tracking, and pay particular attention to how the stocks move AFTER the ex-dividend date. This is critical. Because again, you want to get in, grab your dividend, and get out. When you get out you don't want to simply wash out the dividends you received. What you are looking for specifically are stocks that have a fequent tendency to bounce back AFTER the ex-dividend date. These are what I like to call hard targets. Stocks that trend toward not only returning to pre-ex-dividend prices... But go higher AFTER the ex-dividend date. That way we can not only capture the dividend, but when we get out of the position we can also make a little profit on the shares as well. In other words, (using that $10 stock with a 25 cent dividend from part eight as an example) a hard target would be a stock that traded at $10 before the ex-dividend date, $9.75 AFTER the ex-dividend date, that trades at $10.05 by the payable date. That's a winner. It's a winner because not only did we get to keep the dividend, but we were able to sell the stock either at a break even point or at a minor profit. We accomplished our goal. The research is what allowed us to be more certain the goal could be accomplished. Making sense?
3 responses

• Denver, Colorado
4 Apr
Yes perfect sense. Thanks a great share here Jim. Wish I could have stayed working where I had those awesome stocks.

• Denver, Colorado
4 Apr
@porwest
Yes but too many restrictions on me now

• United States
4 Apr
@RebeccasFarm
Not good. Not good at all. It's that democrat thing. Kick them when they are down, give them a few benefits, and punish them for getting ahead. Deplorable. I hate that part of the system.


• United States
5 Apr
It makes perfect sense. I wish I could play around with some of the really hot stocks now; but I'm reluctant to risk our retirement nest egg.

• United States
5 Apr
I would not risk my retirement nest egg either. Granted, I am pretty "in the know" about the markets, so there is less risk to me personally. But not recommended unless one has a deep ended knowledge of what to do and what to look for.

•
4 Apr
Excellent explanation of what the ex-dividend date does and how to maximize on it. Something I need to pay more attention to. I've also noticed certain stocks which drop in price after they report earnings no matter how they do. Maybe another angle to play?