Trying to Design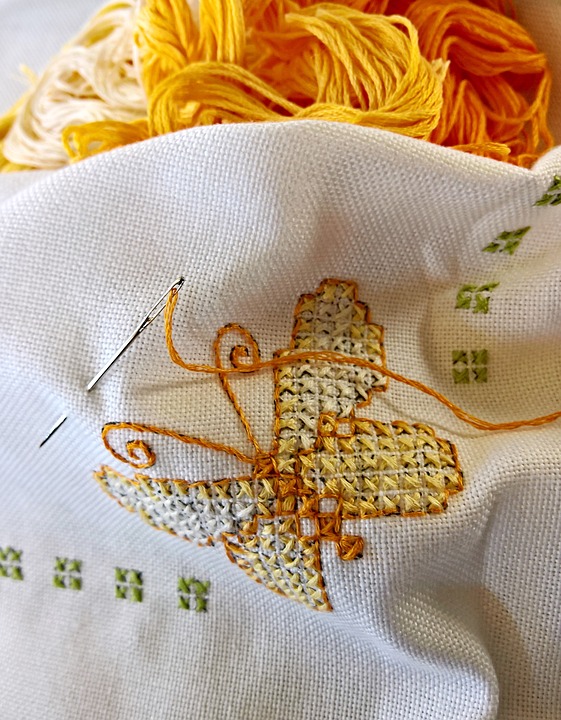 Inverness, Florida
May 4, 2021 8:53am CST
Here I sit with cross stitching on my mind. It seems that my cross stitch items are selling well and it is depleting my stash. Believe me, I am not complaining, I am thrilled. I can't seem to get my mind working on new cross stitch designs. I may end up using a couple of my older designs and making a few changes on them so they will be still be labeled "one of a kind designs". I hope I don't have to. It is a beautiful day outside, sunny and bright. It has not yet reached the 90 degree level so I am enjoying the screen room while I can. What are you doing with you day? How's the weather?
9 responses

• United States
4 May
I am about to go to Bj's to order a birthday cake. Then drop off some cards. But first I need to finish the cards. I love your skill as well. Crafting is amazing and selling is rewarding just the same.

• United States
4 May
I am going to get some housework done. We won't be that hot but are expecting more thunderstorms today. Good luck with your cross stitch design.


• United States
13h
It's great that your items are selling well but I can understand how hard it can be to restock when everything is handmade and takes time. If you don't mind me asking...where do you sell your items?

• United States
5 May
Well done in selling your designs. I once designed my sampler. It was on black and had a unicorn, I loved that.

• United States
5 May
You are so creative! I'm glad your items are selling well. Nothing going on here. Yesterday it was 71 with some rain. I see that FL is very, very hot. Have a good day.


• Germany
4 May
Hi There. Glad to know that you have a very nice weather there.

The weather here is not so nice windy and raining. I`m just enjoying mylotting because can`t go out for a walk today