FatKat United PLC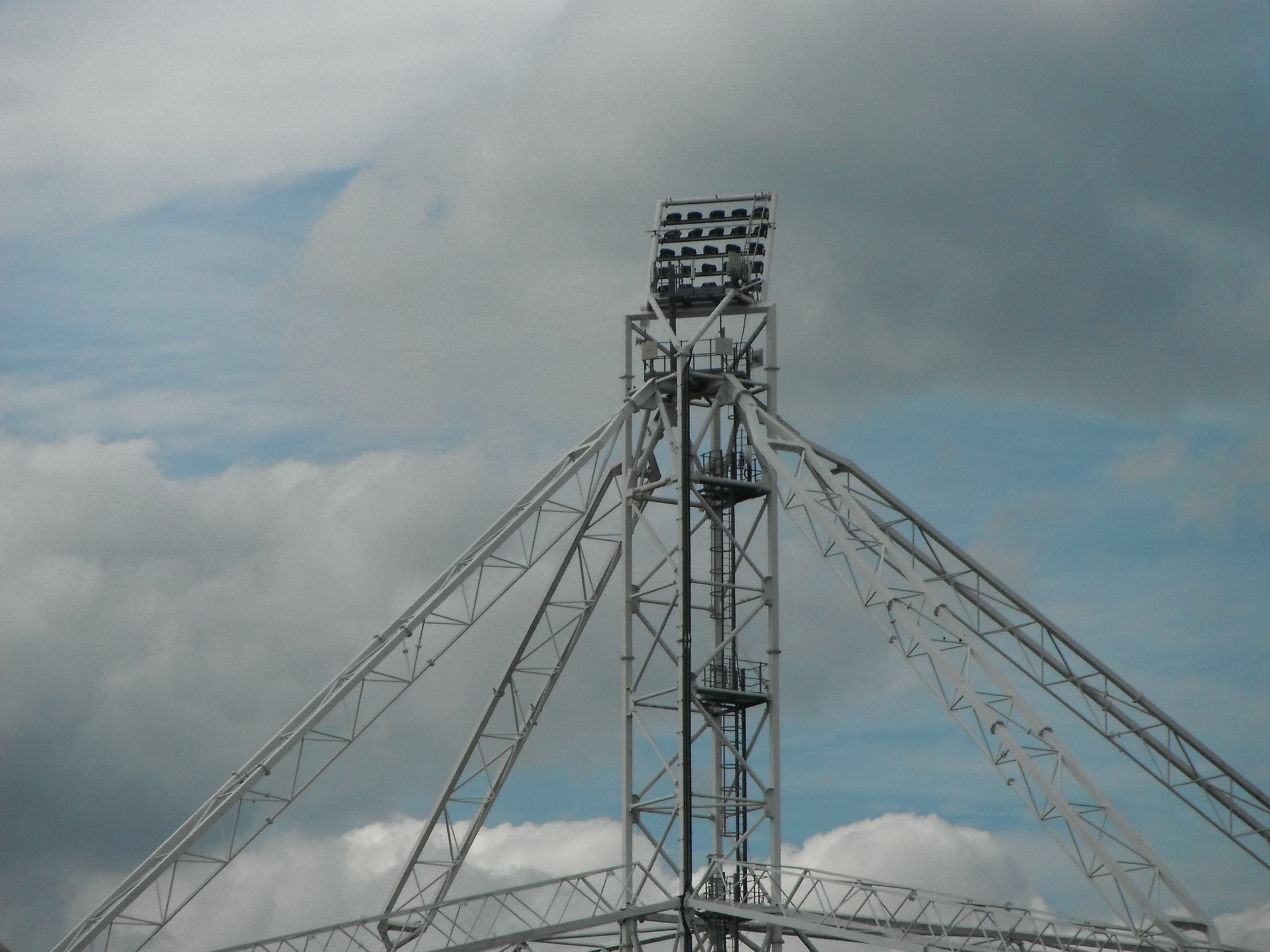 Preston, England
August 7, 2021 7:20am CST
Thank you for coming to this important share-holder's meeting. We have come up with some cost-cutting measures that we think will greatly improve team performance. Examining the goal averages of our players, we see that one player has a remarkably poor quality scoring Key Performance Indication result of zero percent goals per season. This is the goalkeeper. Now I know that you think the goalie's role is to prevent the other team getting goals into our net, but that is only because he is our last line of defence. Without a goalkeeper, the other players will feel a far greater incentive to keep the ball up the other end of the pitch and as far away from the back of our net as possible. I therefore recommend that we make the goalkeepers redundant ASAP. We are obliged to have eleven players on the field, so I suggest we use money saved on goal-keeper fees to add another attacker-goal scorer. It will of course be a matter of time before the other teams in the league follow our lead and replace their goal keepers with goal-scorers too. This will not be a bad thing, as it will potentially mean more goals for the fans. A whole 90 minutes producing an average of three goals in a two-one final score in favour one team (hopefully ours) over the competition is frankly dull. A game with a potential of fifty goals scored per match seems much more exciting. So, we have prepared redundancy notices for our goalies to collect after the meeting. Any questions? Arthur Chappell
7 responses

• Zagreb, Croatia (Hrvatska)
7 Aug
Not a big football fan


• United Kingdom
17 Aug
Wow, I thought Croatia was football crazy. You no like Luka Modric or going back a bit, Davor Sukor? Great footballers!

• Zagreb, Croatia (Hrvatska)
19 Aug
@Orson_Kart
It's Suker.

And, no, I can't support Luka due to taxes theft in Spain and in our country; i like decent people. all europe is crazy about football yet, i am a handball fan; those guys are prettier, hard-working and they prove themselves



• United Kingdom
20 Aug
@moonandstars
That typo was just me checking if you knew him.

All the top footballers seem to be in trouble over taxes. I'm sure Messi and Ronaldo have it hanging over them. It must be their accountants fault because I am sure they don't deal directly with money matters. Too many beans to count.

Is handball a big sport over there? It's a sport here but rarely gets a mention, and is never on tv. You like pretty guys? Hmmm



• Preston, England
8 Aug

• Switzerland
9 Aug
@arthurchappell

It is an interesting concept, as a matter of fact all players are all the time defending instead of attacking.

• Wheat Ridge, Colorado
7 Aug

• Bangalore, India
7 Aug
That's heartbreaking for goalkeepers. You will kill so many goalies with this kind of meeting. They might end up in cardiac arrest



• United Kingdom
17 Aug
Goalkeepers tend to be paid the lowest, so how about sacking the other 10 prima donnas and playing 11 goalkeepers? You might not win many games, but the wage bill should be substantially lower. See you in the conference league.


• Preston, England
17 Aug

• Bosnia And Herzegovina
9 Aug
even like that, i believe that players would try to stop the ball hitting the net. someone would always stay there, just in case


• Preston, England
9 Aug
@aureategloom
The goalie is the only one who can hand-ball the ball though - essential in stopping goal kicks

• United States
8 Aug
Some of the teams at the Olympics could have used another attacker-goal scorer!