The saddest part of my Montana trip.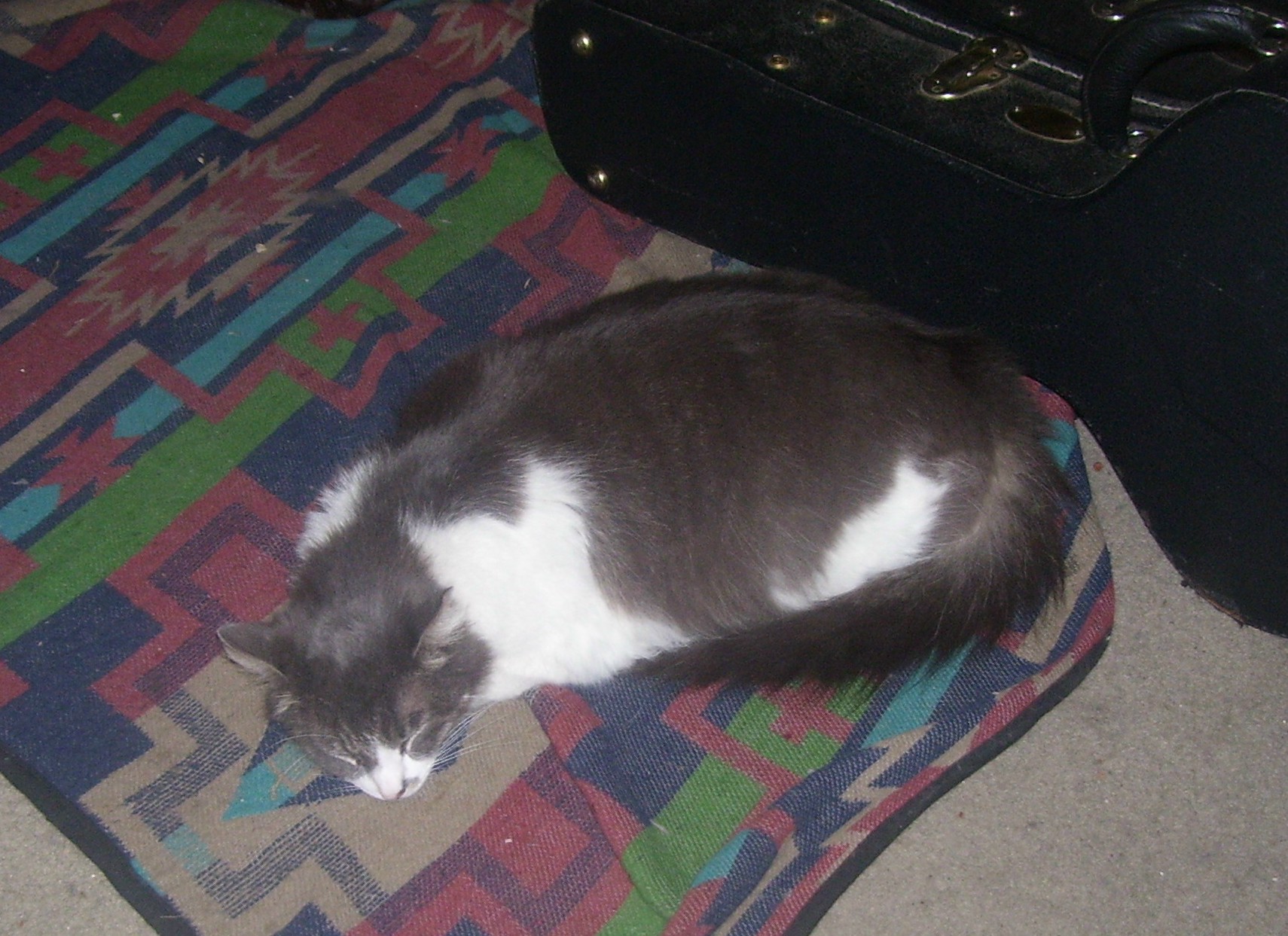 Walnut Creek, California
October 13, 2021 12:16pm CST
I was at a Rest Area somewhere in Northern Utah at about 2 AM. After I visited the bathroom, I saw a kitty in front of the Visitor Center. The kitty meowed at me. I meowed back. The kitty meowed again and then went to the center of the parking lot and sat down. A car was approaching. I meowed angrily at the kitty four times, telling it to get the hell out of the road. The kitty came toward me and we continued to meow to each other. It zig zagged to within fifteen feet of me, and I thought, if this cat jumps into my truck, I'm taking it home. It did not. It just sat there meowing pathetically at me. Finally, I said, out loud and in English, I can't believe someone would abandon you here in the middle of nowhere. The kitty just said meow. I jumped into my truck and continued my drive home to California. There was nothing else I could do.
10 responses

• Montrose, Scotland
13 Oct
Oh dear What a sad story. Poor kitty. It should have got into your truck

• Montrose, Scotland
13 Oct

• Walnut Creek, California
13 Oct
@JimBo452020
I should have tried it/ Maybe it would sound like dry food.




• Toccoa, Georgia
13 Oct
That's sad


• St. Catharines, Ontario
13 Oct
@TheHorse
This kitty may have hitched a ride without the driver knowing.

• Moses Lake, Washington
13 Oct
I could not have left that cat there. Kitty was telling you loud and clear that he-she needed help. You could have taken it back with you and found a shelter.

• Wapello, Iowa
13 Oct
I wish it had jumped in your truck.

• Daytona Beach, Florida
14 Oct
That poor cat. I guess miss kitty made a cat lover out of you.

• Marion, Ohio
14 Oct
Poor kitty. Wish you could have caught it.

• Daytona Beach, Florida
13 Oct
I understand how you felt but still were it me I would have brought that cat home, Heck, I already have 3 kittens and surely do not need a fourth but something like that just breaks my hear, I hope someone takes that kitten and give it a good home,