I sent the list to the grocer.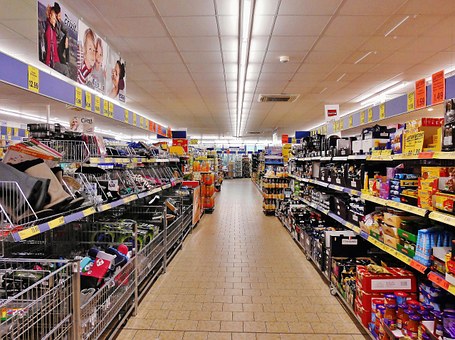 Chile
January 12, 2022 12:43pm CST
As usual, what I asked for was more that what I wanted to spend. So, before I sent the list, I edited it. I got the vodka (I sent the last one to Dixie´s, along with a bottle of tonic water). But I decided that I would not buy my beloved JD in this same list. Jack Daniels is an expensive lover

I bought more food for Luna although I just opened the 15 kilo package. I hope I will not have to buy anything else until the end of the month. There were those typical offers that make you fall for them. Delivery is free of charge if you buy $... of this or that. I bought today butter for 3 months

Now I´ll go to bed for a nap. They will bring me the groceries today. See you later

7 responses

• Toccoa, Georgia
12 Jan
It is nice to order the food and have it delivered. My Mom loves doing that because it is hard for her to walk and with the Covid all around , she doesn't want to go out too much. She has been vaccinated but she still worries.

• Chile
12 Jan
@marlina
I have ny 3 shots but that does not mean that I won´t get it. It might not be fatal but that´s all. And I live alone.



• Chile
12 Jan
My groceries will be here in an hour. I confess that I succumbed to some Milky Way fun size


• Rockingham, Australia
13 Jan
It makes shopping a bit easier if you can have it delivered.

• Chile
14 Jan
But I don´t always get what I want.

• Rockingham, Australia
14 Jan

• Chile
14 Jan
@JudyEv
I finally decided that there are some veggies that I won´t eat. But one of my favorites is being grown by my daughter and last week she gave me some.

• Staten Island, New York
13 Jan
If it makes sense to buy in bulk and the stuff has a long shelf life why not?

• Marion, Ohio
13 Jan
JD is expensive, in more ways than one sometimes


• United States
13 Jan
Having groceries delivered is certainly a good thing.

• Staten Island, New York
13 Jan
On one hand it's good. On the other hand you never know what you are going to get, especially when it's fruits and vegetables.

• Chile
14 Jan

• Staten Island, New York
14 Jan