My hilarious cats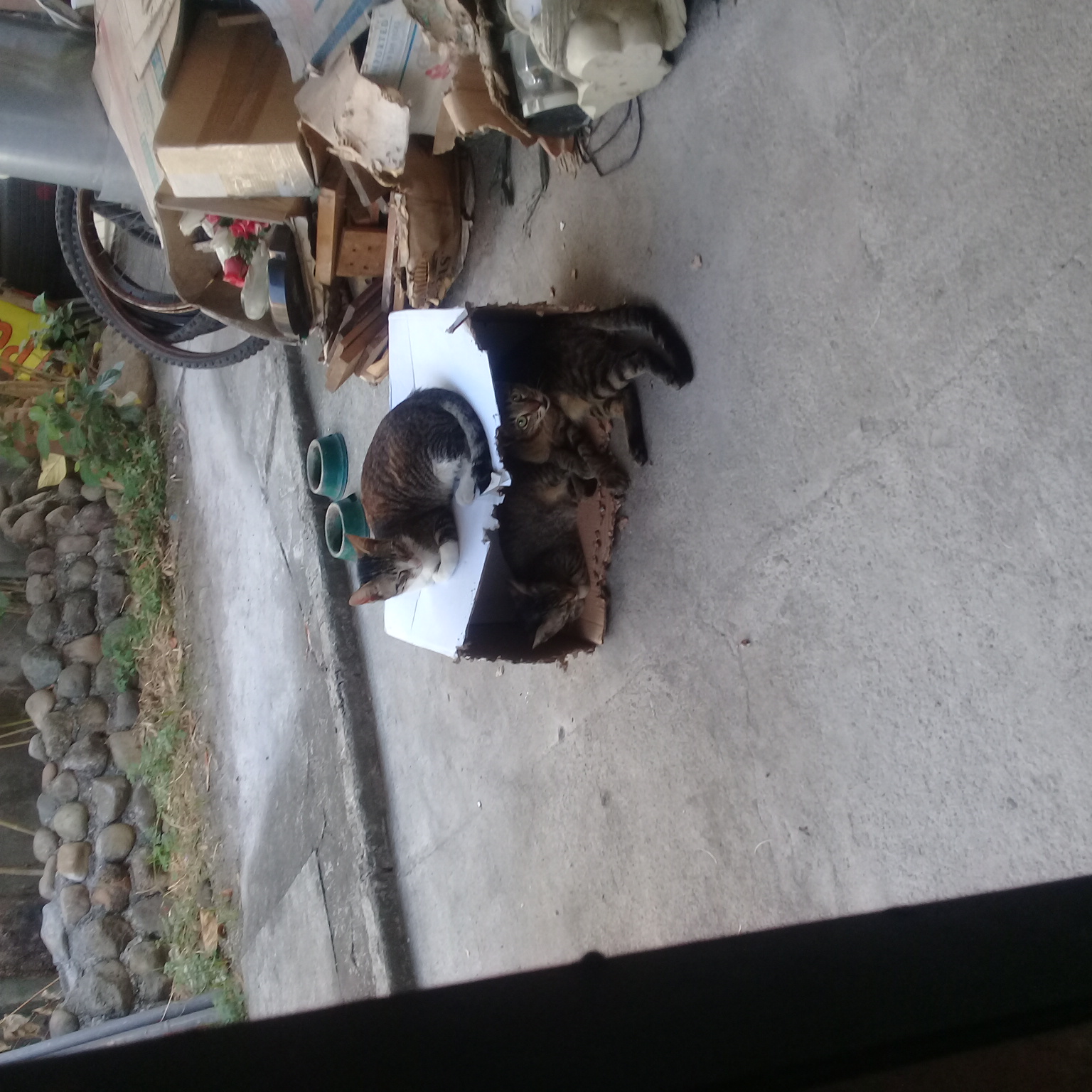 Philippines
January 14, 2022 11:20pm CST
I just saw this when I woke up this morning at around 7:30 am. I can hear something from their place when I was still curled in bed and I know that they are awake and playing. I never imagined they will do this hahaha its early in the morning and my heart is happy and joyful because of what I saw. Currently, its 1:15 pm here we just had lunch and so as my cats . They are grooming right now and will be back from their boxes in no time to sleep and to chill. By the way, its the 15th right now , to those who made the minimum here Happy Payday too! Have a nice weekend its a Saturday today!
5 responses

• Philippines
15 Jan

•
15 Jan

• Philippines
15 Jan
@askme123
I give them food all at the same time , catfood mixed with table food no sweets , they have their eating time , I feed them 3 times a day .


• Roseburg, Oregon
15 Jan
Cats all cat big and small love boxes.

• Philippines
15 Jan
@jstory07
I observed that too .They must really feel safe and secure with boxes .

• Rockingham, Australia
4h
If two cats get on the top of the box, it will collapse. Such a cute photo.