Yay! I won a $50 PayPal cash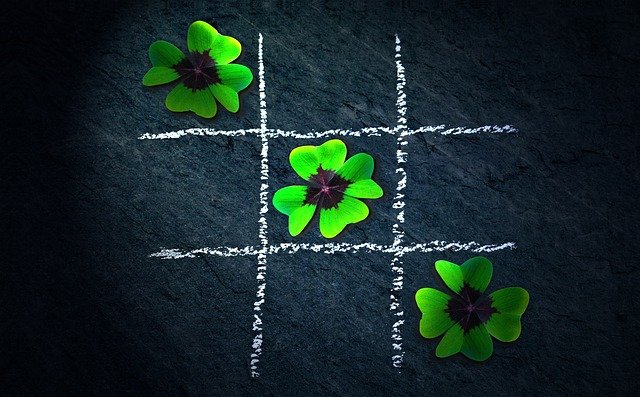 Malaysia
January 15, 2022 4:43am CST
Recently I joined an online conference for Math teachers and took part of the giveaways too. I think I am lucky as I won two small prizes ($10 Teachers Pay Teachers gift cards) and a grand prize, which is a $50 gift card. The organizer is so nice to let me pick PayPal cash, as I use PayPal more often. I don't always win in giveaways or lucky draws as I don't consider myself having those "winning luck", but I still participate sometimes if it's not too time consuming. Who knows I might be lucky to win this time?

I have planned to get some books for my daughter. I am so grateful for having some extra money to spend.

Hope everyone will get some special luck today and everyday.

Image by PIRO4D from Pixabay
10 responses

• United States
15 Jan
Oh, wow! You were very lucky! I hope good luck follows you around all your life.


• United States
15 Jan
@kaka135
You're welcome! I rarely win anything and when I do, I forget to tell anyone about it.



• United States
15 Jan
Congratulations! I would love to win 50 dollars!


• Nairobi, Kenya
15 Jan
Congratulations. I have an account on teachers pay teachers but I've never been active there

• Wheat Ridge, Colorado
15 Jan
This is amazing!!





• Rockingham, Australia
16 Jan
Congratulations. I hope you might get a little something for yourself too.