My Love For the Vintage Movies ~ Movies of the Forties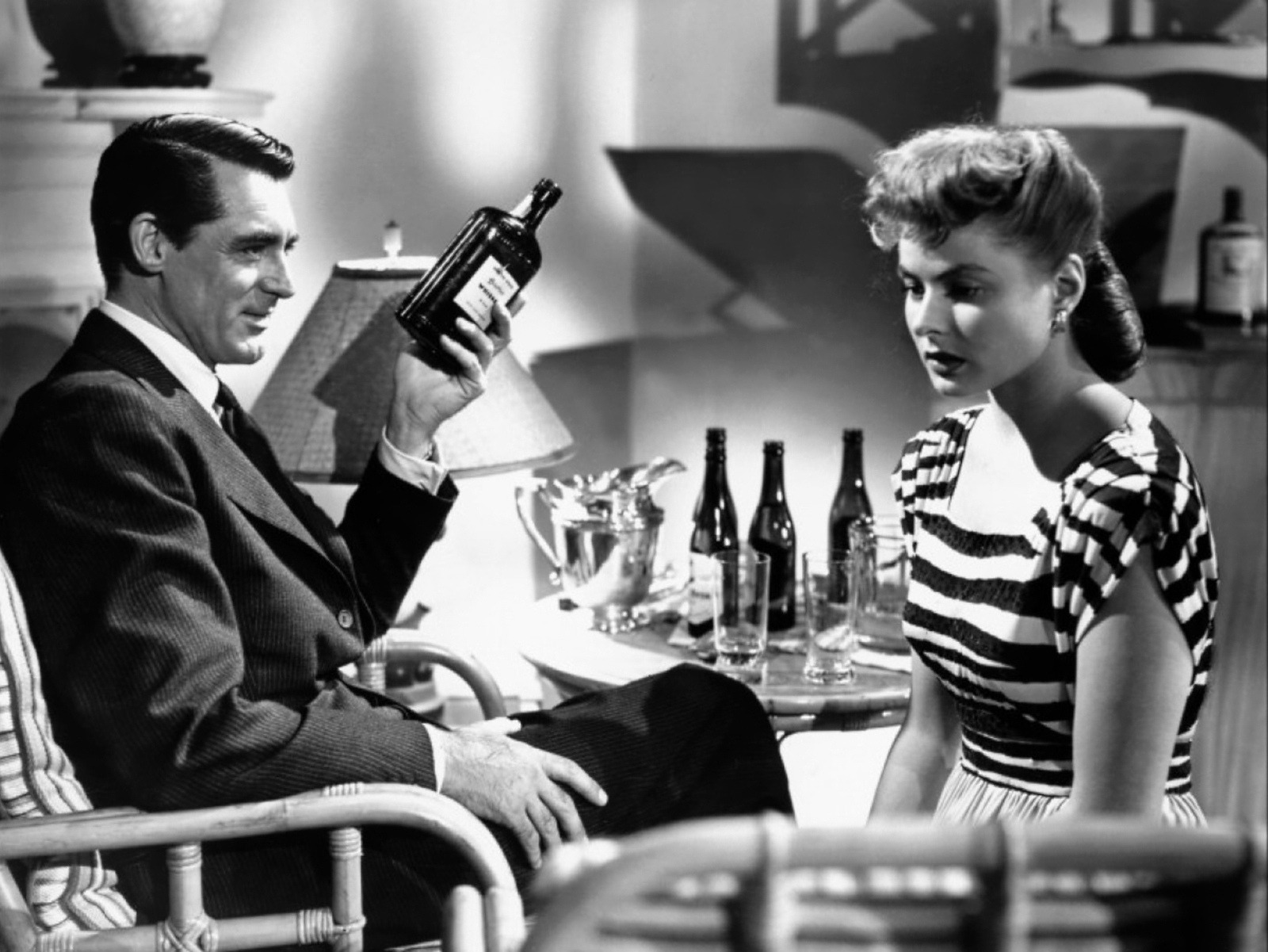 Boise, Idaho
May 13, 2022 8:36pm CST
Some of my favorite movies from the forties include: How Green Was My Valley(1941) Maureen O'Hara and Walter Pigeon, "It's A Wonderful Life"(1946), Pinochio(1940), "Bambi"(1942)"Shop Around The Corner(1940) are one of my favorites with James Stewart and Margaret Sullavan, "Gaslight(1944) with Ingrid Bergman and Charles Boyer, "The Heiress"(1949)with Olivia de Havilland and Montgomery Clift, another big favorite is: "The Enchanted Cottage"(1945) with Robert Young, Dorothy McGuire, and Herbert Marshall, "Ball of Fire"(1941)is great with Barbara Stanwyck and Gary Cooper(great story and very entertaining.) Danny Kaye did some funny movies during this era. He was great. Lauren Bacall and Humphrey Bogart coupled for such greats as: "To Have and Have Not", and "Key Largo". Bette Davis did "The Little Foxes", "Now, Voyager" and "The Letter". Spencer Tracy and Katherine Hepburn did "Women of the Year" and "Adams Rib" Ingrid Bergman was lovely in "Notorious" with Cary Grant, "Gaslight" with Charles Boyer, and "For Whom the Bell Tolls" with Gary Cooper. My next in this series will be those movies I enjoyed from the fifties.
6 responses


• Boise, Idaho
14 May
Time to see them again then.


• Atlanta, Georgia
14 May
@celticeagle
The one made in Ireland with Mareen O'Hara and John Wane was a good one.

• Boise, Idaho
14 May



• Boise, Idaho
14 May
Claude Rains has been in some great movies. I enjoy his voice.

• Switzerland
15 May
@celticeagle
I like Claude Rains... of course I never listens to "HIS" voice as I always watch movies in Italian or French.

• Boise, Idaho
15 May
@LadyDuck
.......There are several actors who have deep, masculine unique voices that I really enjoy. He is one.


• Chile
14 May
Hitchcock was the great magician in mystery movies. My favorite suspense movie was Vertigo.

• Boise, Idaho
14 May
Yes, I forgot to mention Vertigo. I really like Kim Novak. She was good in other movies but especially Vergigo.

• Chile
14 May
@celticeagle
The end was perfect. I yelled and jumped


• United States
14 May
What is interesting is that Shop Around the Corner became You Got Mail in recent times. I've watched both movies.

• Boise, Idaho
14 May
I really like Shop Around the Corner. I watch it over and over.

• United States
14 May
Lots of GREAT movies in the 40s. Casablanca, Double Indemnity, and The Third Man are my three favorites from that decade.

• Boise, Idaho
14 May
I liked those too just not as much.