Depression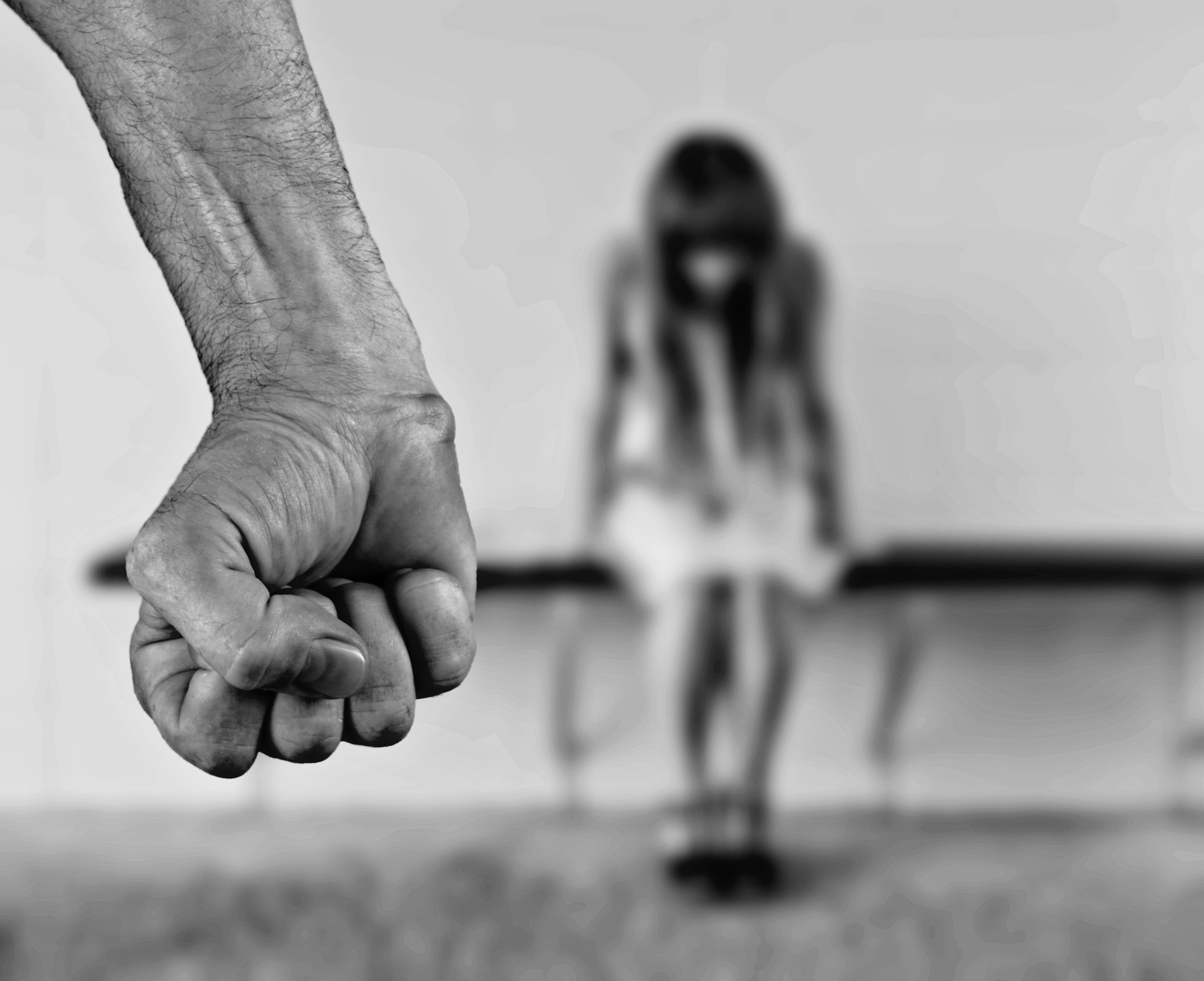 July 11, 2022 9:19pm CST
Depression is a very serious illness that is affecting more and more people around the world today. But according to doctors, the patient imposes the disease on himself and later becomes so upset that the patient's life becomes a torment? Is it true that I have heard that this disease is not in the medicine as much as in exercising? What do you guys think about this? Photo is take from free site pixabay.com
6 responses

• Hong Kong
12 Jul
Depression can be a long term and serious illness. Other than taking medicines, some people need professional counselling to help. A change in lifestyle is also important, like doing exercises, getting support from family and friends.

• Switzerland
12 Jul
There are several levels of depression, the one you mention is only "depression mood", but there is a depressive disorder that is a lot more than being upset and lacking exercise. Major depressive disorder (MDD), is a serious mental disorder that the doctors know very well.




• Nairobi, Kenya
12 Jul
I can't say I know much about it but everyone should learn how to be happy and how to stay calm and peaceful during tough times.


• Nairobi, Kenya
12 Jul
@Zufaqar1
we should all try to live a life that is stress free .


• Philippines
23 Jul
Depression is a man-made illness and man could only get rid of it. It's what you think that made you depressed or happy.

• Philippines
12 Jul
Yep depression is a bad illness. I guess depression can be cured if he/she get happy and forget what makes her have depression.