Good morning, friends.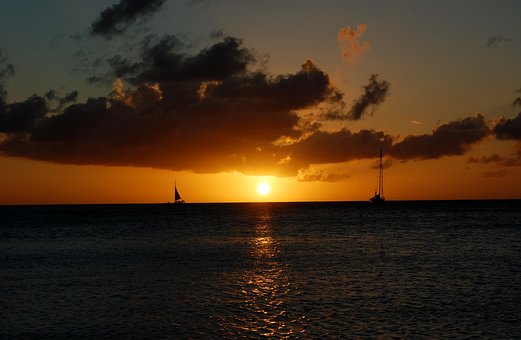 Chile
September 21, 2022 8:02am CST
I took my meds and I´m feeling better. So, little by little, I will finish filling one of the suitcases. I had given some space to Diego there when we came to this other resort. But I already told him theat both his and my warm clothes will have to be worn while in the plane. We arrive to Santiago Saturday at midnight so it is going to be very cold. I have a big grocery bag I bought the last time I was here. I´ll use it for our warm clothes if we don´t want to wear them. In a few moments I´ll take a shower and put on my bathing suit. My cellphone is getting charged so I hope I can take some pictures from the pool area. I´ll have a cup of weak tea and a piece of strudel I found at the supermarket. It does not have all the spices I use when I make mine so it will be healthy enough. The filling is more like mashed apples for babies. See you later.
9 responses

• Marion, Ohio
21 Sep
Glad you are feeling better now.



• Chile
21 Sep
That´s the one I make. But this is better for my stomach.

• Switzerland
22 Sep
@marguicha
I know that not always what is more tasty is good for us.

• United States
21 Sep
Hope you're enjoying your day! glad you're feeling better

• Chile
21 Sep
We just had a tropical storm on our way back from the supermarket. But it was interesting.

• United States
23 Sep
@marguicha
hope you aren't in the path of any of the hurricanes that are popping up

• Singapore
21 Sep
Hope you had enjoyed your swim.

• Chile
21 Sep
I just had some lunch and I´ll take a small nap before going to the pool.

• Surat, India
22 Sep
Glad to know about your travel update. Good that you are feeling better. Have a good day. Take care



• Daytona Beach, Florida
21 Sep
Glad you are feeling better, Get as much sun as you can the memories will be nice ones,

• United States
22 Sep
So how is this new resort? Going touring?