Loving Someone in a Distance: Myth?!?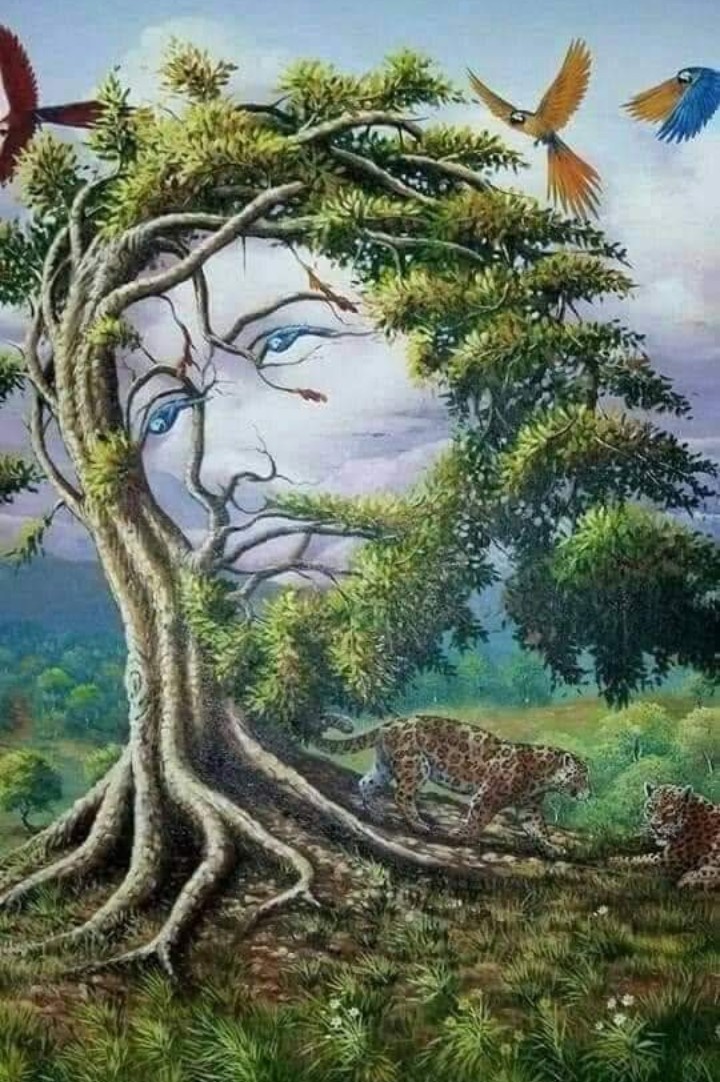 Philippines
September 29, 2022 1:10am CST
A friend of mine is heartbroken since yesterday. His girlfriend and now, his ex broke up with him yesterday. The reason is the long distance affair did not workout. It seems that loving a person in this kind of situation will not always last. I listened to his sentiments and told him that he needs self-love now. Do you need to love yourself before loving someone?
9 responses

•
29 Sep
Of course self love comes first. Also LDRs are tricky and require more work and assurances but they are doable. Just depends how deep the bond is and how strong the relationship is to begin with. Me and my now husband were in a LDR for 2 years without being able to see each other. It was difficult but we were both confident in us preserving. Hope your friend finds some comfort.

• Philippines
29 Sep
It depends on how solid their bond will be. While many people may find this LDR difficult, individuals who have a strong, long-standing connection may manage it no matter how far apart they are. He lost her since it appears that their relationship was frail at the time of their split. He is still in pain right now, but there are times when he needs to accept it and move on with life.

• Jamaica
5 Oct
Yes you need to love yourself before loving others. You cant give what you dont have and if you dont love yourself you are setting up yourself for hurt. You will not be independent as you will constantly need that person's approval. Be confident that God made you to love and revel in that by loving yourself and others as God does. Long Distance relationships can work but it takes dedication, commitment, trust and respect.

• Jamaica
6 Oct
@Shavkat
yes, I have seen it work and there is no love lost between the parties. Its doable.



• Philippines
29 Sep
For me, it is best to love yourself first before loving someone. Long distance relationship requires patience and trust. It involves more sacrifices and maybe less happiness because you are always longing for his presence. Not all long distance relationships have a happy ending.



• Indonesia
29 Sep
You should love yourself first before loving someone, thats the rules. And LDR not for everyone, tho.

• Indonesia
1 Oct
@Shavkat
few couples pass the test but again LDR not for everyone



• United Kingdom
30 Oct
That is a shame. Relationships just don't work out sometimes, even if there is still love there. Long distance relationships can work but take a lot of work from both sides. I do think it's important to know, love, and be yourself first before you can truly find love in a romantic relationship.

• Philippines
29 Sep
You cannot give what you don't have. Well, you can call love what you feel for another person but, if you don't love yourself, problems may arise in your relationship as you can become insecure and unsure of yourself that you may turn into a jealous monster. This would surely destroy your relationship.