Meeting that special someone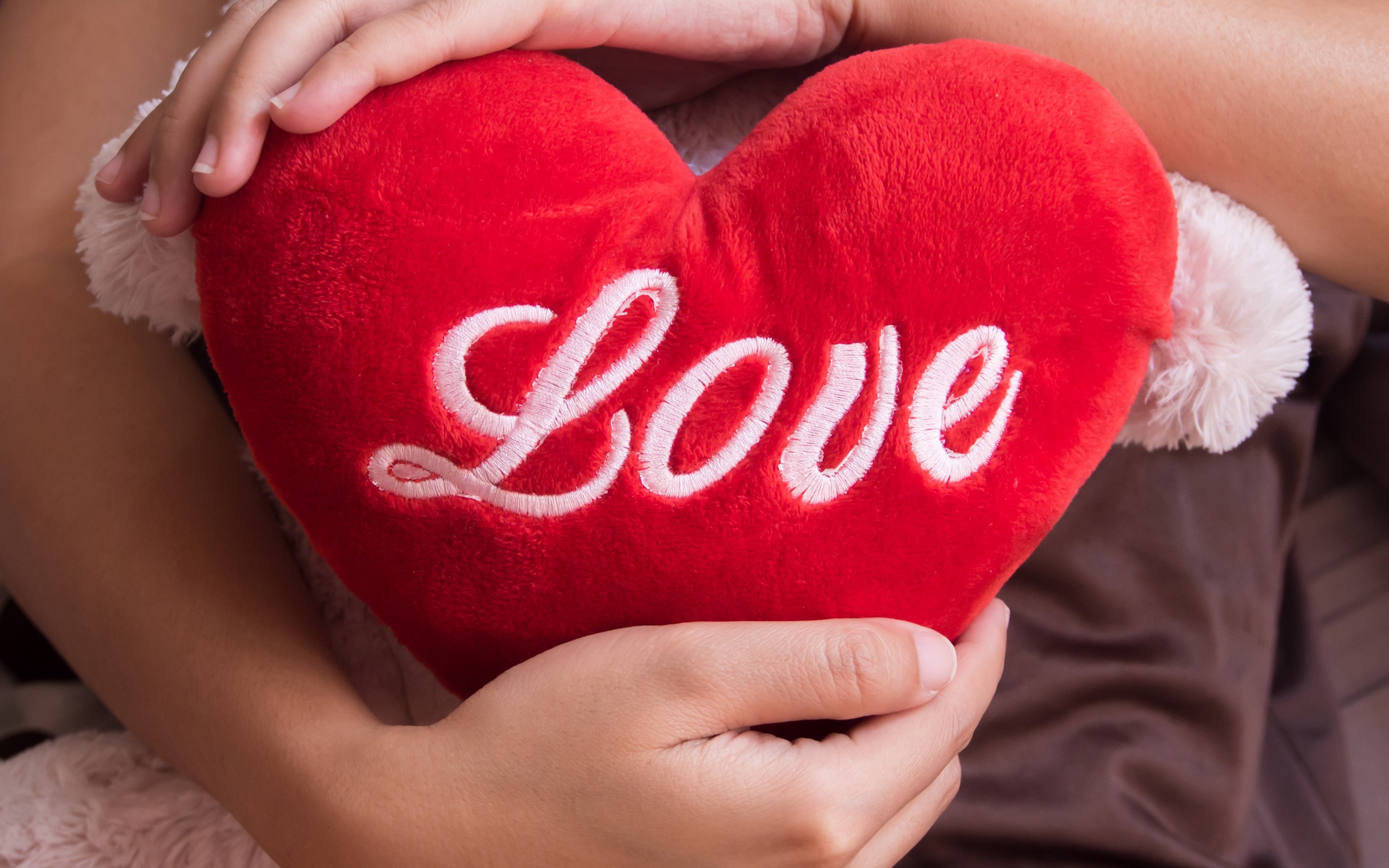 Jamaica
October 5, 2022 10:42am CST
for many years I was in love with one man. He would string me along, then ignore me and turn his attention to other ladies. I was so obsessed with loving him that it took me a while for me to see through his motives. I give God thanks because if He did not intervene I surely could not be writing this article now. I have come to the knowledge and understanding that I love that man and that he liked the thought of me boosting his ego. He would speak a lot of things, that I want to hear and I would be reeled right back in. He never takes me anywhere with him and if I ask there would be an answer that makes me feel badly for wanting to go with him. Yet, it was no problem for him to take other ladies to that particular event and I who is supposed to be his "lady" is never at this side. I also learnt that he was not proud of me as his "lady" as he never introduced me as such and to my disgust, he keeps saying that he is not dating anyone. So, what was I doing in such a non-relationship? If I ever made the error to mention to someone that we are an item and it should get back to him, such a relationship was denied. What was doing to myself? I have since walked out and separated myself from that relationship. During that period I applied to Law School and got accepted! Thank you, Jesus! There is now a new relationship with a man who loves me for me. He is caring, understanding and so proud of me that he has so far told his children and siblings about me. I am introduced as his wife to be and I trust God that this time things will work out as God planned. They say opposites attract but we are so alike,. We are separated by 1 year and 4 days. We were born in the same month, one year apart. We like the same things and enjoy each other's company so much. So I encourage you if you were like me, let go and let God lead you to the right person. Most of the times that special someone is right there gazing at you, waiting for the right time to approach. Open up your heart and love and love some more despite the previous hurts, pain and rejection. You see, every hoe has its stick in the bush, Jamaican proverb which means that our sticks are in the bush but has not been cut as yet or shaped and will be ready at the right time - when you too are ready. What say you? God bless!!
10 responses

• Philippines
7 Oct
Good to hear that you have chosen a better path for yourself. Good things come to those who wait and truly you were rewarded with a man. Continue to pursue a career for yourself and hope you fulfill your dreams.

• United States
5 Oct
Thank goodness you got rid of that one, and on to a true love. Love can sometimes be tricky and complicated and sometimes we lie to ourselves about what we know to be true

• Oklahoma City, Oklahoma
7 Oct
Interesting strategy, blaming God for the choices you make. (I realize your purpose for blaming God---to make it clear that you didn't "win"- or "earn" your relationships; you just let them in when they were available to you ... just like any of us could as we go through our lives among society. (And--if they don't work out--you can avoid most of the guilt by telling yourself "The Good LORD giveth, and The Good LORD taketh away"

)
• Jamaica
7 Oct



It seems as if it is my morning to have a belly full and heart full of laughter. I never thought of it that way but you are right. I actually thought that this was God's will. I never blamed God because I knew that the man was whom "I wanted to spend the rest of my life with at the time".



I am still laughing at your response and dont know know when I will stop.



Thank you for your response. You added to my day in a wonderful manner. God bless


• Wheat Ridge, Colorado
5 Oct
I am very proud of you for moving on though I know this was a battle for you. Now you are reaping the rewards of your hard work, praise God. I too am presently in a battle of sorts and with God all things are possible.
• Jamaica
5 Oct
Amen. Just keep trusting God. He will take care of you.

• Wheat Ridge, Colorado
5 Oct
@AngelicOne
Thank you, yes I pray constantly Sharon. Amen


• Jamaica
5 Oct
Well, I am still waiting to be registered at Law School. I had my Bachelor of Laws Degree from 2018 and is now on the last lap to be certified to practice as an attorney. This will be for 2 years beginning this week or as soon as they register me. Just so excited right now!!!!

•
5 Oct
@AngelicOne
Congrats .Happy for you.Keep up the good work. It must be expensive though..
• Jamaica
5 Oct
@askme123
Thank you. Oh yes it is but I am gathering the funds.


• Raurkela, India
6 Oct
You are right. You should nuture those relationship that would make you happy.

• Philippines
12 Oct
Well done for realizing you were in the wrong relationship and for managing to stay away from him. He may have played you because he knew you were in love with him to the core. I would think that with your present BF, who genuinely loves you and wouldn't use you for his own ego, you are now in a lot better position.

• Boise, Idaho
12 Oct
I am glad that you found someone more worthy of your love.