Trying to Adjust and Grow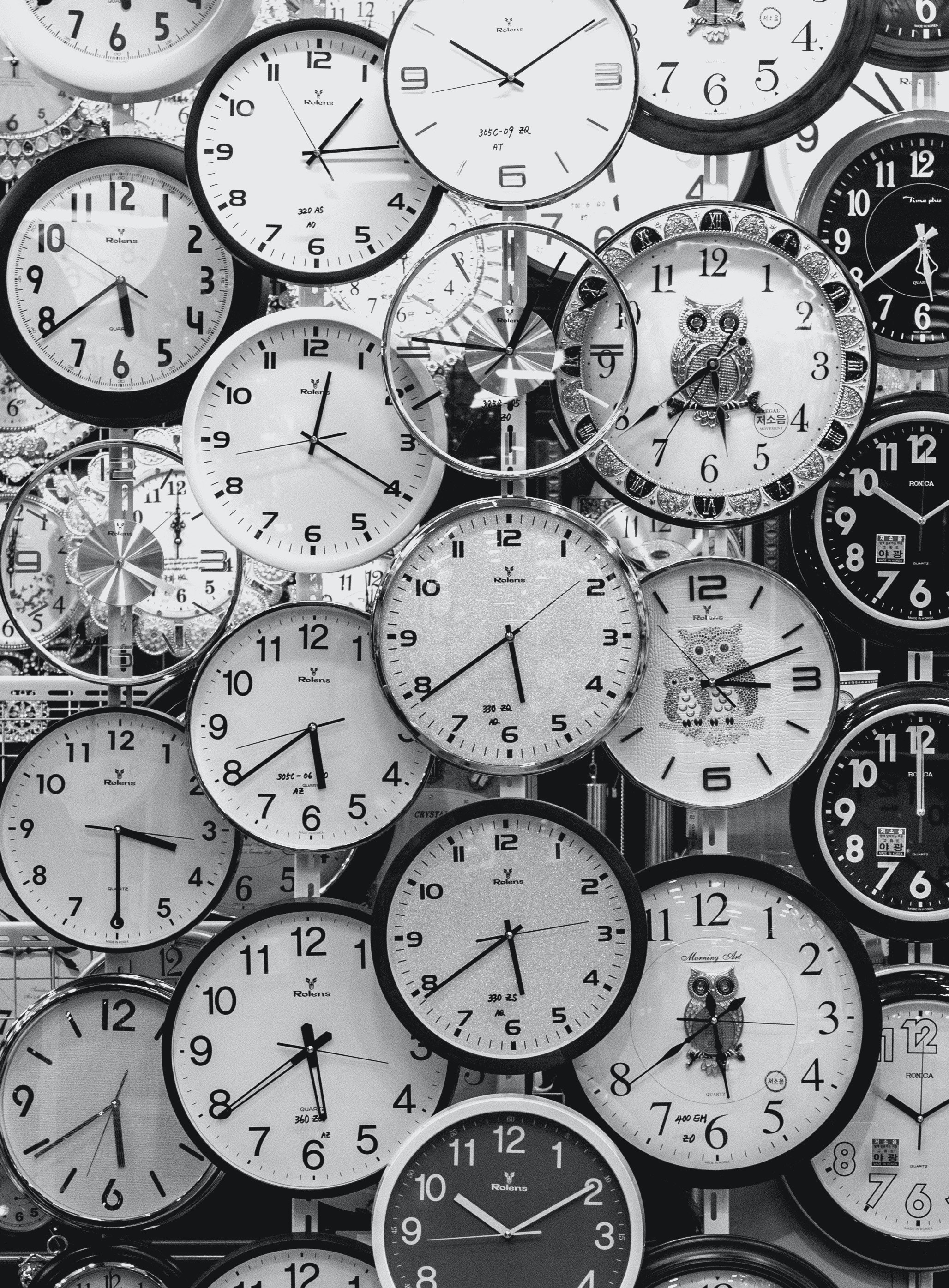 Philippines
October 10, 2022 8:03pm CST
Last month I lost my job, then two weeks ago I got job offers from two companies and now I'm working for both companies. I worked for 12 hours while the moon is up and attend to my kids and wife while the sun is up. Making sure that I complete every task that come my way (challenging myself to overcome procrastination). It has been a week since my busy schedule started and I think I'm getting used to it. I just can't find time when to squeeze sleep in my schedule

7 responses

• United States
11 Oct
I'm sorry you lost your job, bastart, but happy you've found something to take its place... My sleep schedule is always broken slices of time where I can get some sleep. You get used to it after a while.

• Philippines
11 Oct
I used to have weekends to get me some long rest I deserve. I don't have that luxury anymore


• United States
11 Oct
@hexeduser22

You think you deserve some long rest at times?

I'm glad you're learning what real life is like.




• Philippines
11 Oct
I wish I knew that when I was younger. I always push myself or deprive myself of sleep just to have some fun

Now that I want to sleep and my body needs it, I couldn't find time for it anymore



• Philippines
11 Oct
@hexeduser22
oh boy, you're one of those kids that pretend to be sleeping during siesta time!

• Philippines
11 Oct
@sol_cee

I sleep during siesta time that is why I can't sleep early when it's night time.





• Philippines
11 Oct
Online and working from home.

Gave up corporate life just to see the kids grow up.


• Philippines
11 Oct
@sjvg1976
same corporate experience. No matter where we are there will always be d!ckheads among us



• Delhi, India
11 Oct
@hexeduser22
hmm...thats fine.. the corporate world is not good. I have a regular offline job and it's hard to do the job because of office politics. Our boss who knows nothing dictates to us like we are his slaves. He shouts and irritates us for anything.


• Roseburg, Oregon
11 Oct
That is good that you got another job so fast.

• Philippines
11 Oct
Thank you! My new job operates within your area. I'm taking care of some rental properties in Oregon, remotely



• Philippines
12 Oct
I realized that the hard way, yesterday. I'm now trying to strike a balance between work, life and rest.


• Philippines
14 Oct
@CarolDM
thank you. Yes, my body is kind of getting used to the schedule now and I'm happy


• Nashville, Tennessee
13 Oct
@hexeduser22
You got this. Just takes a little work. Take care.


• Indonesia
11 Oct
Glad that you get double jobs, bastart. You really need that money?


• Philippines
11 Oct
Yes, there are just so many bills to pay



• Philippines
11 Oct
@MrDenata
thanks. You don't have that much bills to pay?



• Peoria, Arizona
11 Oct
Pfft, who really needs sleep? That is just a recommendation right? Right? No? Oh...well... hmm. Hopefully you find a nap or a little snooze here and there at some point!