How Can You Fix It?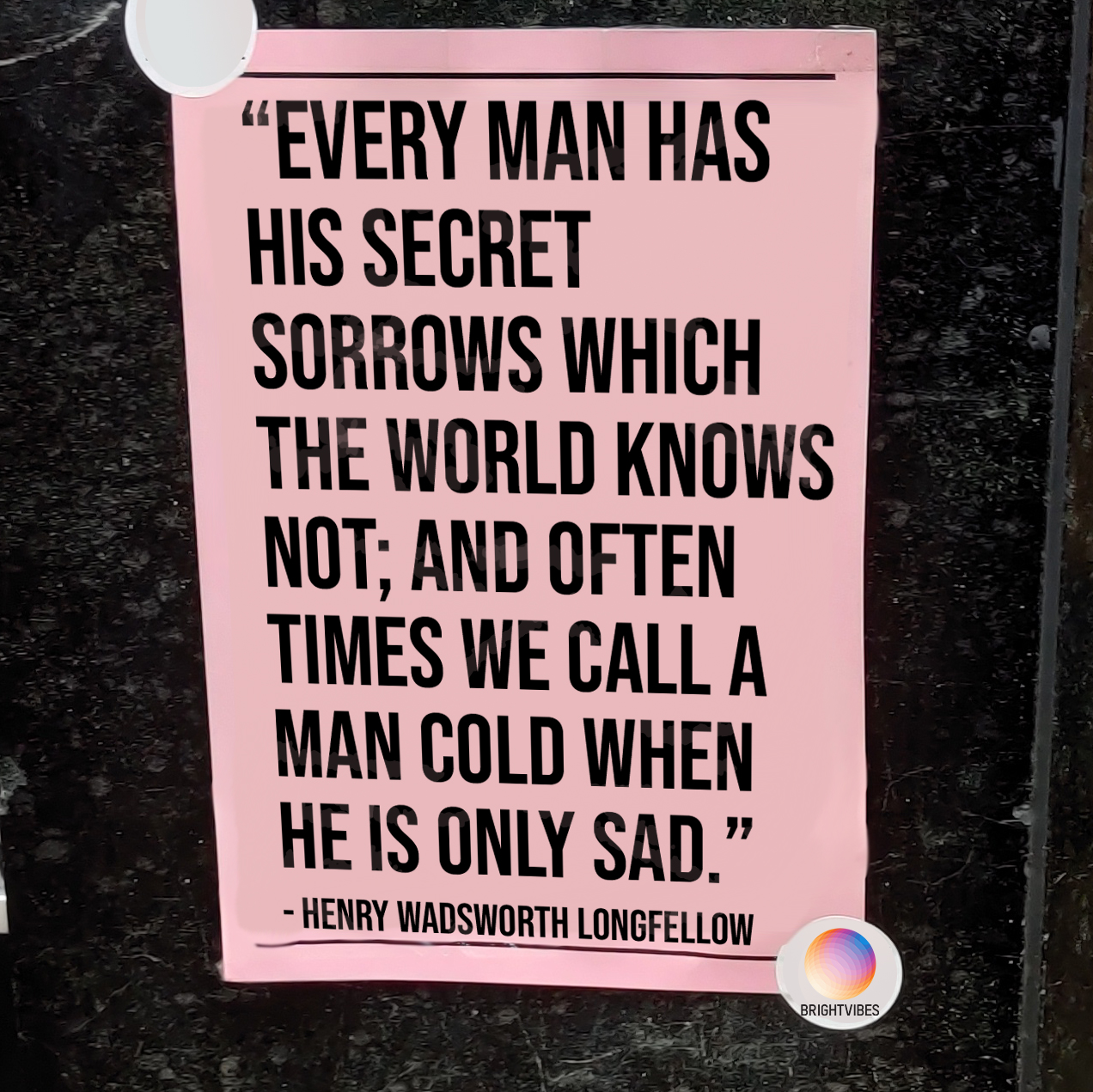 Philippines
October 12, 2022 8:41am CST
There are different ways on how people deal or fix their problems. Most of the logical advice I see being shared, by many people, is to remove or move away from the source of your stress or problems, that is of course, after you dealt with the problem. What happens if you find out that you are the problem? How would you try to fix things? Would you just walk away? Will it be okay to just change yourself to fix the problem? Change doesn't happen overnight, though...
3 responses

• United States
12 Oct
All you can do is your best... And treat your friends a little better for being willing to put up with you.



• Philippines
12 Oct
I guess that's the way to do it. So, please, treat me better



• Philippines
12 Oct
@DaddyEvil
I know, you got me covered. Thank you



• United States
12 Oct
@hexeduser22
You've been getting the best treatment from me you can expect, bastart.





• Philippines
12 Oct
What if walking away is not an option? What would you do? There are situations in life where walking away could also mean... giving up.

• Delhi, India
13 Oct
@hexeduser22
I will give up, no issues but I won't be a problem for someone else.


• Israel
12 Oct
@hexeduser22
If one finds out they are the problem then they have to find ways to improve themselves and that is not easy. You are so right that change does not happen overnight. Sometimes it takes a long time to improve oneself.

• Philippines
12 Oct
What if the changes takes a while and by then everything is too late... Can change still fix things?

• Israel
12 Oct
@hexeduser22
I have no idea. I am at the beginning of trying to fix my life and it is very hard. It is a spirit causing me so much grief.

• Philippines
12 Oct
@Hannihar
I guess, for now, we'll never know. We'll cross the bridge when we get there

Thank you