It's Time For It to Close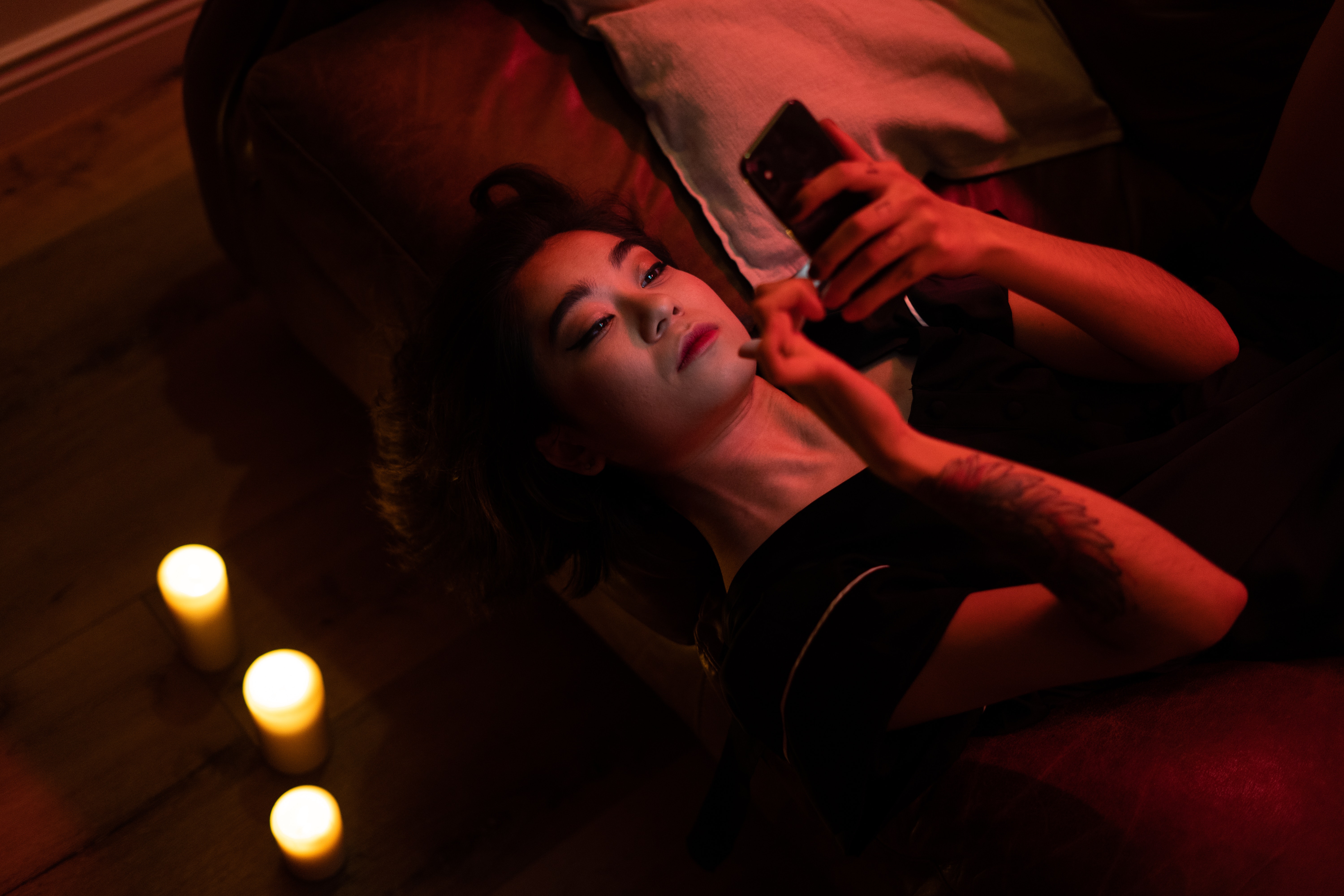 Philippines
October 15, 2022 8:31am CST
My eyes are shutting down. I just want to bid you all good night!. Now this ain't a discussion if there is nothing to discuss, right? How can one have a good night's sleep? Do you drink milk, supplements or do you have a particular routine before going to bed?



I fall asleep easily anywhere, so I don't really have any routine or preparation before going to bed. Cleaning myself before going to bed is a must, though.

3 responses

• United States
15 Oct
I'm sure all the drool must drive you crazy, bastart... I'm glad you wipe that off before you fall asleep.



I usually eat something before I drift off to sleep, either while I'm reading a book on my phone or while a YT video is playing in my ears. I like watching some of my friends playing Among Us online and let their voices lull me into sleep. I hope you sleep well...

• Philippines
16 Oct
That was a long and good rest for me. Sorry, to respond so late


• Philippines
16 Oct
@DaddyEvil
uhm, I guess I'm not really late then


• United States
16 Oct
@hexeduser22
I'm glad you got plenty of sleep. I didn't know it was possible to respond "late".


• Indonesia
16 Oct
I tho that you dont need sleep, you just need monet, right?

• Philippines
15 Oct
Good night! Put away your mobile phone and have a good night rest.

• Philippines
16 Oct
I tend to put the phone near my bed. I use as my alarm