This weekend is our Christmas Parade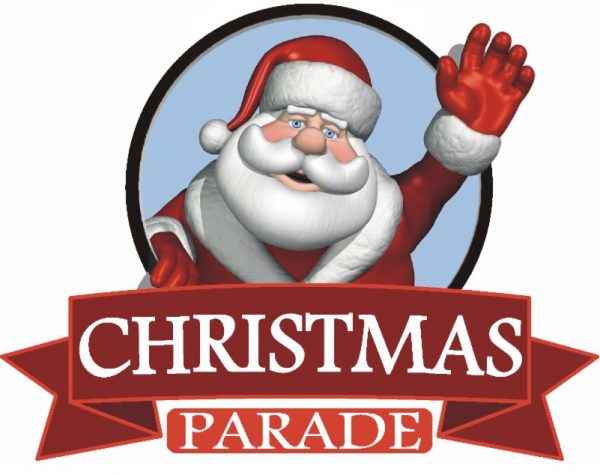 Canada
November 17, 2022 1:58pm CST
We didn't have one for a few years because of Covid but this year the Christmas Parade is returning. I will probably just watch it on the the local tv channel rather then sit out in the cold. I use to love taking my children to it when they were little. They would have their letters written for Santa and the mail men and women would pick them up along the route. They would anxiously wait for Santa's arrival. They are some of my favorite holiday memories. We have an evening parade so it is very pretty with all the lights on the floats and all the beautiful Christmas music. There are three different parades over the next few weeks in the communities surrounding the city. I can't believe that Christmas really isn't all that far away. I find the 2022 just flew by. Do you have a Christmas Parade in your area?
9 responses

• East Tawas, Michigan
17 Nov
Your Christmas Parades sound so wonderful, I'd love to experience these around the approaching holiday! Yes, we have a short parade just before Christmas, with the lighting of our town Christmas tree. I haven't gone yet, because our weather is so bitter cold in December, standing along main street!

• Canada
17 Nov
We do the tree lighting here too and I only went a few times because it is just too cold. There is nothing l enjoy about being out in the cold.

• Canada
18 Nov

• East Tawas, Michigan
18 Nov
@Happy2BeMe
Playing a trumpet in a frigid winter wind, that's torture!


• United States
17 Nov
Did you ask the planning board if they're including Valentines day and Halloween in the Christmas parade since they're having it out-of-season?


• United States
18 Nov
@Happy2BeMe
Hey! It's a valid question!



• United States
18 Nov
We have a party the day after Thanksgiving downtown, called Light Up Louisville. They turn the city tree and holiday lights on in the evening, but it's an all-afternoon party. That's as close as we get, I guess, because we're a (cough-cough) big city.

• Canada
18 Nov
I always loved taking our son to the parade as well as to the lighting of the Christmas tree in the park light up from bulbs representing donations to our local hospitals. it was always such a magical evening. Our city had the big parade already, but the many little villages within the city still have to put their parades on. Most take place at night although the one nearest to us is during the daytime.

• Canada
18 Nov
Yes a lot have changed over to night parades. It is nice with all the lights but it is also usually colder in the evenings then in the afternoon.





• Atlanta, Georgia
18 Nov
@Happy2BeMe
It's too cold to go out and stand on the street.


• Marion, Ohio
18 Nov
We dont anymore. I miss it. That does remind me that I need to check the gifts I have again. Might be able to get some things at the auction Saturday.

• United States
18 Nov
Our county's Christmas parade will be on Dec. 3rd. We use to go too, but when the nieces and nephews grew up we stopped. Enjoy your parade.