Small things can make the whole day better!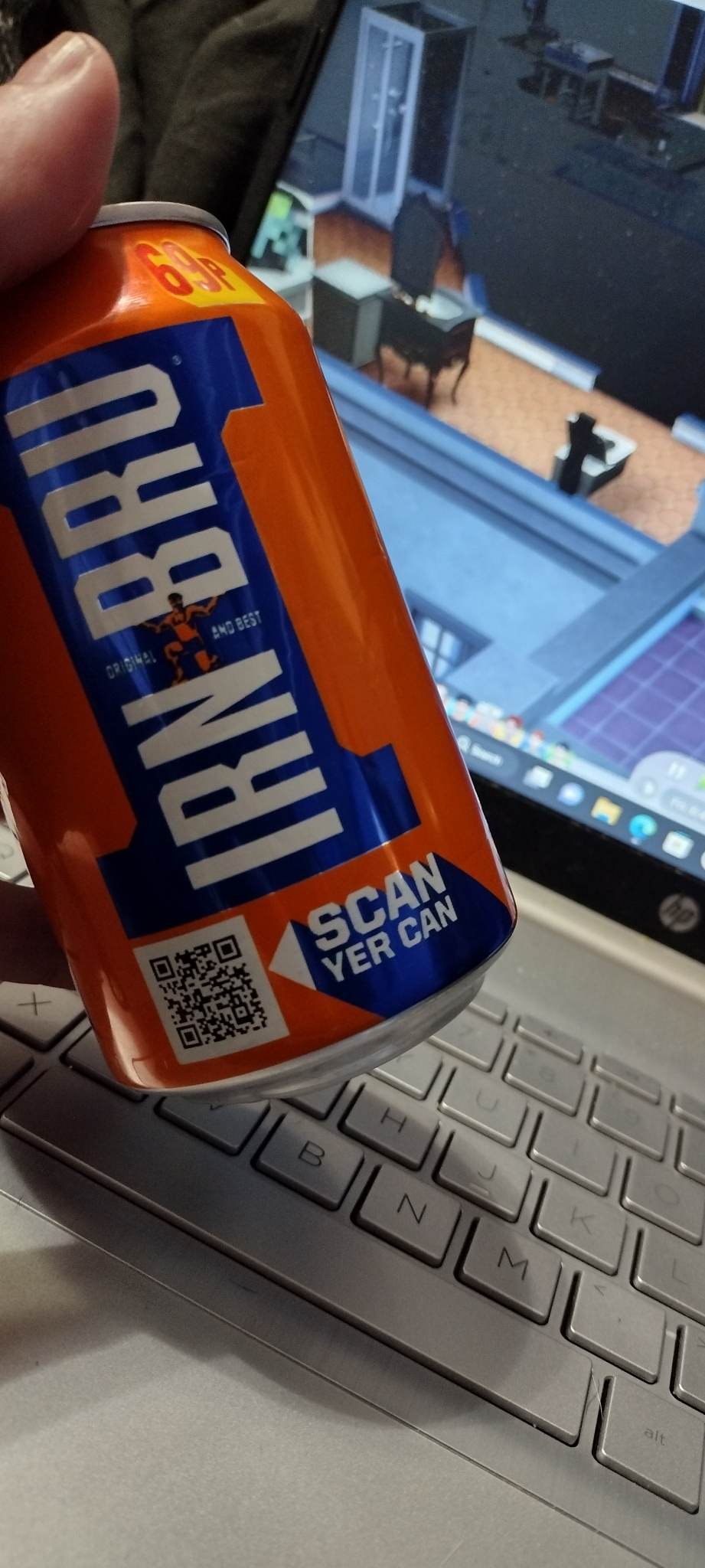 Defuniak Springs, Florida
November 21, 2022 10:11pm CST
About an hour ago I got a message from @spiderdust asking me if I got a package in the mail. I was like I don't know I hadn't checked the mail and asked her if I should. She said maybe. So I walked outside to see if there was a package in our mailbox, and sure enough, there was a package, but it was up against the fence. I guess when we got home from running errands we didn't see it because it was already dark. For probably about a year, Chris and I have been searching for Irn Bru. It's a drink from Scotland. We have gone into every specialist store that we come across trying to see if they carry it. We even stopped at Aldi today to see if they had any today. @spiderdust knew we had been looking for them, and her being the sweetest ever found them on Amazon and sent us some to try! Today has not been a very good day, and to have that gesture and surprise from her made things so much better!
5 responses


• Centralia, Washington
22 Nov
I'm glad you received a day brightener.


• Rockingham, Australia
22 Nov
That is so kind of her. And yes, such small gestures do mean a great deal.

• San Jose, California
24 Nov
It was fun to surprise you like that!

• Defuniak Springs, Florida
24 Nov
Chris is still talking about it! Lol he was blown away! And I'm drinking one right now!