More different chemo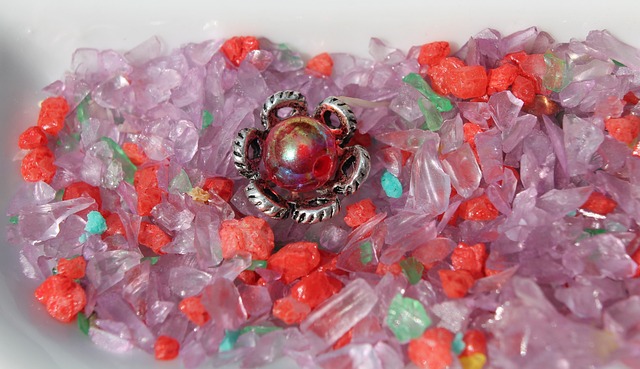 United States
November 22, 2022 9:37pm CST
Hi My Lot, It's been awhile since I've done an update about momma. Alas - she needs chemo now, infusion kind. It's to control some spots in her liver. The radioactive bead treatment didn't work as completely as it could have. So now this. So, alas - I have to get used to seeing her go from eating full meals, back to picking at barely eating. I never had children. I never wanted them. If my dad made me think I was dealing with an army of tantruming toddlers , my mom makes me think of a pre-teen girl with eating disorder the way we bicker about her getting enough calories. I keep some lo-cal stuff around, for my own purpose, but that's usually what she eats. C'mon, help me out a little here, those are for my fat behind.... This stuff is very unpredictable. She gets treatment every 3 weeks. During the first week she's pretty good, feeling sick a couple days maybe. Then it's 3 or 4 days a week for weeks 2 and 3. I don't know what to make of it, but I guess this is par for the course with this medicine. I admit, I feel fairly overwhelmed. It's hard to see someone go through this and have enough energy to be a caregiver while trying to keep my own head above water. Just as long as the chemo is doing what it's supposed to.... that will be great news. Photo: Pixabay user Albany Colley
6 responses

• United States
23 Nov
I remember going through this with my Mother Faye. RIP Mama. In the end, I had to let her just eat when and what she desired. I am sorry to hear that the radiation did not work. Love and lots of it to you and Mama. You are such a brave warrioress Faye.


• United States
24 Nov
I'm so sorry for your loss. I suppose I shouldn't argue with her. Though I really want to see her eat at least enough to not starve away. Thanks. I don't feel too brave though. I just feel down.

• United States
25 Nov
@FayeHazel

Naturally you feel down. I wished for me to be taken at that time instead of Mama.

I totally understand you.

• United States
27 Nov
@RebeccasFarm
Thanks dear friend.


Sorry you had to go through that


• United States
24 Nov

• Roseburg, Oregon
23 Nov
I hope she will continue to do good.

• United States
23 Nov
Oh Faye, I am so very sorry to hear this about my sweet Vicki Club Vicki. And I know it's so hard on you, too. I don't have any advice except keep trusting God to be with both of you and give you all strength. You'll both be in my prayers. Love, Vicki


• United States
24 Nov
Thanks you dear Vicki club Vicki. Yes you're right. Sometimes I panic about doing enough or having the energy to do enough. But I forget in those moments to go to the Heavenly Father . We appreciate the prayers. Thank you, dear friend

• Moses Lake, Washington
23 Nov
I'm sorry for you and your beloved Mom and yet I am glad she is getting medical care.

• United States
24 Nov
Thanks, and that is a really good point - it's not ideal as far as side effects, but at least there is a treatment for her

• Rockingham, Australia
23 Nov
This is so hard on your mom and of course on you too. I wish you both all the best and will cross fingers, toes and eyes that you'll get through this together.

• United States
24 Nov
Thank you so much, we appreciate that