Let's try this again...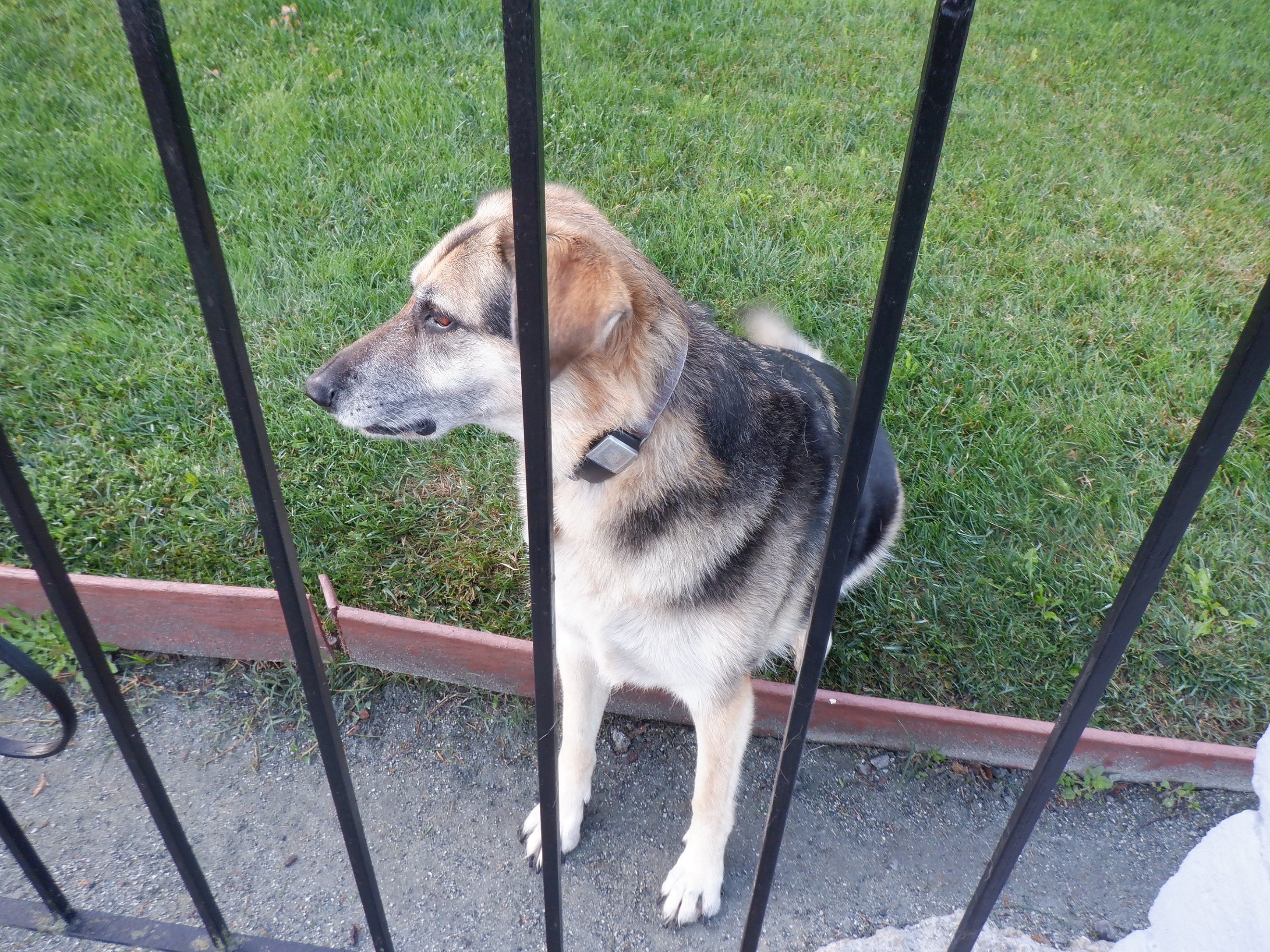 Petaluma, California
November 29, 2022 6:27pm CST
Hello, myLot! I got home about 15 minutes ago. Today I got to work at my old boss', and I will tomorrow, too. Today when I was on the bus I didn't realize when my stop came up (most busses here announce where they're coming close to, this one didn't), so I got off at another stop and walked about half a block back to my original stop. Fortunately, I left early enough that I not only was not late for work, but I still had time to stop and say hello to my dog friend Stella (pictured) and throw the ball for her a couple of times before crossing the street to get to my boss' house. Yikes. We had four babies (technically mostly toddlers, as a few of them can walk,) and every one of them found reasons to cry
loudly
today, sometimes all at once.

Right now I am going to take a 15 minute or more walk to get the mail--actually, I see I have four voicemails on my phone, so I am going to listen to them first. I hope that your morning/afternoon/evening/etc. has gone well so far in your part of myLot land!
3 responses

• United States
30 Nov
Good ... afternoon, in California. It's early evening in Missouri. I hope you enjoy the rest of your day. Crying babies can get on my nerves. It depends on why they're crying. A baby who is hungry or needs changed crying doesn't bother me. A toddler throwing a tantrum gets on my nerves very quickly. I had an exhausting morning at the doctor's office... Apparently, when I was booked for the appointment, I was scheduled as a new patient instead of a patient doing a return visit to my doctor. It was fun. I was shuffled into three different offices before my doctor got to me. Almost four hours sitting doing nothing but reading and playing games on my phone is more exhausting than I realized. Oh, well. A new eye med and a return appointment in three months... Hopefully, this new med helps.

• Petaluma, California
30 Nov
Oh, dear. :( Hope they don't mess up the next time you have to see the doctor. I hope and pray the new med works, too !

• United States
30 Nov
@xstitcher
Thanks. I hope that, too. I'll find out in three months.


• El Paso, Texas
30 Nov
Stella is adorable, I love that her ears are down rather than erect like some shepherds. Things are going great here so far.


• El Paso, Texas
30 Nov
Oh, I didn't figure her as a pure breed but she's got some shepherd in her judging by the color configuration, I've always loved the shepherd mixes.

• Petaluma, California
30 Nov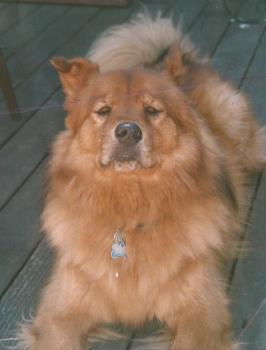 @rebelann
I do, too. This was Honey Bear, my Chow/German Shepherd mix.

• Petaluma, California
30 Nov
Stella is a sweetie. I don't think that Stella is a purebred Shepherd--at least, not German Shepherd. I'm going to have to ask her Mom/Dad what breed(s) she is again.