"Lick the platter clean"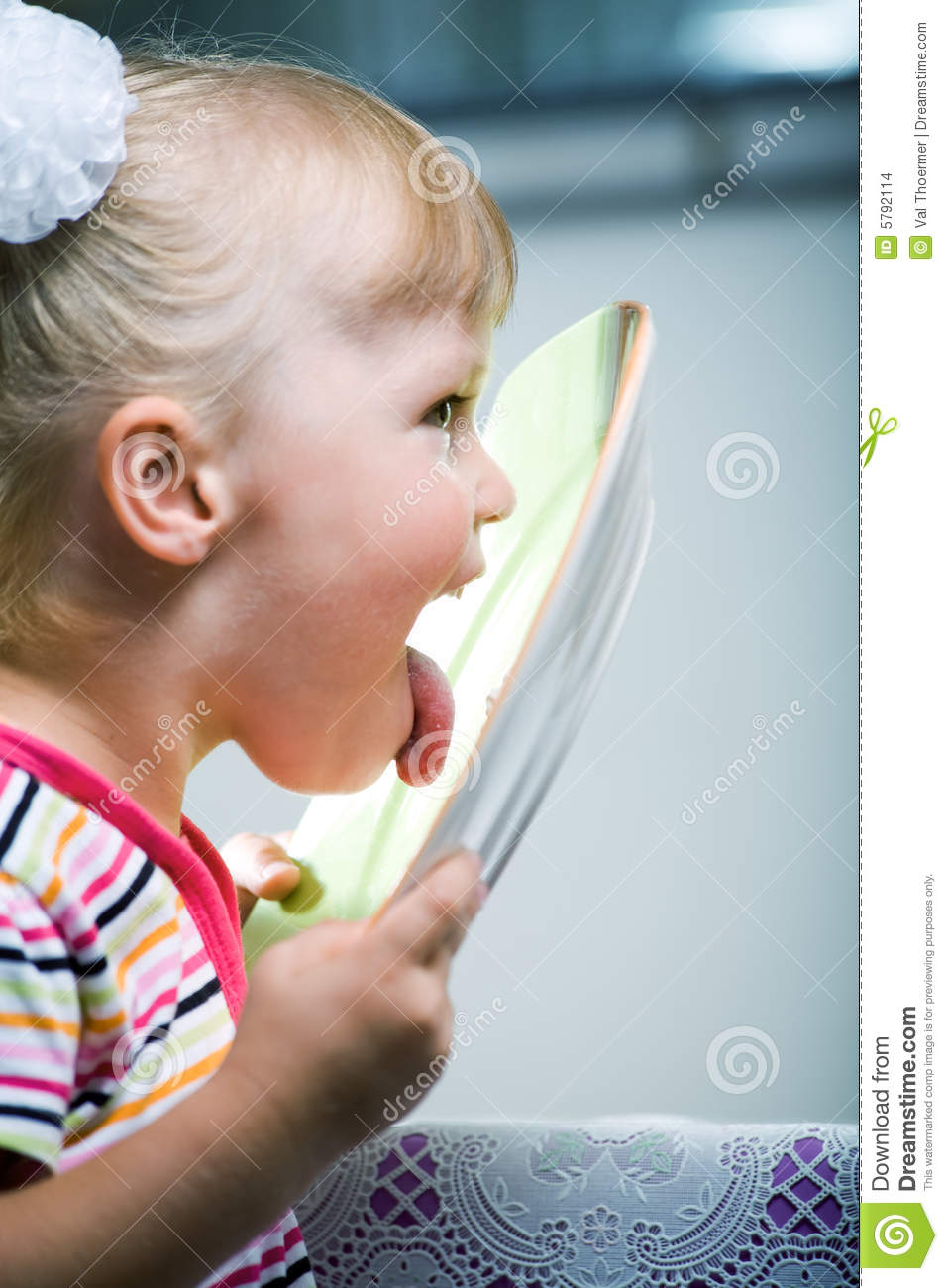 India
December 8, 2022 2:20am CST
What is meant by licking the platter clean is to finish whatever is on the plate No I do not do what you see in the photo

I "lick the platter clean'"when it comes to anything sweet be it ice cream, fruit salad, chocolates, the works. While at a buffet I will keep enough place in my stomach so that I can help myself with all those desserts lined up there. What would be your story when it comes to licking the platter clean?



Image credit:
https://www.dreamstime.com/stock-images-licking-plate-image5792114
8 responses

• India
9 Dec
As a kid I would always lick the platter clean as shown in the photo. I don't remember doing that by my siblings would tease me and say there was no need of washing the plate after my meals

; I have always had the habit of eating all the food on my plate and always serve only as much as I can eat. There is always place in my tummy for an icecream. Actually I have a separate compartment in my stomach for icecream.. hehehehe....

• India
9 Dec
Not many would do what you did - not me any way - but if you enjoyed doing it and that matters. Yes. I too have a separate compartment for sweets in my stomach that never fills up


•
11 Dec
Not in childhood, i still lick my plates of remaining food...hahah....but i do when i hungry much or food tasty



• India
8 Dec
I am a little different. There is always something I will leave in my plate and only exceptions being what I have stated in my post


• India
8 Dec
@LadyDuck
We all have our likes and dislikes and some have allergies too.

• Switzerland
8 Dec
@allknowing
- If I am invited and there is something I dislike it stays in the plate. I cannot digest lettuce, I never force myself to eat this kind of green salad, same for cabbage and cauliflower.



• India
8 Dec
If it is not a secret what is that food that will make you lick the platter clean? (lol)

• Philippines
8 Dec
@allknowing
desserts anything sweet.


• Raurkela, India
8 Dec
I do it at home when the food is tasty.

• Sri Lanka
8 Dec
Ohh, I don`t like that habit at all , I have never tried that , You doing that outside the home also ?

• India
8 Dec
Read my post once again and then get back. When users do not read the post fully such responses are given


• Nairobi, Kenya
8 Dec
I don't know why I am having different understanding on "licking the plate".

• India
8 Dec
That is a figurative expression No one licks plates. It means you eat everything.