My first experience cutting my own hair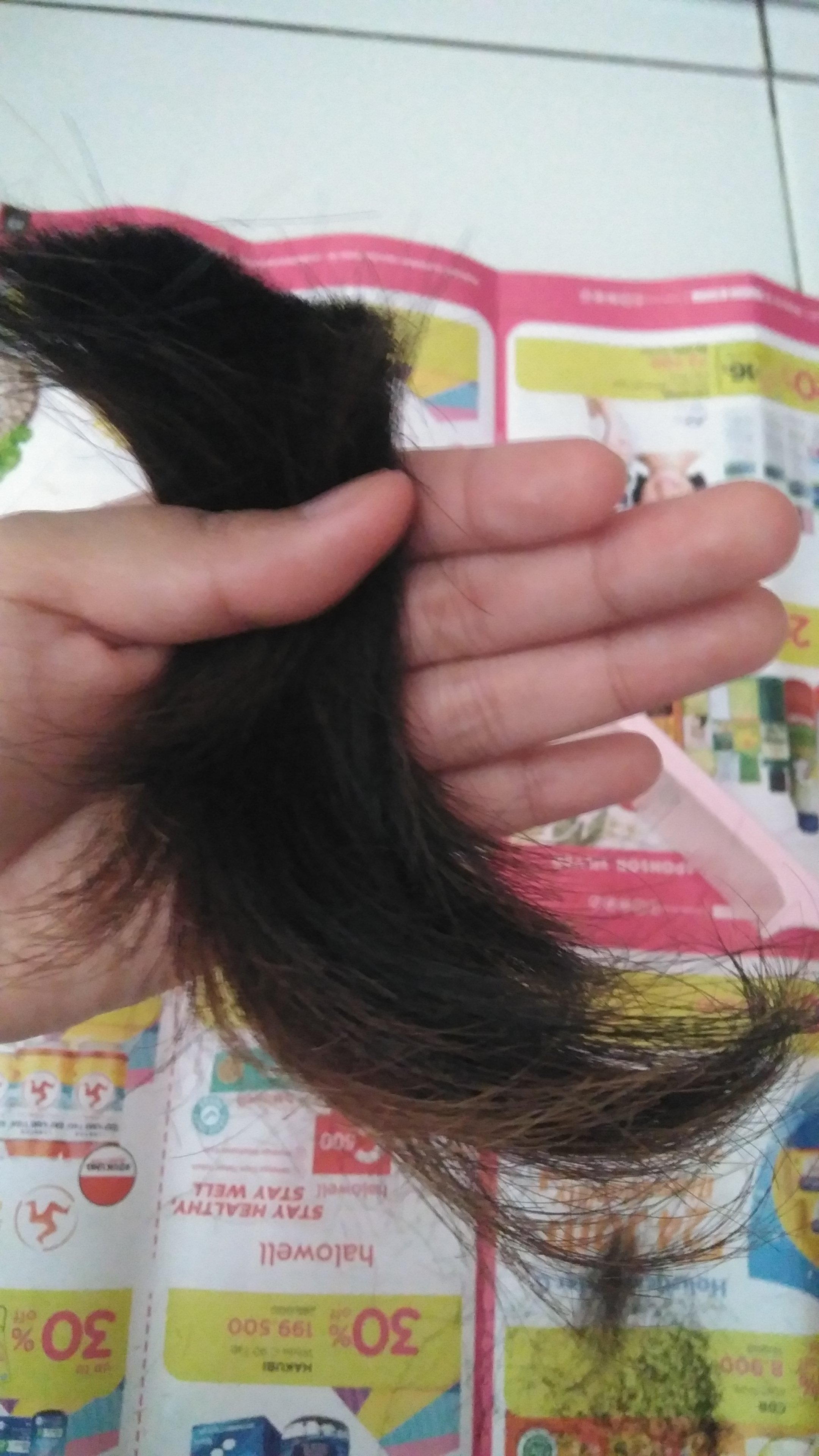 Indonesia
January 6, 2023 12:45pm CST
yaps! this is the first time I tried to cut my hair because it was too long usually i get my hair cut at a barber shop but this time i was lazy to go out so i decided to give it a try first I looked for tutorials on YouTube and then I practiced and the result is not bad HaHaHa...
5 responses



• Indonesia
7 Jan
wow you are great???? looks like I'll be following you to cut my own hair from now on


• Israel
7 Jan
Did you try this tutorial? I hope that you hair came out as well as hers did!

Your browser isn't supported anymore. Update it to get the best YouTube experience and our latest features. Learn moreRemind me later

• Israel
8 Jan
I like how the woman was able to get a straight part at the back of her head each and every time. That must have taken lots of practice.