WhatsApp restrictions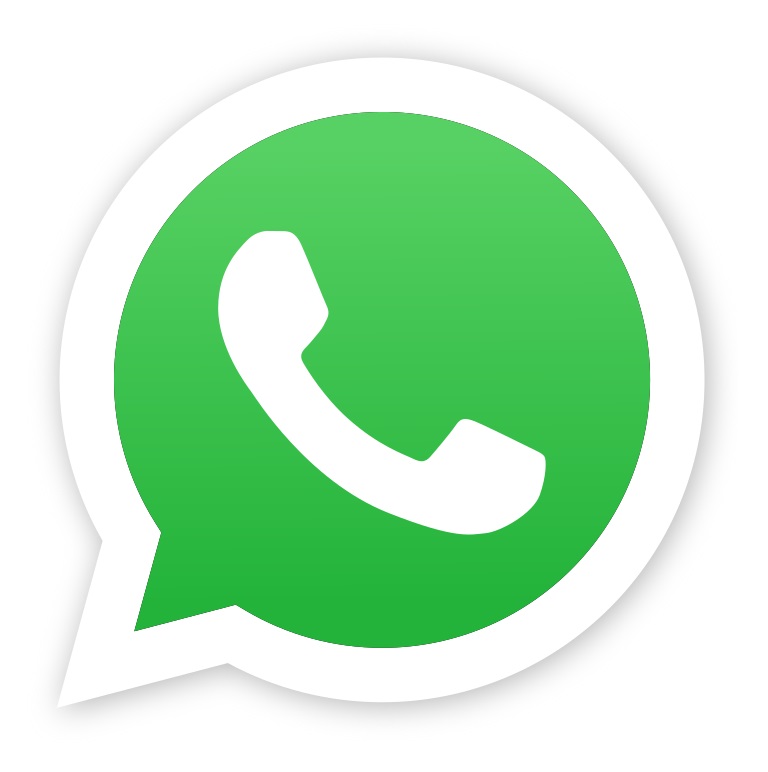 India
January 24, 2023 10:42pm CST
I do not have WhatsApp as I work only on my feature phone. WhatsApp is only available on a smart phone All my online activities are on my desktop with a huge screen The other day I asked a friend to post my video of that party on a WhatsApp group and she did it. She visited me and showed me what she had uploaded. I was disappointed as the video could be seen on that mini screen not something anyone would want to spend their time on. The same video on the desktop on the big screen is a pleasure to watch. WhatsApp only allows videos that are not more than 2.5 minutes duration. Mine was 5 minutes She had to split the videos into two Which user will have the patience to once again click? No doubt calls are free so are calls on FB messenger. FB messenger allows all videos that are saved on cloud. What is your view on WhatsApp?
8 responses


• India
25 Jan
I will try WhatsApp. I did not know that was possible.

• India
25 Jan
I just downloaded it but to install I am asked to use my phone I only have a feature phone

• Malang, Indonesia
25 Jan
@allknowing
yes of course it need phone for verification. Sorry to hear that



• India
25 Jan
They need a phone for verification. I make free international calls on FB messenger.

• Switzerland
25 Jan
@allknowing
I do not use FB messenger. you have to install an app that I do not want to install.

• India
25 Jan
@LadyDuck
I do not have the App but I have an account there.


• Canada
25 Jan
I worked for a company that made us put that app on our phones so that we could all communicate easily with each other. I never liked that app, and I remember they had issues with security breeches which I brought up at work and then we were all able to delete the app.

• India
25 Jan
I was very disappointed when I asked a friend to share my movie about my party. To watch it on a mobile is a real misery as opposed to seeing it on the desk top.


• India
25 Jan
I am fine with what I have - a feature phone, my desktop and a camera.


• India
25 Jan
I can manage my online activity just with a feature phone, a good camera and my ever faithful desk top.

• India
25 Jan
@Icydoll
As long as one's needs are met there is no point in going for upgrades. I create my own movies, take good photographs, send email, talk to people, - what more do I need?

• India
25 Jan
@allknowing
My dad uses feature phone to make calls . I used feature phone but not anymore.That Nokia model is always my favorite one .


• Zagreb, Croatia (Hrvatska)
25 Jan
i just send photos there and my videos are short like, a couple weeks ago, i took a video of snow falling which was barely 5 seconds. not sure what to say else.

• India
25 Jan
Videos cannot be short all the time.

• Zagreb, Croatia (Hrvatska)
26 Jan
@allknowing
i know. their policy doesn't seem good as in the beginning, it seems


• Roseburg, Oregon
25 Jan
I like it my granddaughter uses it to show me her two kids playing.,

• India
25 Jan
An email will let you see them on the big screen