Garbage Files Episode 1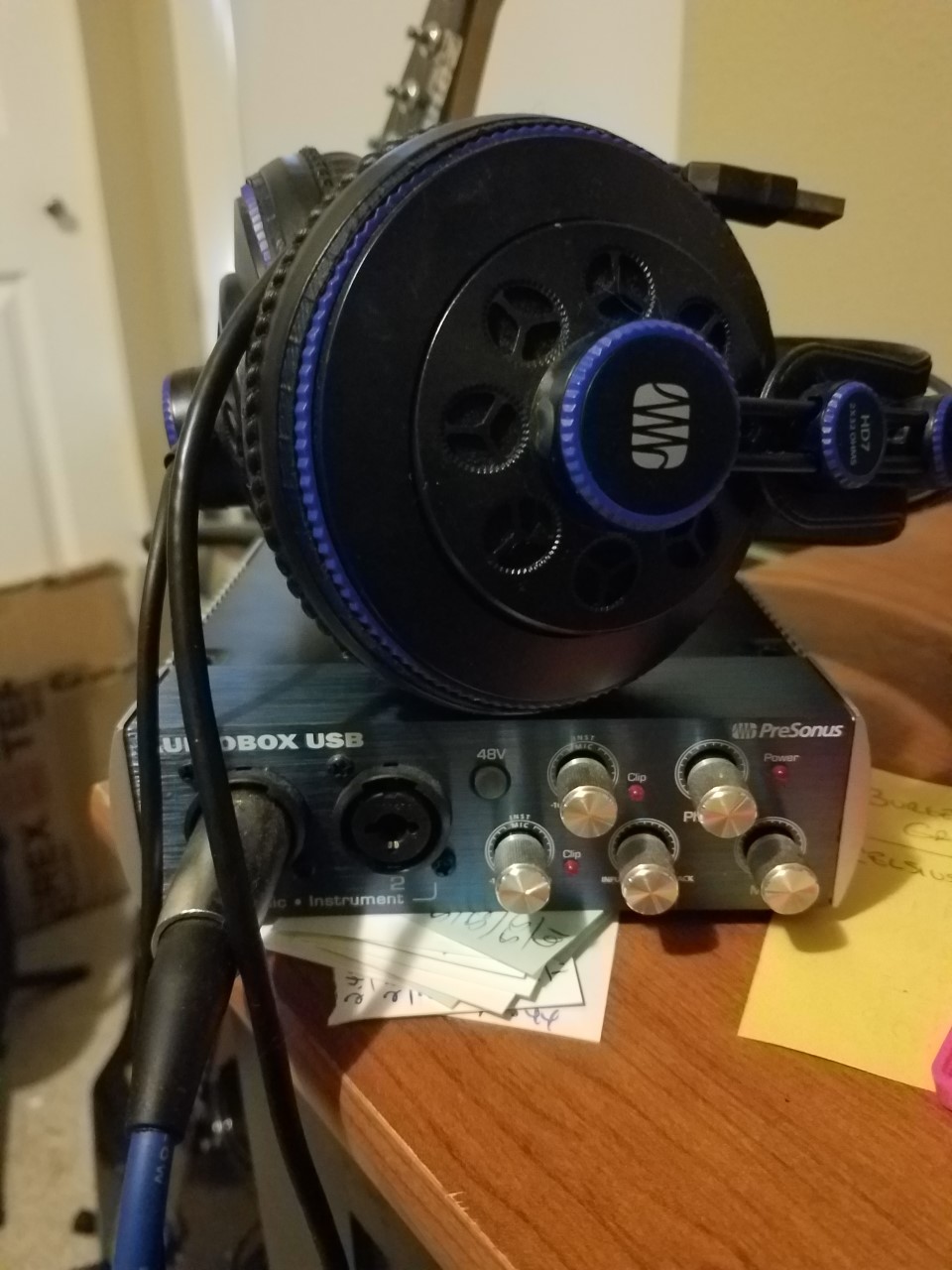 United States
February 20, 2023 6:33am CST
I am still sifting through stuff and have a lot to sift through. I mean, there's 20+ years of stuff to pick from. Plus, it's not as easy to transfer files, especially from one really old computer I have where the bulk majority sits. This one was a full song, but I never had an actual title for it. I just called it Experiment 1 for no particular reason, and because I never decided to "release" it, never felt a reason to give it a name. I remember that I did write and put together and record this whole thing in about 7 hours. As the title suggests, it was just an "experiment," and I was just having fun with a new guitar my family got me for Christmas that year. I still consider it one of my favorite guitars. Nothing fancy, but perfect for me. According to my records this was recorded in 2017.
https://soundcloud.com/porwest/experiment-1
9 responses

• Green Bay, Wisconsin
20 Feb


• Green Bay, Wisconsin
20 Feb


• Rockingham, Australia
20 Feb
That's really good. You have a very pleasing voice.



• United States
25 Feb
Thank you. You are way too kind, but I do appreciate it. Trying to figure out now what next for the next installment. Trying to keep these staggered about a week apart. I don't want to crowd the site, but with 20+ years worth of files... Where to start? lol

• Rockingham, Australia
25 Feb
@porwest
As with everything - just post the first one then later another and before you know it, twelve months will have passed and you'll only have another x years to go.




• United States
20 Feb
A very good Experiment! Keep 'em comin'.

• Pakistan
13 May
It's funny how sometimes the things we do for fun end up being some of our favorite creations. And how special that it was all put together in just 7 hours! I hope you continue to enjoy playing that guitar and creating music that brings you joy.


• Wheat Ridge, Colorado
20 Feb
Such a lovely song and sound that is. Your voice reminds me of back in the day in my youth years ago..a good thing that is. Yeah you must have tons of recordings Jim.