Life is full of challenges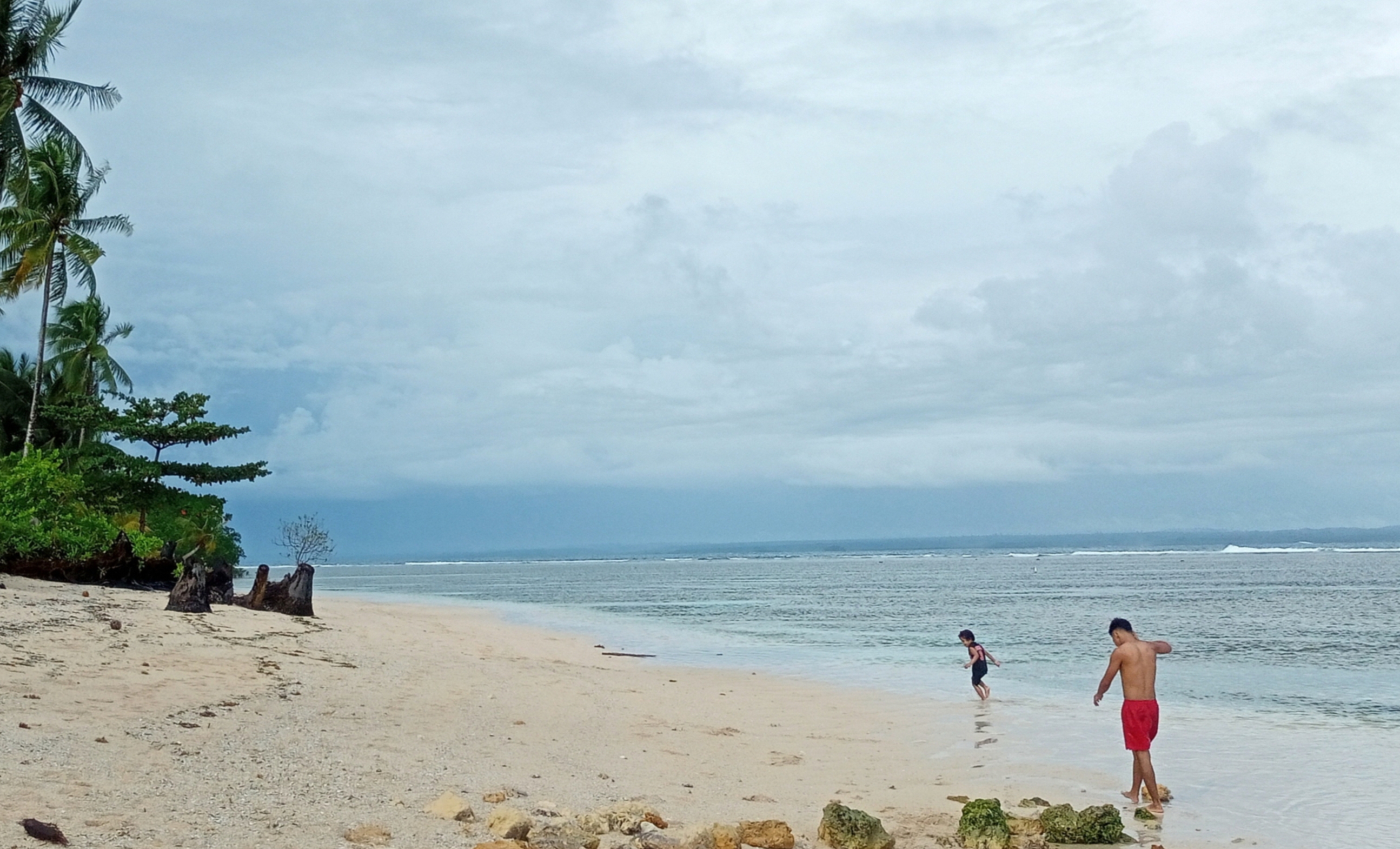 Davao, Philippines
March 17, 2023 5:25am CST
We live in this world with full of trials that we never expect the thing that we don't want to happened. Life is so unpredictable right? But don't forget to be happy despite of everything. Smile and don't stressed yourself always. Beach is one of my happy pill. The ambiance of the sorroundings makes me calm. Perfect moment to me to relax lol. Enjoy our life to the fullest and don't skip the things that you want to do while your still alive.
8 responses

• United Kingdom
18 Mar
My husband and I love being near beaches and the sea. I'm more relaxed and his health improves. I only wish we could go more often. Whenever we go on holiday, it's always near the coast.


• United Kingdom
18 Mar
@Jeansapphire
It certainly is. We're not the type to sit on the beach all day but a wander along it or visiting sights and different places while taking in the sea air is perfect.

• Davao, Philippines
18 Mar
Oh that's nice..the both of you really loved the beaches. Being at the beach is perfect for relaxation.


• Wisbech, England
17 Mar
I love the beach in all weathers and seasons. We always go to the beach on New Year's Day, a good way to start the new year. The sea is a beast it can be so calm one minuite and then so rough the next. I'm 59 but still love to paddle in the sea and build a sandcastle. I also like to relax listening to music and reading books, love to read, its not a hobby but a human right to be able to read a book. Think covid has made us re think what is important to us and not ot take things for granted and to slow down a little bit as you say and take things in. A lovely discussion

• Davao, Philippines
17 Mar
Good to hear that you loved beaches also. Speaking of COVID, that thing really realized for us how trust is important that even your own family can betray you during pandemic. So sad but it really happens. I just watch it all over the news. It's really painful for me if that thing happened to me. Thanks for dropping by and I really appreciate it as a newbie here.

• Wisbech, England
17 Mar

• Wisbech, England
23 Mar
@Jeansapphire
I know, hope we get to chat loads on here, am going to follow you so we can hopefully stay in touch


• Wheat Ridge, Colorado
18 Mar
It sure is and I am tired of them.


• Davao, Philippines
18 Mar
Nice decision lol. Just keep moving




•
19 Mar
@Jeansapphire
Especially when it is surrounded with nature and netflix


• Davao, Philippines
18 Mar
Yes indeed..library is a nice place also.


• Kisumu, Kenya
17 Mar
I agree with you life Is truly a challenge but in every step we should be able to stand


• Davao, Philippines
18 Mar
Need to be strong as always. Just be positive thinker.


•
19 Mar
That is some good advice, we should learn to smile all the time and all the bad things will just go away. That reminds me, I should take a vacation.

• Davao, Philippines
19 Mar
Thank you and we need to fight and move on.

• Roseburg, Oregon
18 Mar
I agree with you. I do everything that makes me happy.


• Davao, Philippines
17 Mar
I forgot to upload the photo then now I delete my link but I can't upload my photo. Link is not allowed here?

• Switzerland
17 Mar
@Jeansapphire
Commercial links and link directing to a personal page are not allowed. The images must be no more than 3MB, you need to resize them if they do not upload.

• Davao, Philippines
17 Mar
Okay noted and thanks for the tips.