April Fools Day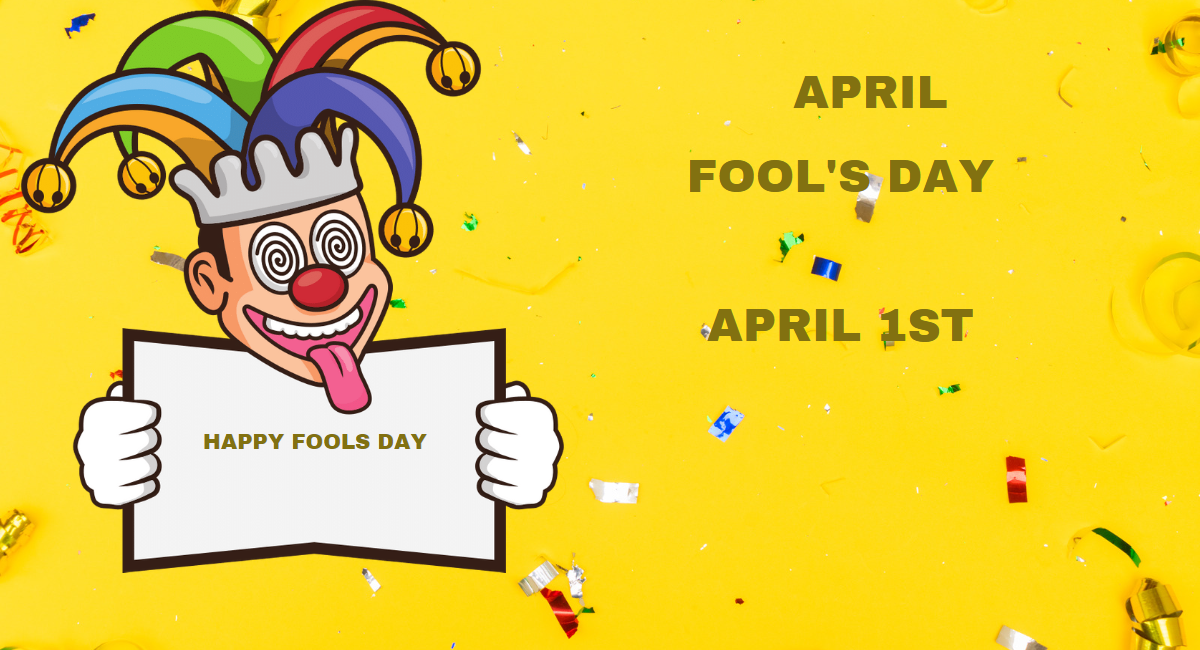 India
March 31, 2023 11:56pm CST
April Fools' Day, also known as All Fools' Day, is celebrated on the 1st of April every year. Its origin is uncertain, but it is believed to have started in France in the 16th century. The day was initially celebrated on the last day of March, but it was moved to April 1st during the 18th century. It is a day for playing practical jokes and spreading hoaxes. The exact reason for the tradition is unclear, but it is possibly linked to the vernal equinox, which marks the beginning of spring and a time of renewal and rebirth. Today, April Fools' Day is celebrated in many countries around the world with pranks, jokes, and hoaxes being played on friends and family. Do you play pranks on your family and friends? Pic is my own created on Canva
9 responses

• United States
1 Apr
No, I don't... I've never been a fan of April Fool's Day.

• United States
1 Apr
@mayka123
Some of my friends thought it was funny to play tricks but when I didn't laugh afterwards, they learned to leave me out of it.

• India
1 Apr
@DaddyEvil
I think same happened with me because my friends have stopped playing pranks on me now,


• Roseburg, Oregon
1 Apr
My brothers and I used to play pranks on each others when we were kids. Sometimes I will play a prank on my husband.

• Kisumu, Kenya
1 Apr
It has gotten to an extent that you prank your husband, what if he gets angry?







• Kenya
1 Apr
No I don't it was so fun during school days



• Kisumu, Kenya
1 Apr
But these days people care less about April fool's day.