My powerbank cable is ready to snap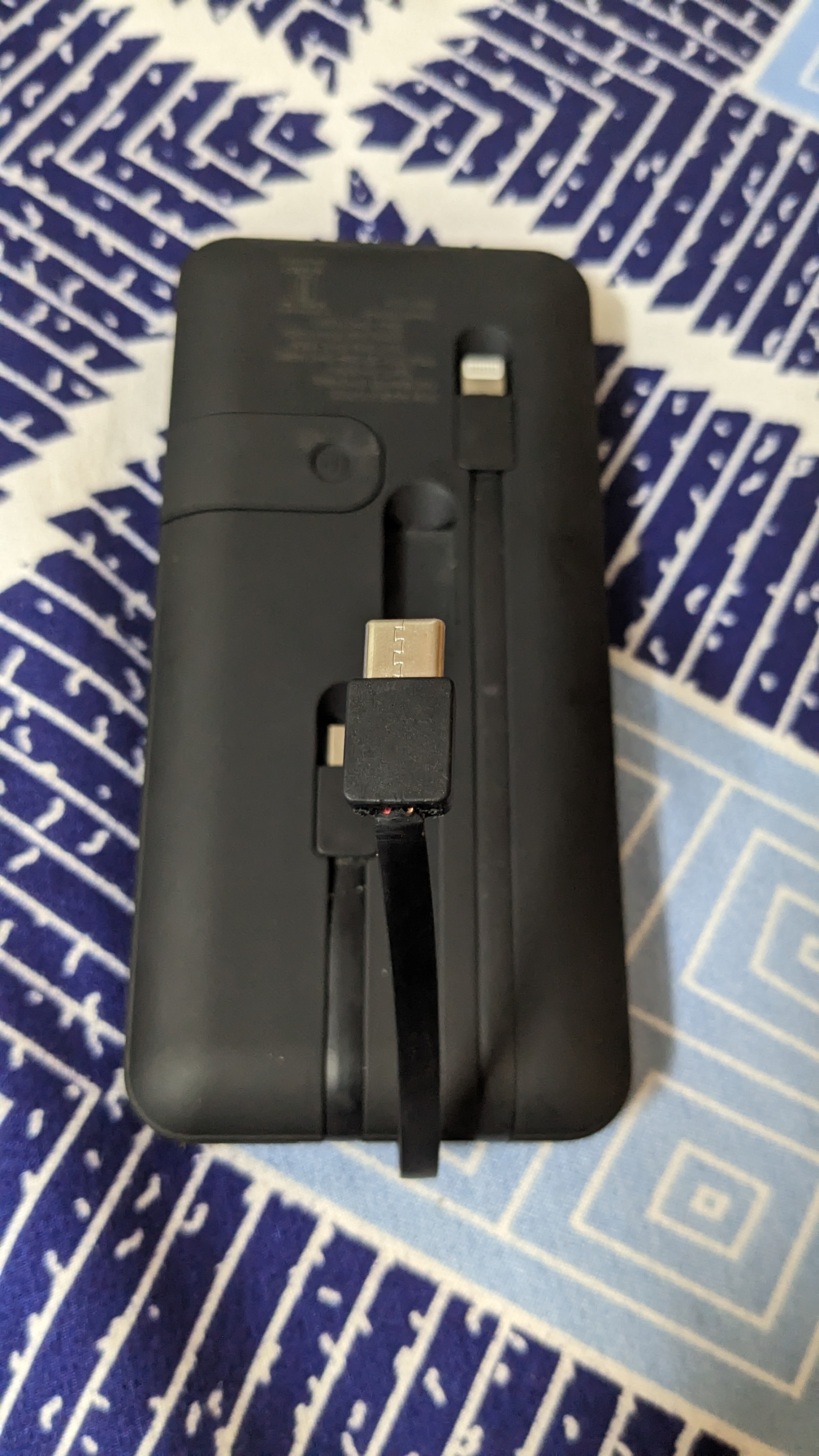 India
May 25, 2023 8:34pm CST
I bought this well reviewed power bank a few weeks ago on Amazon. It has the charging cables in it, so it is easy to use while travelling. But the cable quality is sus! The type c cable has already started giving way in 2 weeks. It's past the return period and I'm having difficulty contacting Amazon support due to glitches in their app customer support. I should return it for a new one.
6 responses


• Rockingham, Australia
26 May
Vince received one of these for his birthday. So far he hasn't had any issues with it.


• India
26 May
I have not found it difficult to contact Amazon support. Of the alternatives I opt for this "You can also connect with us through chat or request a call back on your mobile number."

• Marion, Ohio
26 May
I have never had a problem getting them

• United States
26 May
If you don't get any satisfaction with Amazon, write to the manufacturer. Good luck.