Trump Just Keeps On Winning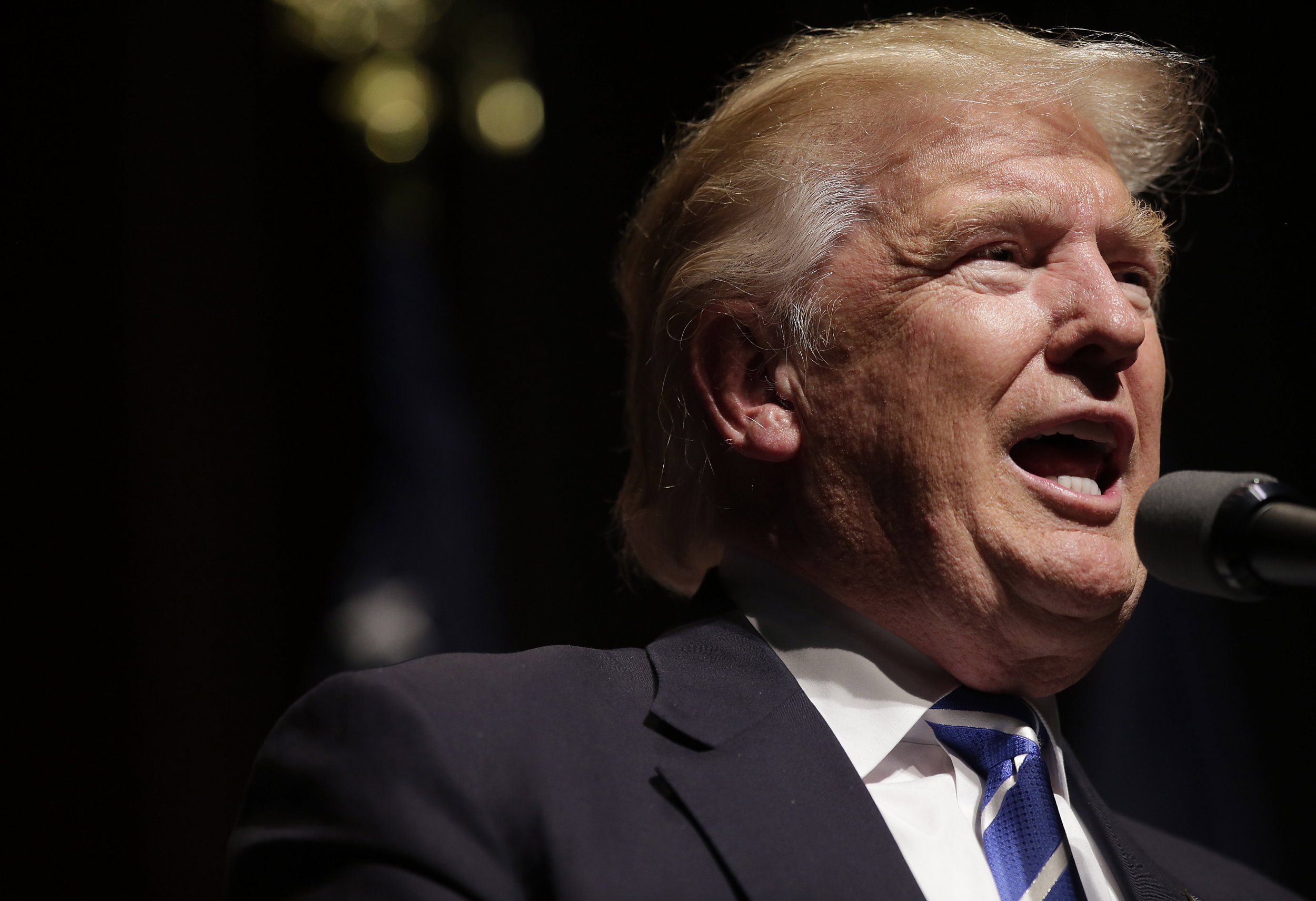 United States
November 19, 2023 11:09am CST
Not only is Trump leading in key swing state polls, and by a lot. But even his two top contenders, Ron DeSantis and Nikki Haley are showing they would beat Biden in a general. On top of that, there have been several attempts to keep Trump off state ballots that have failed in Minnesota and Michigan, and now most recently, in Colorado. Another recent democrat only poll showed 54% of democrats would prefer a candidate other than Joe Biden, potentially opening up votes for current contesting runners like RFK Jr., that ultimately puts votes right into Trump's pockets if they decide to vote for another democrat but still not vote for Trump. Yet another poll showed that when it comes to the very thing Joe Biden is running on, which is the economy, that 70% of all registered voters believe that Trump is better equipped to handle the economy. A recent gag order against Trump was also lifted, and of course none of the so-called cases being levied against him are gaining any ground. Trump may well be positioned for an historical comeback story that will go down in the annals of history for all time as one of the greatest and yugely accomplished middle fingers thrown at every single person who so loathes him they would rather seem him in the ground or in prison than in the White House. Face it, folks. I am pretty sure we're going to get another four years here.
5 responses


• United States
19 Nov
You know, you can either wave the actual finger, right? Or you can simply not show it and do the same thing. Like what Biden is doing every time you pump gas, pay a utility bill, walk into a grocery store, see your paycheck's buying power dwindling, are more likely to be robbed or killed or have your car broken into, or when you completely ignore the safety and respect of your citizens by letting anyone come into the country no questions asked and disperse them into your neighborhoods.

• United States
19 Nov
@TheHorse
All semantics, and frankly, dishonesty. We all know what gas prices were under Obama's policies. We know what they were under Trump's policies. And we know what they are under Biden's policies. 20% down from what? That's an important question because it's the answer that matters. 20% down from where it was when Trump left office? Nope. Not even close. It's like saying inflation is down 3% from where it was a month ago. Yeah, but inflation is still up 12% from where it was a year ago. And up 17% from where it was when Trump was in office. You can't create a disaster and then take credit for fixing what you created. It doesn't work that way. We did not have inflation like we're seeing now since Carter left office.


•
22 Nov
It looks like the man is coming back except the election is rigged .


• United States
25 Nov
Well, it was in 2020. The democrats can't steal it twice. They actually have to beat Trump this time if they want to claim victory. I don't think they can, nor do I think they will. Trump's going to be back in the White House in 2024 and I am ALMOST sure enough about that to put money on it.




• United States
19 Nov
Trump will be 47. I think it's done for Biden and the democrat party's battle. They simply didn't prove to the American people they have the right ideas, and all the polls show it. Biden is failing with the wars. He is failing with the economy. Nobody is buying Bidenomics. Nobody working and paying bills is buying he's helping working Americans. Inflation is a mess. The border is a mess. We're headed for a recession. Crime rates are through the roof. Home and car repossessions are in double digits. Retirees can barely pay their bills. Child hunger has doubled. Poverty rates are on the rise. This could become a VERY long list, but I will spare you and others the sordid details. I think most Americans know the reality even if they won't publicly say it out loud. I will tell you one thing, Biden DID actually shock me. I mean, I KNEW it would be bad if he got into the White House. But never in my wildest imagination could I have predicted it would be as bad as is it is now. I mean, when he set out to destroy the country from the bottom up... He pulled out ALL the stops. The ONLY man happy about Biden's term is old Jimmy Carter, because if Carter lived to see something in his lifetime, he lived to see himself removed from the title of "Worst president in American history." Biden's won that seat—and THAT seat he actually won fair and square. This, going on four years, has been like the saddest country song ever. When Trump gets back into the White House we'll spin it backwards and you will... End the wars. Restore the economy. You will get your money back. Your job and paycheck will matter again. We'll end inflation. Secure the border. Establish a bullish economy similar to after JFK and Ronald Reagan that will reign decades. Restore law and order. Restore the American dream. Restore patriotism and love of country. Again, a very potentially long list that I will spare you the details of. There is a lot to look forward to. I think you will be more thankful later. Sometimes it takes time to appreciate something. Trust me. You will see the light.


• Northampton, England
26 Nov
The guy is a massive crook and facing multiple court cases .He's a disgusting old sad man


• Northampton, England
29 Nov

• United States
30 Nov
@thedevilinme
Did you know I was the Pope? Well, now you know. May God be with you.