Really cute Letters from santa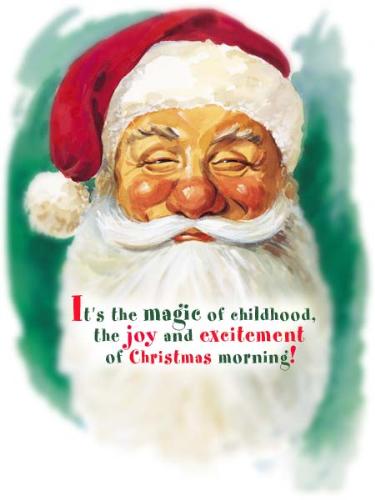 United States
November 21, 2007 12:59pm CST
I found a really cute site where you can costomise a letter from santa. They have a few diffrent letters to choose from. You pick which one, what background you want and fill out the info like best friend, name, age, gender. You can either email it or print it out. They are very cute and signed by Santa Claus! And only take a minute to make. The kids will be so happy to get a letter from santa. Heres the link: http://www.freelettersfromsantaclaus.com/home.asp
4 responses

• United States
22 Nov 07
That is a great idea..If you can't print them, then just tell the boys that Santa sent them a letter by e-mail..They will think that is soooo very cool....

• United States
21 Nov 07
thats a great idea and i am gonna have to check it out for my little bumbles.i think they would love that idea.im gonna go look now.thanks for sharing.pattie

• Australia
21 Nov 07
I think its a brilliant idea, we have that here, but theres a phone number you ring and the letter gets sent in the mail..My daughter collects the mail from the letterbox and she is just over the moon when she recieves a letter with her name on it, especialy from Santa..

• United States
7 Dec 09
Thanks for the information about this. I will check it out for my 4 year old grand daughter. Happy Holidays.