Is there anything that you could think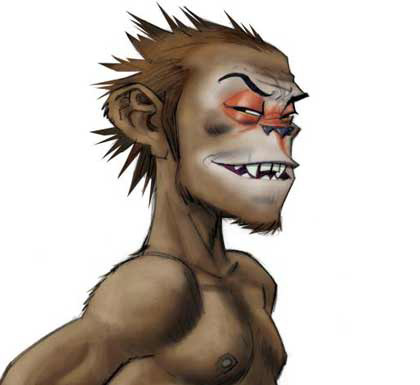 India
6 responses




• India
27 Feb 08
Yes, there is something which I think is worth flaunting. It is - will power. Mind you, it is the hardest thing to flaunt, but if you can do - it can have a tremendous effect on others. Just visualise those "hard to believe" guinness records, they are but manifestations of a mighty will power.

• India
4 Mar 08
It gotta be my friends and I mean it Bala.

• United Kingdom
28 Feb 08
A sense of humour is definitely worth flauting, do you know how you can make people happy by flaunting your sense of humour. As you know I love humour and have got a great sense of humour in using this on Mylot I can make people smile and that is very satisfying. People call me crazy but I like it, it's positive and it's a compliment. Sense of humour is very important to me and it's one of my qualities which I like to flaunt to others without feeling vain, or conceited.

• Malaysia
27 Feb 08
Hi my friend, Balasri. Let say to be a famous actress is worth it for me to flaunting if I'm paid at high rate. The pretentious display of wealth, skill or knowledge are all designed to impress the viewers or spectators or crowds. So, these are the things what an actor or actress actually did in the movie or film. I the reality world as well, it can be done when someone has achieved very high degree of self-confident, especially when it comes to make money from third party. A perfect flaunting place and time.