As you run towards the getaway car with your bag full of money and only seconds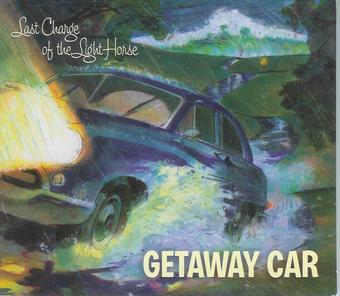 India
February 29, 2008 11:51am CST
to go will you stop to pick up that singe 100$ bill that has fallen?
6 responses

• United Kingdom
29 Feb 08
What and have the getaway car drive off without me? Hey a bird in the hand is worth two in the bush and there is absolutely NO way I would stop and pick it up, I would be more concerned about getting the hell out of there, I suspect what I have in the bag is more precious than a single 100$ bill, the risk is too great, I hope some lucky person will pick it up and make their day, because I could easily spare it.

• India
1 Mar 08
No my dear firend, I will definately not stop to pick up that single 100$ bill but try get in gateway car within seconds.


• Ireland
29 Feb 08
Nope.... I would run like the wind with what I have!!!!! Lol...

•
29 Feb 08
Well I would like to think that I would not, but knowing how daft I am and the fact that it was money I had dropped then I am likely to think that I would be the fool that would go back to pick it up!

•
29 Feb 08
I've never been in a position to have to consider this question, but I guess if you look at it from the eyes of a criminal, it wouldn't be worth stopping to pick up a measly $100, if it meant getting caught. No, I don't think they would, or I would in the same situation. Brightest Blessings.