Audio story telling site for kids.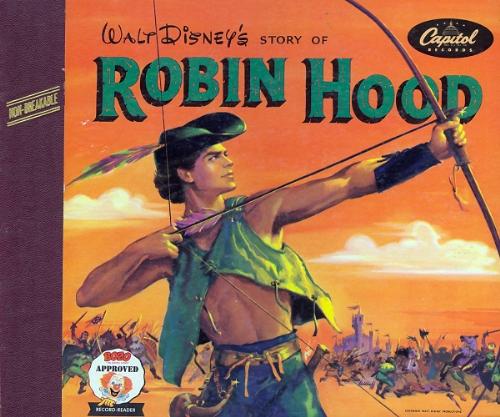 Kuwait
April 21, 2008 12:28pm CST
I was just searching for something & i found one site for kids. This site has story books like robinhood, cinderilla,buggs bunny,etc...with audio storties. Our kids will get good stories here with pictures like comic books & also they get story teller hahahaaa.so mom's you can get relief from telling stories to your kids. Kids will love this site. Try this site i hope all parents will like this site. www.kiddierecords.com
4 responses

• Philippines
10 Jul 08
Thanks for sharing this. This site is good. I'll let me daughter see this.

•
21 Apr 08
That's very cute! Unfortunately, I don't have kids, hehe. I recently met a family who have tapes from a musical/play, which their little 6 year old daughter knows all the words to. It's so cute to hear her sing along to it!

•
21 Apr 08
I got something like that as a present for my eldest daughter, she wouldnt sit still long enough to listen to the tape and insisted I read it along with it anyways lol since then we have stuck to normal books and always from the library too as mine get bored quickly with most books and want something new although they do the audio ones there aswell