bff vs friends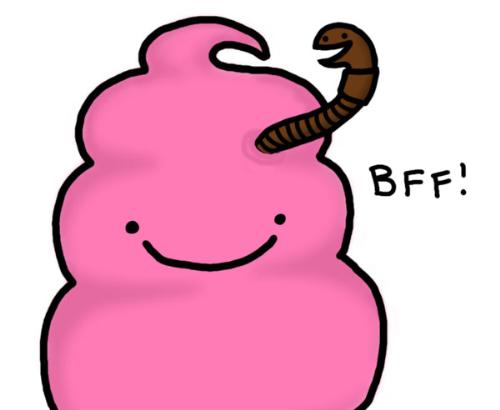 United States
July 15, 2008 8:31am CST
What do you do when a long time friend calls someone they haven't known for long time a BFF. This friend offender has a great friend who has worked with her at two companys. They have even watched each others kids grow up. She even goes as far as yelling HI BFF to her new buddy when she sees her come into the office, leaving her long time good buddy attentionless. I feel like its a slap in the face to both of us since we have known her the longest as well as help her. To add more insults, she even gets her BFF gifts. I don't think she knows how offensive it is. This is going to ruin friendships as well a burn bridges. She even wrote a post about it. You can see it here at http://almavega.com/?p=1195. Then again this could be a classic case of selfishness as well as what and who will benefit me.
1 response

• Canada
15 Jul 08
The length of time you've known someone is not an indicator on the strength of the friendship. Obviously this 'long time friend' feels closer to this other person, and the reasons why or length of time doesn't matter. All that matters is that she does. You can either accept that, or be jealous and angry over it. The mature thing to do would be to accept it as fact, accept the portion of her friendship she's willing to give you, and leave it alone. People are free to choose whoever they like as their friends, their best friends, etc. You can't force someone to be 'more' your friend than someone elses, and you shouldn't even try.

• United States
15 Jul 08
Thank you for your comment. Although there is a lot more that her good friend has done for her than this new friend has and i didn't write it all down,but it's just out right sad. You are so right! I am sure the friendship is going to break up or take a step back. The fact is that the good friend sees this new friend only as a personal gain. No one likes a user.