Control...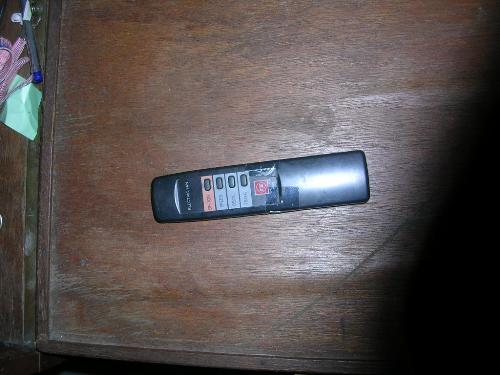 Philippines
July 21, 2008 3:12pm CST
Are you a control freak? or would rather sometime let fate or chances take it's course.
3 responses

• Singapore
21 Jul 08
Hi.. I think that everyone would love to control everythings that they have but there are also somethings which we cannot take control.. As for me, I would sometime let fate to decide it for me because I always beileve that the god is fair and when I lose something here, I will gain back something from the other side... I think nobody like to be controlled by anyone and hence, I also don't really like to control people unless the situation really requires me to do so..

• United States
21 Jul 08
No way am I a control freak. I always tried to teach my kids to let things roll off of them because most times we are not in control. Life is a series of events that we have to deal with, good and bad, occurring by our making AND the making of others. I believe that , God is the one control, and if we allow and accept that now, in the end, when this life is done, we get the promised prize!

• United States
21 Jul 08
I think that everyone is a control freak about something....in my own life it's not being a control freak but simply trying to maintain my life the way I want to. I don't try to control anyone else..I have enough going on in my own life to see to.