Buy a Car or Commute via Buses and Trains?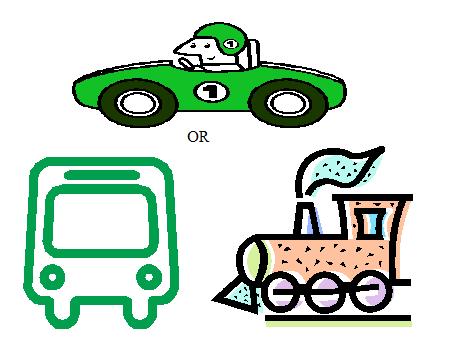 Canada
August 16, 2008 5:37am CST
It is a dilemma. To chose between buying a car and commuting here in the Americas. If I decide to buy a car whether it is brand new or used, I will be burdened with paying the monthly amortization and the high rate of insurance. If I will defer buying a car and take the buses and trains, I could get very cold when I am waiting for them at the stops this coming winter. If you are in this situation, what would be the best reason to opt buying a car or commuting? Can you help me decide?Just Asking, SFC

2 responses

• Omagh, Northern Ireland
16 Aug 08
If you have reliable commuter transport options in place,whether bus or rail,I'd say use those if they meet your needs.If they don't,and there's nothing in between that works for You (Cab,Bike,rideshare) only THEN consider a car.Most commutes have one person in a (usually) 4 seat vehicle.Does your job need you to commute so far that You need a car? Can You afford regular purchase or lease payments,Insurance,maintenance,fuel,replaceables? It's your money,Your call..Where I live in Ireland,there used to be a local rail network availaable (Steam trains!) but those were all swept away by about 1960 with the upsurge in car ownership and usage..now,there's virtually no rail network in Northern Ireland..there are links around the north coast to Belfast,and south to Dublin,but that's about all..there are no rail links from Belfast west across country,and road infrastructure hasn't kept up with the Number of cars on the road,Either! The Motorway (4 lane Highway?)stops 40 miles out of Belfast going west..and I live about 100 miles from Belfast!everywhere else is 2 lane roads,public transport is a 2 bus service a day here..I need my car! I would LOVE the option of reliable,frequent public transport..and in the Local paper,somebody's just floated the idea for a project to create a rail link between some of the larger towns in this county boundary area..


• Philippines
16 Aug 08
If you're still a student, I think commuting is advisable, but if you already have your stable job, then go ahead and buy a car. It would depend on your financial capabilities. I myself commute everyday to school since it's alot cheaper and since there's no winter here. :)