Can you imagine a world with no hypothetical situtations?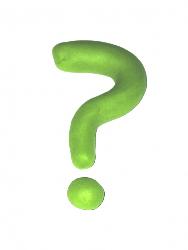 3 responses

•
23 Nov 06
Well, hypothetically speaking this could be a rhetorical question, therefore I hypothosise that it doesn't exist.

•
24 Nov 06
Thank you for giving me best response, but did you understand my answer?


• United Kingdom
7 Nov 06
No would be the simple answer to that. I think it would be impossible but if it was possible, it would probably be really boring because it would mean that there was only one possible thing which happened and no one would have free thought.